As a Christian woman and mother who believes that women should be treasured and honored, I just don't understand the Fifty Shades of Grey madness. Something is deeply wrong with a culture that while glamorizing sexual abuse, uses the word 'bondage' to describe the willingness of a wife to come under loving leadership of her husband.
glam·or·ize/, verb
make (something) seem glamorous or desirable, especially spuriously so.

"the lyrics glamorize drugs"
spu·ri·ous/, adjective
1. not being what it purports to be; false or fake.
"separating authentic and spurious claims"
bogus, counterfeit, fraudulent, sham, artificial, imitation, misleading, deceptive
Honestly, if you must read about a wealthy man who sexually manipulates and dehumanizes women, all you need to do is turn to news from France. Just read about Dominique Strauss-Kahn. There's your real life Christian Grey.
Why are so many women (including Christian women) excited to watch this melodramatic (and by all accounts poorly written) idiotic story that romanticizes and normalizes sexual violence. Some of you have already gone.
Are we dealing with a new drug?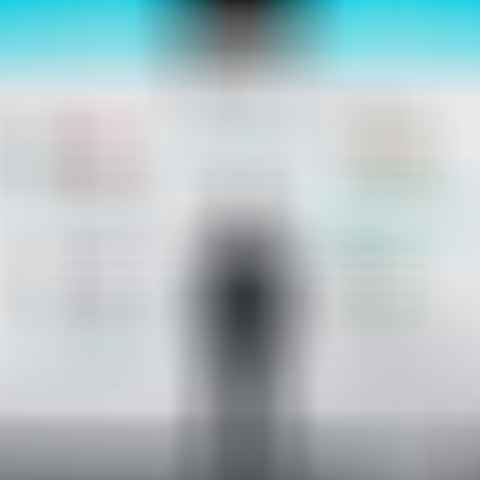 Fifty Shades Of Grey
The draw of wealth and expensive playthings, a 'love' story format with two 'beautiful people' coached in their lines with the camera angle just right, the apparently convincing suggestion that purity is stupid, and oh, so much more I picked up in the trailer are all designed to create dissatisfaction with our life. Fantasizing or actually embracing the Fifty Shades of Grey lifestyle is only a further trap.
Lies That Women Believe Are:
That Fifty Shades of Grey (or any other demeaning movie) is just a little innocent fun (Proverbs 1:11)
That your watching Fifty Shades of Grey won't hurt your children (Luke 17:2)
That movies/books that glamorize sin won't lessen you or steal another piece of your humanity (Proverbs 6: 26)
That women can find real, lasting love in a twisted relationship like this (Cor. 13:4-5)
That time spent with an evil person will all turn out good in the end (1 Cor. 15:33)
That a sound mind is not forfeited in acts of degradation and humiliation (Rom. 1: 24-27)
That if you are powerful and successful enough others will be OK with whatever you do
That loveless sex and degradation is liberating (John 8: 36)
That playing with sin will not have consequences (Romans 6: 23)
That pornography doesn't kill love…
It does!

Fifty Shades Review
The New York Post's one sentence review of Fifty Shades of Grey sums it up perfectly. "The film never pretends to be other than what it really is: soft-core porn for the ladies, diluted with an "R" rating."
(source – Fight This New Drug)
How easy it is to give over your heart to these lies when you are not tethered to Christ. Media specializes in marketing their wares – you know – like 'selling' you on something, and the bottom line is greed. Those who succumb to the huckster's pitch are devoured, like a fish on a line.
Are we desensitized?
Or are we crying out to God for His intervention? Do you realize that our children and grandchildren will live in world where this kind of perversion and pornography is considered 'acceptable' in American culture? We must inform them that it's not normal! It is abnormal and against nature, and it is destroying the foundation of families one by one.
"The problem with the sex portrayed in this movie, or in any trashy romance novel you find at the airport, or in many other films and TV shows, or in many actual relationships, is that it's always self-seeking, never honest, never truthful, never trusting, and never protecting. There is no hope in it, no kindness, no sacrifice. It's selfish and removed, which makes it stale, which is why people tire of it so quickly and become so bored with it all, which is why they consume so much porn and bounce between so many different one night stands." ~Matt Walsh
It's difficult to overstate the dangers. Fifty Shades of Grey (and other similar flicks) teach our daughters that pain and humiliation are to be desired. Is this really the kind of relationship we want our daughters to willingly and eagerly entering into? It teaches your son that girls want a man who will control and intimidate them. Do we really want our sons to think it manly to be a stalker and batterer like Christian Grey, practicing a violent masculinity that degrades men as well?
And we shouldn't underestimate the impact of media's hard sell on our younger children. Images of bondage, the ties and ropes, are everywhere we look.
Is it because our older generation has thrown up our hands or fallen asleep? Have we given up teaching about the beautiful things God has done for us, His mercies and grace, including saving us from the wrath and destruction to come? So many parents have abdicated the care and teaching of their children to go off and seek their own entertainment.
Satan is delighted, I'm sure!
"Do what is good and run from evil – that you may live! Then the LORD God Almighty will truly be your helper…" ~Amos 5: 14
A warning to the women lining up to see these kinds of films, and please do not underestimate the significance of this:
There is nothing ennobling or empowering about humiliation, torture, or whips and chains. Women as a group will not gain power by cooperating with violent men. Women would be serving only as an promoter to further women's' sexual degradation, handing themselves on a silver platter to exactly the sort of men who want to use and abuse them and take away their power.
And it's ironic to me that women who love this trash reject biblical submission in marriage!
So, precious women, don't believe these lies any longer. Pursue relationships the way Almighty God designed them, and you'll have a greater chance of finding genuine pleasure.
Shout out: "Fight the New Drug" is a non-religious and non-legislative organization that exists to provide individuals the opportunity to make an informed decision regarding pornography by raising awareness on its harmful effects using only science, facts, and personal accounts." You can support their efforts (and buy a variety of awesome t-shirts!) on their website: https://fightthenewdrug.org/ and like their FB page!
"The thief comes to steal, kill and destroy, but I [Jesus] have come that you might have life and have it to the full." ~John 10: 10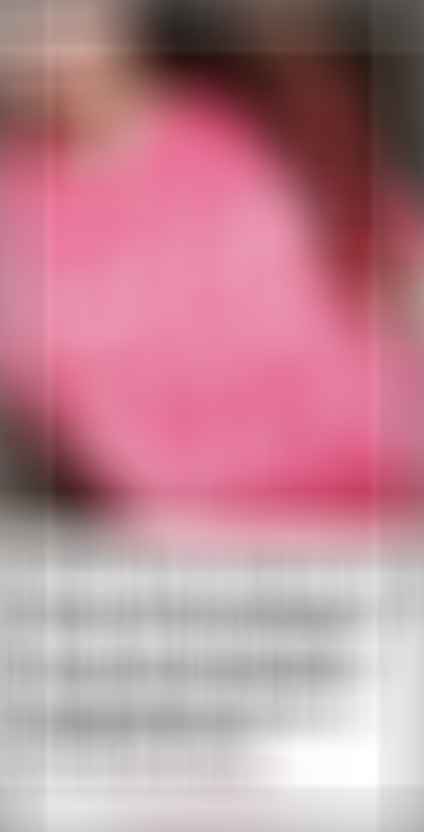 ©2023 Deep Roots at Home • All Rights Reserved