I had such a neat phone call several months ago with Jennifer, a Customer Service Rep at Nutiva where we get some of our coconut oil products. She blessed me on several levels: she encouraged me with sincere affirming words, and when I asked about a good recipe using the Coconut Cream Manna, she gave me her personal favorite recipe.
We made this easy and delicious healthy treat, and it is a real keeper! Just keep them refrigerated.
Coconut Cream Apple-Cinnamon Cups
The Ingredients:
The Directions:
You will not want to take the Apple Cinnamon cups out of the refrigerator until you are ready to serve.
I have also written a post about how coconut oil benefits certain health conditions here.
Coconut Oil & Coconut Cream can be used in many recipes!
Here are a few ways that I have used it:
Coconut manna and coconut oil are incredible! I want to share only the best products with my readers.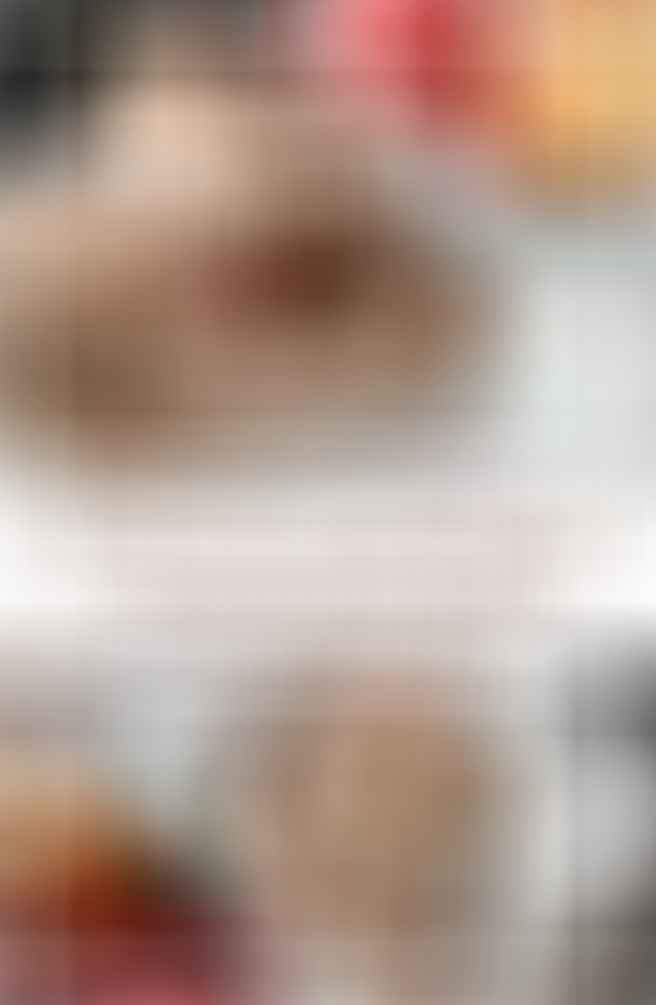 ©2023 Deep Roots at Home • All Rights Reserved