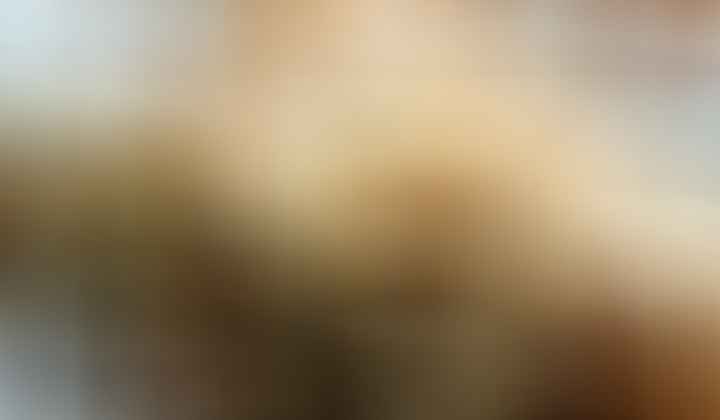 The history of the Cornish pasty or pastie (pronounced PASS-tee) is a fun and interesting one. These individual meat and vegetable pies were traditionally two pounds or more, and each member of the family has their initials marked at one corner. This way each person's tastes could be catered to.
They are so handsome on the plate – hot – right out of the oven! As you can see, they are also huge, so you may want to make twice as many, half as large!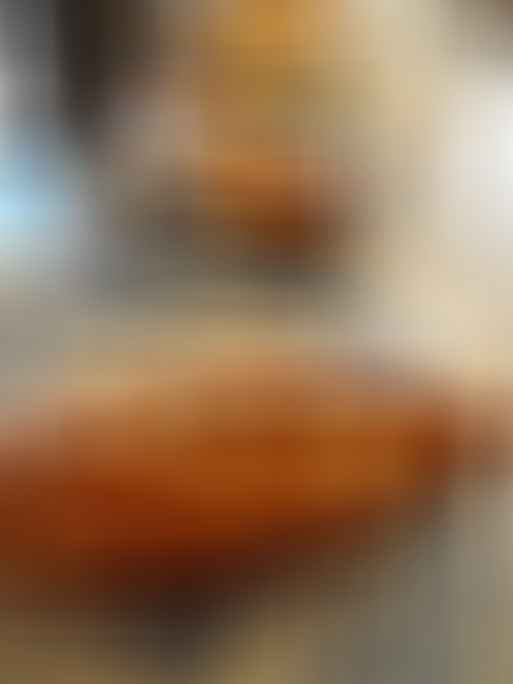 Fascinating History of the Cornish Pasty
Originally, the solid ridge of pastry, hand-crimped along the side of the pasty, was designed so that the miner or traveler could grasp the pie for eating and then throw the crust away. By doing this, he did not run the risk of germs and contamination from dirty hands. There is probably some truth to this rumor as the early Cornish tin mines had large amounts of arsenic, so this practice kept the men from consuming large amounts of arsenic.
The Cornish pasty is known and loved throughout Great Britain and Ireland and fierce arguments abound as to the origins of Cornish pasties with neighboring Devon also laying claim to the origins of the pasty.
According to Linda Stradley at What's Cooking America, "One end of the pasty would usually contain a sweet filling which the wives would mark or initial so the miner wouldn't eat his dessert first, while the other end would contain meat and vegetables. The true Cornish way to eat a pasty is to hold it in your hands, and begin to eat it from the top down to the opposite end of the initialed part. That way its rightful owner could consume any left over portion later."
When we made pasties last month, we found out that they are amazing and hold together well when cold!
This fits something else Linda Stradley mentioned: "Pasties are one of the most ancient methods of cooking and of carrying cooked food. It is said that the early Irish Catholic Priests created them in order to transport food as they walked about the countryside preaching and aiding the people."
The Cornish pasty is almost better (if that could be possible) the next day and would work well for an impressive send-along lunch-box meal.
These freeze well, too, to make ahead in quantity for a later date.
We made for our oldest son's birthday this week and used a lot of grass-fed steak, which he loves!
The crust is truly amazing, light and very flaky; no shortening here – just healthful coconut oil and organic butter.
Vegetable Filling Ingredients
1 to 1 and 1/2 lb. pre-cooked steak cut into cubes
2 cups 1/3-inch diced yellow or white onion
2 cups 1/3-inch diced potatoes (leave the peeling on if organic)
2 cups 1/3-inch diced rutabaga (will add sweetness)
1 teaspoon sea salt
1/2 teaspoon freshly ground pepper
5-6 butter (1/2″ x 1/2′) cubes per pasty
1 teaspoon parsley
1/2 teaspoon rosemary
1 teaspoon thyme ("…parsley, sage, rosemary, and thyme?")
Pastry Crust Ingredients
4 1/2 . all-purpose flour
1 tsp. sea salt
1/2 c. coconut oil, solid
1/2 cup butter, preferably organic
1 1/3 c. chilled water
For the pastry egg wash (optional): 1 egg and 2 tsp. milk, beaten
Visual Cornish Pasty Tutorial:
Directions for Filling
While potatoes, onions and swede (rutabaga) are traditional, you can use any root vegetable you have on hand. Variations include the addition of turnip, carrot, or even peas, but a Cornishman will tell you these are not the genuine article.
Rutabaga is a very mild, sweet-tasting yellow turnip and very inexpensive. The huge root above was 79¢.
Dice the veggies into fairly small cubes or pieces. You can save the usual step of stove-top steaming and add them raw. They will cook just fine due to their small size.
I used steak cut into cubes for this special birthday meal, but you can use any pre-cooked meat of choice. Possibilities include browned and drained ground beef, diced beef or lamb roast, diced chicken, sausage or bacon, etc.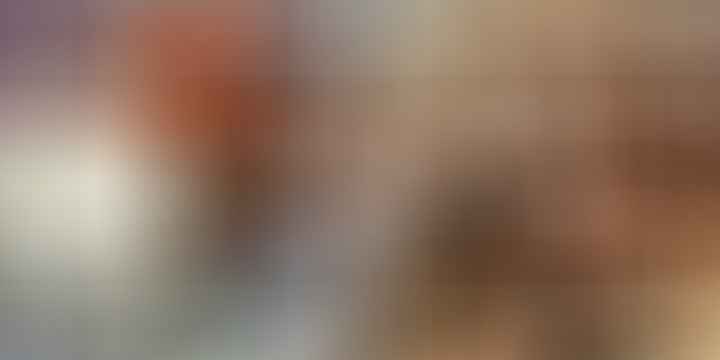 Directions for the Cornish Pastry Crust
Work both the cold coconut oil and butter into the flour mixture until particles are the size of small peas. Sprinkle in water, a little at a time, tossing with fork (or fingers) until all flour is moistened and pastry dough almost cleans side of bowl. Add the cold water and work into dough. Do not over knead.
Divide your dough into 6 equal portions.
Sprinkle your rolling surface with flour and take 1/6 of the dough, rolling it into a rough circle.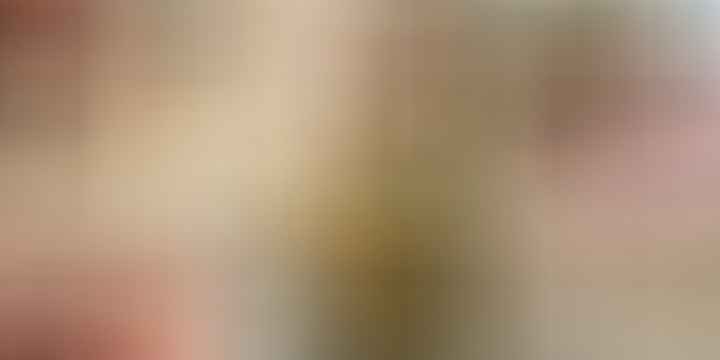 Fill each portion of dough with approximately 1/6th of the diced vegetables, meat, herbs, and salt and pepper to taste. Don't worry about being exact as that takes some of the fun out of it!
Cut 5 or 6 small cubes of butter over filling. We eat organic butter fairly liberally since it is actually good for you.
Pull the sides of the pastry up gently and press together. Pre-wetting the edges of the pastry will help the crust stick together. Rolling the dough too thin can be a problem, but this recipe is one we have found to be fairly stretchy and that doesn't tear easily.
Roll and crimp the edges into a thick seam atop the pie. You could also make the seam at the side for a more traditional 'handle'. This is where the artist can express oneself!
Egg Wash and Baking the Cornish Pasty
Place the pasties on cookie sheets. Add the egg wash liberally (or use milk in a pinch) with a baster for a shiny crust.
There is no rule as to the size you have to make a Cornish pasty; you can cut everything in half and still have a very good-sized pie. Adjust your time for baking. Bake for 45-55 minutes in a preheated oven at 400-425 ° until golden brown and crispy on the edges. Every oven thermostat varies.
Alone these are a hearty meal in themselves. Even the hungriest in your family will be totally satisfied after eating one. The Cornish pasty is excellent served with a fresh green salad and fruit to balance their richness.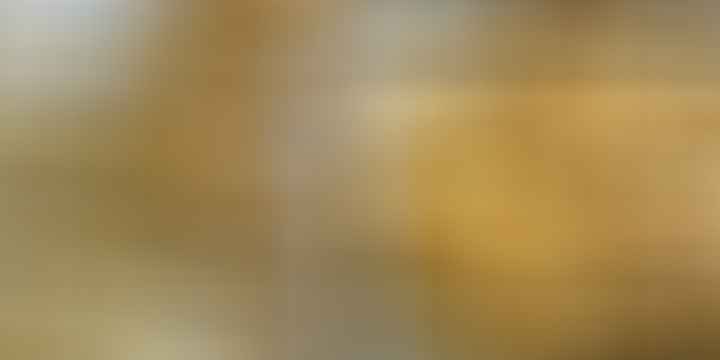 "It is said that the Devil never crossed the Tamar into Cornwall on account of the well-known habit of Cornish women of putting everything left-over into a pasty, and that he was not sufficiently courageous to risk such a fate!" ~Cornish Recipes Ancient and Modern, 23rd edition~ early legend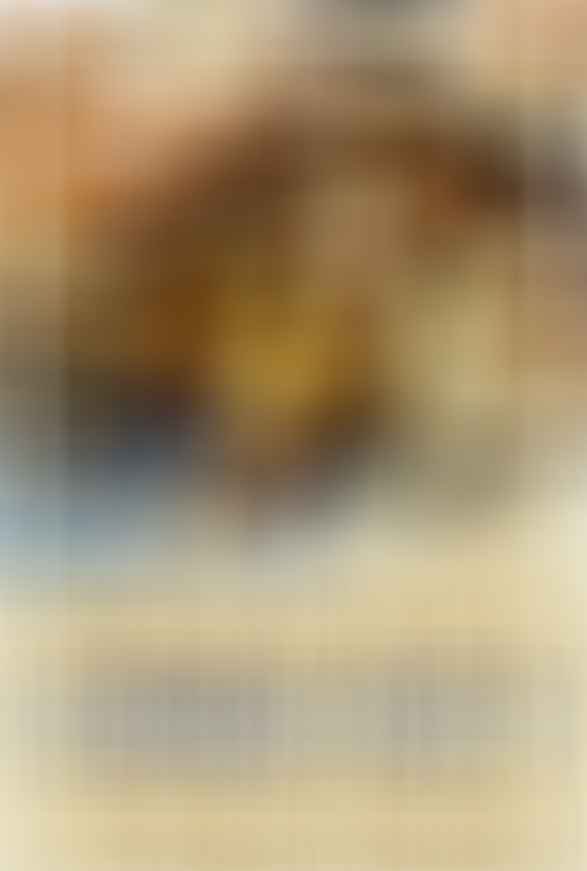 ©2023 Deep Roots at Home • All Rights Reserved