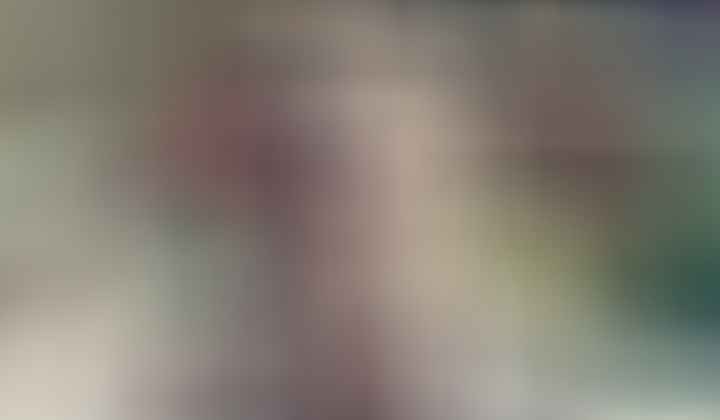 Parenthood is much more than bringing another human being into the world. It's also about getting a small, demanding, disgusting new roommate who completely changes every aspect of your life and pushes you to the fraying edges of your own sanity. So says the director of the newly released Coke ad.
[Caveat: I am not a fan of the company, but this is one ad (out of thousands) that I felt had some redeeming value!]
Whoa!
Hard words, but for anyone who has been a parent, you know these words are pretty much based in reality.
Now we have a monumental task ahead of us to disciple this new little person who, as we were, was conceived in sin (Psalm 51:5).

Taken one at a time, these unavoidable toddler moments in parenthood can make you wonder why people keep on having children.
In this FABULOUS ad, you can see the strain in the father's face. "Having children is not just life's most important moment, but the ultimate test to connecting with your best side," says Buenos Aires director Sebastian Wilhelm.
While I can think of two more important things in life than having children (accepting the offer of salvation from God through Jesus Christ and who you marry), what Wilhelm is saying is so true!
Parenthood is an area of our life which we so desperately try to control, and thus, it is a perfect place for sanctification in our lives. In a culture which relies on instant access to knowledge, many of us turn to blogs, books, systems, and programs and when they fail, we despair or start the search all over again.
A mom friend states it this way,
" … then God opened my eyes to see a deeper something was going on beneath the surface of my parenting challenges. I learned the reason why parenthood is often so painful— God uses parenthood to strip away our independence and the sin that keeps us from abiding in Him. My true need wasn't to find the perfect 'get your child to sleep' system or the best potty training program, rather it was to see my desperate need to rely on the grace of God. Usually I sought joy and contentment in how perfectly behaved my children are or how smoothly my day went. Yet God knew that what I needed most is only found in him."
God's goal isn't to make our lives comfortable, safe, and predictable, but to make us more like Jesus.
"For those whom he foreknew he also predestined to be conformed to the image of his Son, in order that he might be the firstborn among many brothers. And those whom he predestined he also called, and those whom he called he also justified, and those whom he justified he also glorified." ~Romans 8:29–30
Even though I often denounce sugar (in whatever form) [See Which Is Worse: Sugar Or Aspartame?], I must give this ad a resounding THUMBS UP! It plumbs the depths of our emotions…the kind that makes you smile and cry all at the same time.
What any true, loving parent resonates with is that after all the pandemonium, spills, and sleepless nights, is how the cumulative effect of all this havoc is actually, and somehow inexplicably, love and joy.
"I don't remember who said this, but there really are places in the heart you don't even know exist until you love a child." ~ Anne Lamott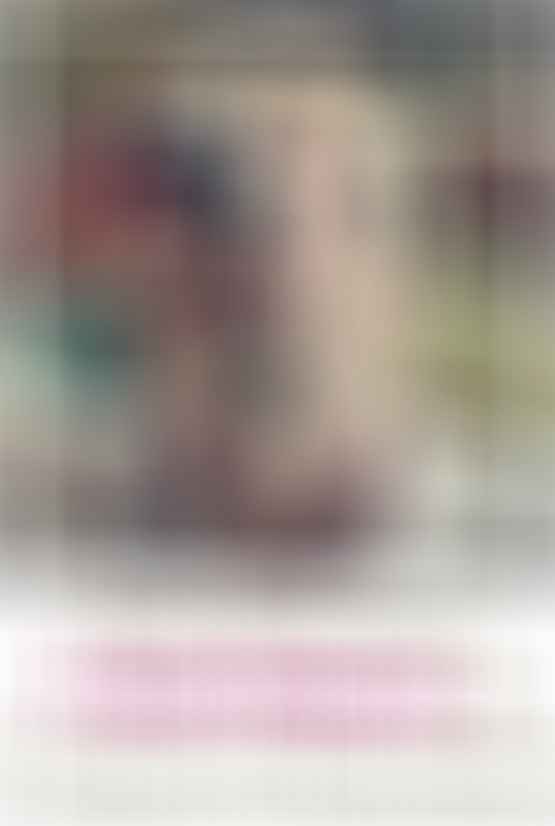 ©2023 Deep Roots at Home • All Rights Reserved