Did you know that many who consume diet soft drinks actually end up gaining weight~sometimes quite a lot? Something that has no calories, tastes sweet, and is marketed as letting us eat sweets without guilt seems pretty impressive, but is it really? Although the product Aspartame does not have calories, it actually stimulates your appetite and is addictive.
Aspartame has now been linked to 146 adverse health problems. After reading Dr. Mercola (includes studies and references) on the topic and the allegation that aspartame may soon be 'quietly' added to our milk supply without labeling, I had to write about this.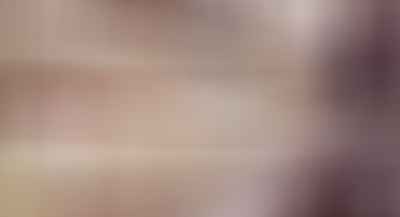 Sugar creates its own health problems, but aspartame is not a better or healthier alternative, regardless of the lower calories. Both are deadly in their own right.

Aspartame By Any Other Name
I'm sure you already know that aspartame is an artificial sweetener known as NutraSweet, Equal, Sweet One, or Spoonful, and it's used in a variety of foods from diet soda, gum, candy, condiments, yogurt, cereals, and children's vitamins.
What is so troubling is that it can be hidden in food under the name of 'natural flavors', 'artificial flavors', or is blended with acesulfame potassium. The tag 'Sugar-free' should be a red flag. Food manufacturers know that adding aspartame to their formulas is highly addictive, that it pads their profits, and keeps us coming back for more! The U.S. FDA continues to insist it is safe.
Edith was blinded by it… 10 minutes.
Just bear in mind that damage is caused by all aspartame consumption, and it is CUMULATIVE…
…the damage adds up with each dose. In addition, the FDA mandated warning label "PHENYLKETONURICS: Contains phenylalanine" is often well hidden, and in some cases illegally omitted (with impunity).
"Few people are aware of a study conducted by aspartame's original manufacturer in 1976, demonstrating a connection between the sweetener and atrophy (shrinkage) of the testes. In that study, aspartame was fed to mice in low, medium, and high doses. All three doses led to shrinkage of the testes, but it was much more severe at higher doses." (source)
Clueless Victims Still Need To Know about Aspartame
The majority of over 200 million clueless victims, in over 100 countries, who are consuming over 6000 aspartame-laced products (many of which are not labeled properly) STILL NEED TO KNOW.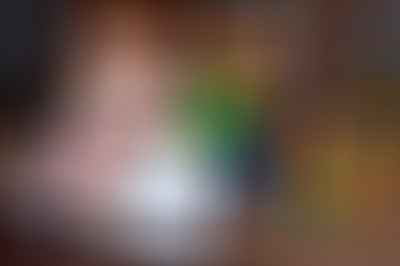 Aspartame is primarily made up of aspartic acid and phenylalanine. The phenylalanine has been synthetically modified to carry a methyl group (eventually methanol), which provides the majority of the sweetness. Methanol is a type of alcohol that is metabolized into the neurotoxin formaldehyde. It can interfere with DNA formation and lead to birth defects. Methanol toxicity may cause many terrible outcomes.

Phenylalanine is an amino acid that can be quite toxic. Just one diet soda raises the level of phenylalanine in the brain, causing serotonin levels to decrease and may lead to depression. Do our young people need this? Phenylalanine has also been found to be higher in people with cancer.
Aspartic acid is a non-essential amino acid that can over-stimulate neurons, causing them to die. Before the data in early tests at Searle, where aspartame was created, was covered up, the tests showed holes in the brains of the test animals.
PubMed study: Neurobehavioral Effects of Aspartame Consumption
Oh, the Suffering Aspartame Causes
According to Lendon Smith, M.D., "There is an enormous population suffering from side effects associated with aspartame, yet have no idea why drugs, supplements and herbs don't relieve their symptoms."
Aspartame has been found to "eat" tiny holes in our cellular membrane. When this happens, Multiple Sclerosis (MS), cancer, mood disorders, and other serious issues will show up. Headaches are one of the most common complaints the FDA receives.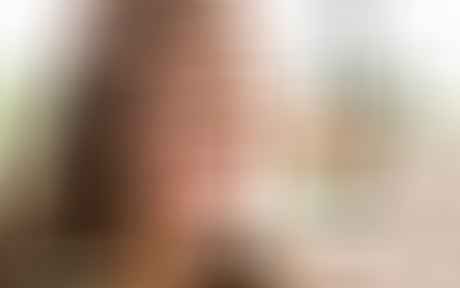 Just released in October of 2012, we read, "Aspartame is linked to leukemia and lymphoma in new landmark study on humans". The Nurses' Health Study and the Health Professionals Follow-Up Study covered a 22-year period, and is the most thorough study yet.
I was a part of that study.
Tumors Skyrocketing
Since aspartame first hit the U.S. market in the mid-70s, doctors contended that tumors have skyrocketed in the general population. There is also the mysterious rise in diseases such as fibromyalgia. As a surgical RN in the 70s and early 80s, I remember hearing the conjecture about malignant brain tumors called glioblastoma in conversations with other surgical professionals. It made such an impact on me that I have shied away from foods for my family containing this additive.
I wish to Inform, Not Scare
I am asking you to do your research and read labels prior to purchasing children's vitamins on the retail shelves, many of which have 'quietly' switched to aspartame. Also, beware of baby foods and yogurts which contain aspartame. You may want to let Gerber (and others) know you are aware of this. I find it very duplicitous that they then tell you it supports a healthy immune system right on the packaging! Note: ingredients change often!!
Please consider making your own baby food, so you know what's really in it.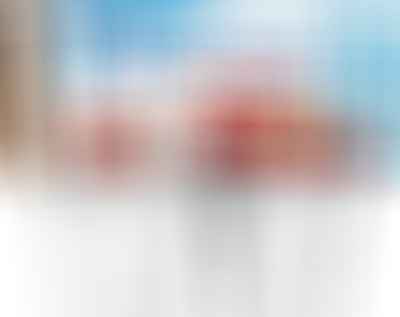 Help protect your health and the health of those you love from being seduced by the sugar-free diet craze.
This is meant to inform, not scare, and I hope you will share it with your husband and older children. Let them read it for themselves; it may make a difference. The last thing we all want is to be unwittingly debilitated and dumbed-down!
Become label readers and consider boycotting these companies that sell this poison.
As Christians, we need all the wisdom and critical thinking skills possible in this world. "Do not conform any longer to the pattern of this world, but be transformed by the renewing of your mind. Then you will be able to test and approve what God's will is–his good, pleasing and perfect will." ~Romans 12: 2
Wiser Choices Instead of Aspartame or Refined Sugar
Consider using:
Companies To WATCH. Become a Label Reader!
1. Many Popular Adult Vitamins contain Aspartame
One-A-Day, Centrum, WalMart's brand "Equate", or maybe you just picked up some of Sam's Club's "Member's Mark Complete". I have noticed that there are often differences between website labeling and product package labeling.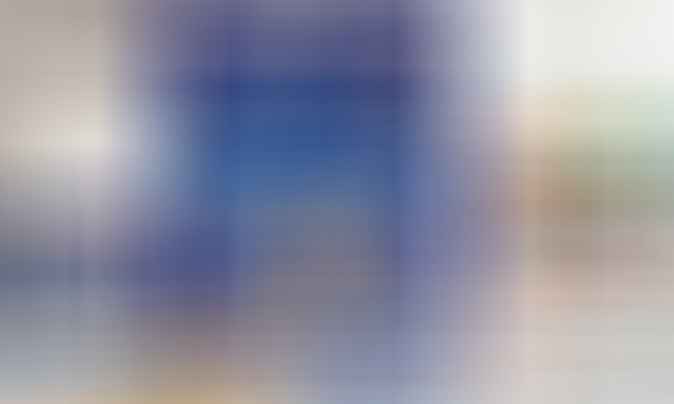 What vitamins do your kids take? I hope not these! They contain trans-fat, food dyes, and ASPARTAME! And there are others to watch out for.
2. Some Children's Vitamins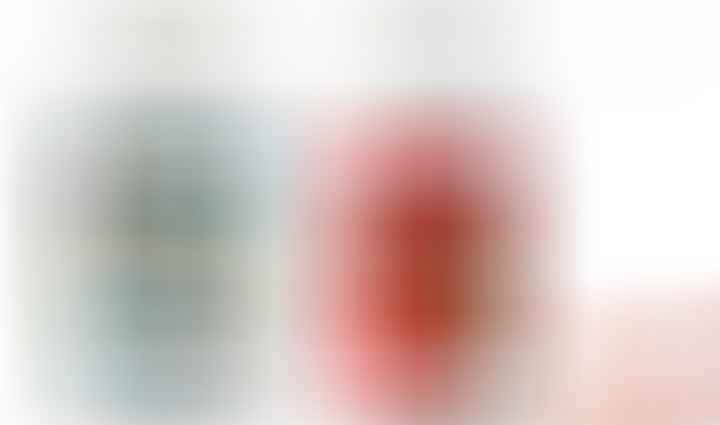 3. All diet sodas:

And lesser-known diet sodas brands contain aspartame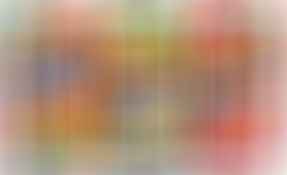 4. Ricola lozenges and other supposedly healthy products found in health food stores
5. Of course, Equal and NutraSweet Are Aspartame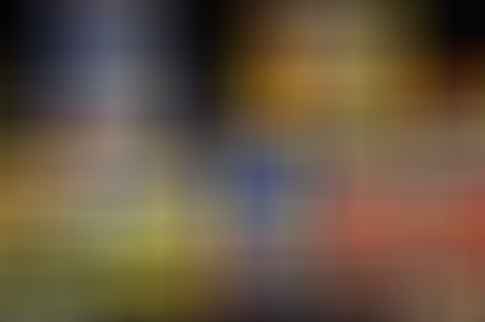 6. The Smucker's Sugar-free line
7. Also coffee creamer products (see ingredients)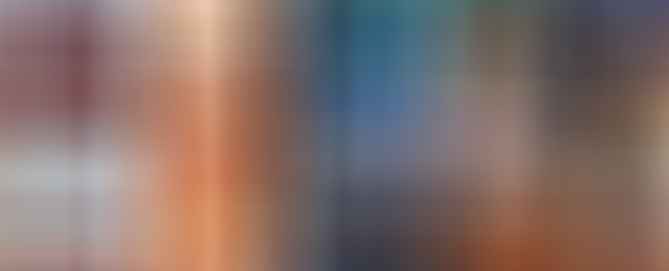 8. Kool-Aid products sweetened with Aspartame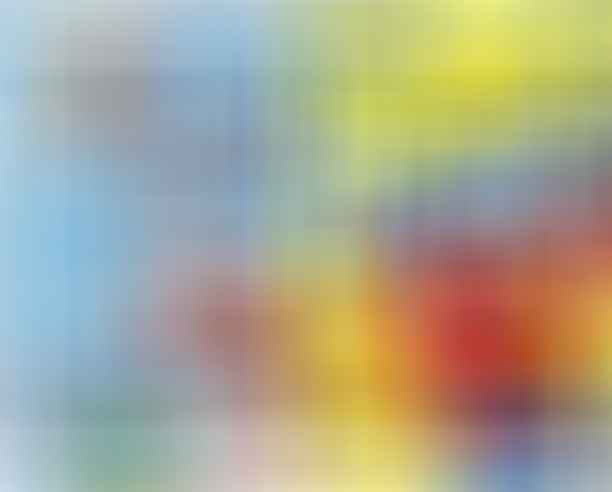 9. Crystal Light Pure Fitness and their other products (All with Aspartame)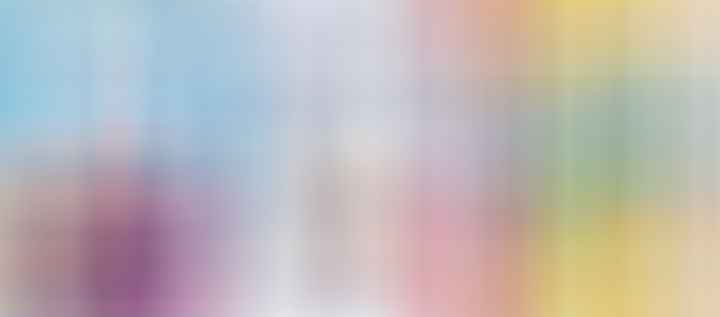 10. Most gums and breath fresheners mints contain Aspartame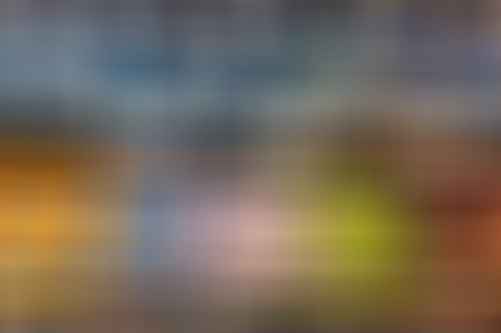 11. All Sugar-free Jello and most sugar-free candies

12. Slim-Fast, SnackWells, Hot Chocolate Mixes, Dannon's and Yoplait yogurts
13. Fiber-One by Yoplait, Nestle products contain Aspartame

14. Breakfast cereals and drinks ~General Mills, Carnation, and others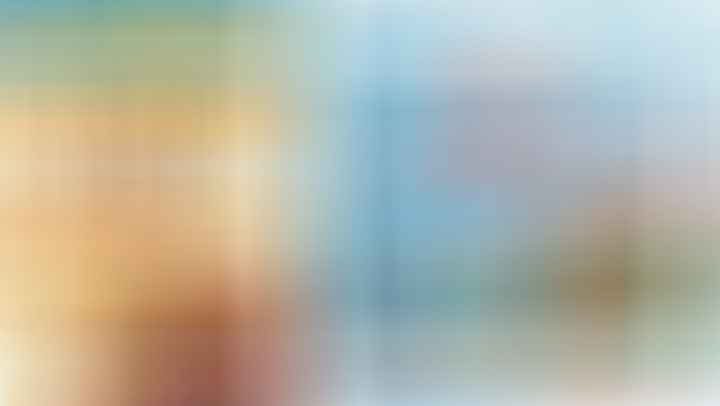 Just the Tip of the Iceberg
I am just scratching the surface and getting really tired of this post… but I urge you to do your work as the guardian of your family. The key is to become a LABEL READER and teach from the youngest ages possible. Do it for yourself and for your family. If you are thirsty, there is nothing better to quench your thirst than good, clean water!

"True healthcare reform starts in your own kitchen, not in Washington." ~Anonymous
What products are you aware of that contain aspartame? Would you add the name of those products into the comments so that others might learn of them?
50 Aspartame-Containing Foods To Absolutely Avoid
***For the Full Spike Protein Protocol (including NAC) to protect from transmission from the "V" and to help those who took the "V", go here.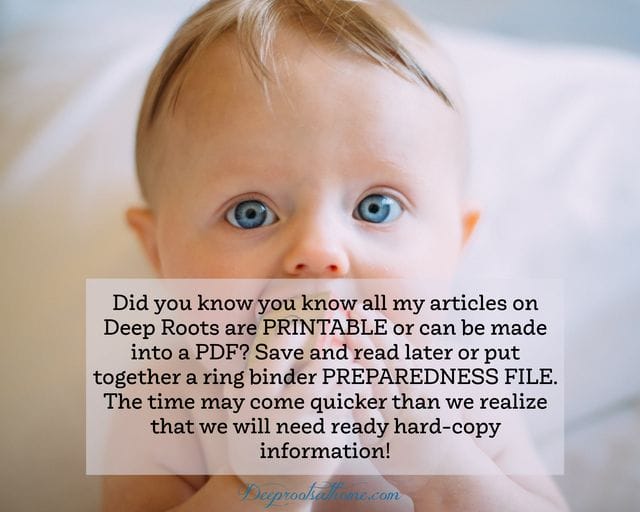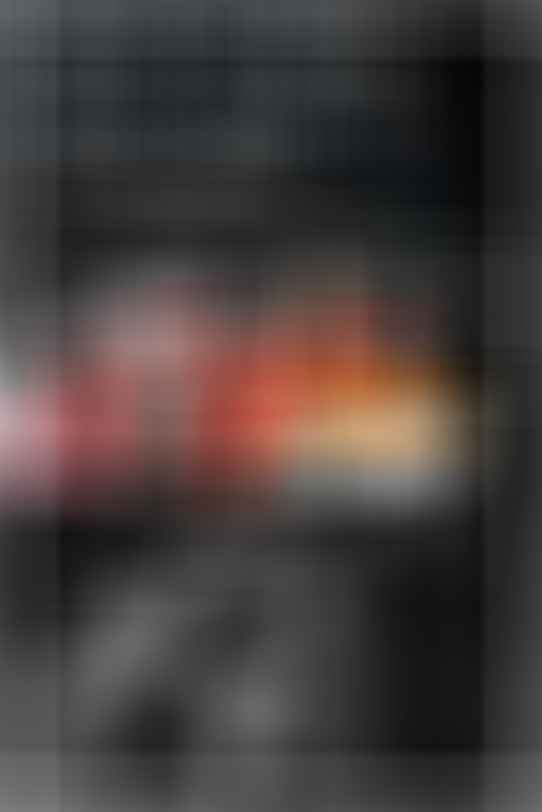 ©2023 Deep Roots at Home • All Rights Reserved