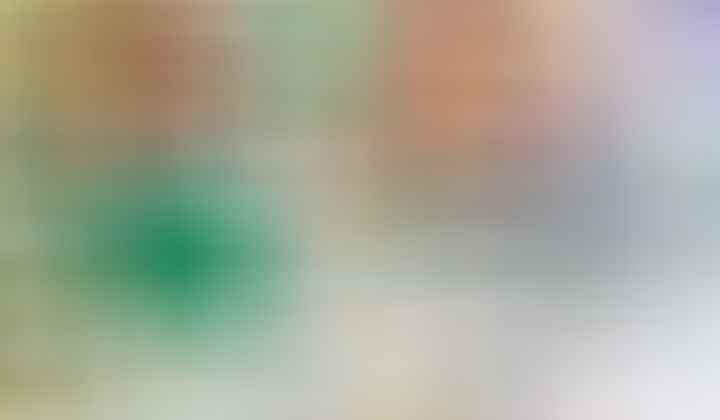 Since aspartame-containing products first hit the U.S. market in the early-80s, doctors I worked with commented on tumors skyrocketing in the general population. There was also the mysterious rise in diseases such as fibromyalgia and chronic fatigue which had proceeded that.
Indeed, as an RN in the operating suites during the 70s/80s, it was certainly a topic of interest as we talked among ourselves. While I worked in the heart room, my best friend went into neurosurgery. We discussed the rapid rise in the numbers of brain lesions. The experience made such an impact on me that as a new mother I shied away from foods containing this additive.
Subscribe to Email Updates
Is Childhood Cancer Becoming More Common?

See the stats.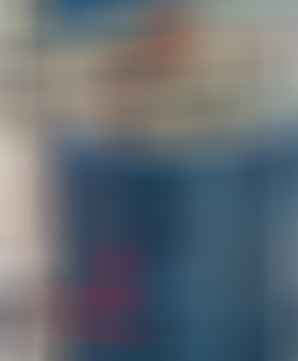 I am asking you to do your research and read labels prior to purchasing children's vitamins on the retail shelves, many of which have 'quietly' switched to aspartame and acesulfame K (another name for aspartame).
Also, beware of baby foods and yogurts which contain may aspartame. Be a label reader! If you find a company that does add it, let them know you are aware of this. Please consider making your own baby food, so you know what's really in it.
Don't be fooled to buy a health food labeled "No High Fructose Corn Syrup" to find there is an even worse ingredient – Aspartame.
Here are some (just some) of the products to BEWARE of:
Children's Advil Jr. Chewable contains aspartame: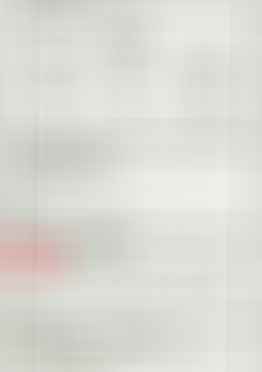 Kids Multivitamins With Aspartame
Leading Edge Research asked some questions and found other pharmaceutical companies with products that contain aspartame, many of them for children!
To see the complete list of these children's multivitamins for smaller chains stores like CVS, PIGGLY WIGGLY, PAYLESS, ECKERD, OSCO, MARSH, MEIJER, SHOP'N SAVE, PAY'N SAVE, PEOPLES, etc. go here. (Check labels as formulations are subject to change).
And note that these are only the companies that bothered to respond to the request:
Children's TYLENOL chewable tablets
Junior Strength TYLENOL chewable tablets
PEDIACARE Cold-Allergy Tablets for Ages 6 to 12 (and other formulas)
CENTRUM Jr. Vitamins
MYLANTA Natural Fiber Supplement, Sugar-Free.
METAMUCIL, Sugar-Free
ALKA-SELTZER PLUS Night-time Cold Medicine (all three formulas)
BUGS BUNNY Vitamin Products (ALL)
FLINTSTONES Plus Calcium Multivitamin Supplement (and other formulas)
DIMETAPP Cold and Allergy Chewable Tablets
HEALTH BALANCE Children's Chewable Multivitamin
ZOO CHEWS Animal-Shaped Chewable Multivitamin
EQUATE Chewable Vitamins Animal-Shaped (with Iron)
MEIJER Circus Shapes Children's Vitamins
ANIMAL SHAPES Chewable Vitamins ( several formulas)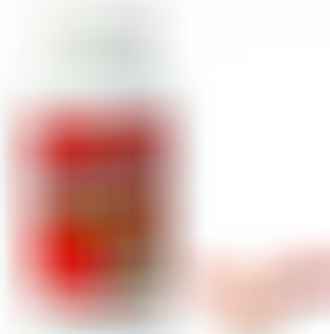 The #1 Children's Vitamin Brand in the US contains ingredients that most parents would never intentionally expose their children to. (source)
What's going on with Flintstones Vitamins (for some reason this page has been taken down!) which proudly claims to be "Pediatricians' #1 Choice"? Produced by the global pharmaceutical corporation Bayer, this wildly successful brand features a shocking list of unhealthy ingredients, including:
"Most pharmaceutical companies, like Bayer, the developer of the Flintstones vitamins, do not have the best track record. Bayer is a German chemical and pharmaceutical company founded in 1863. In 1925, it became part of IG Farben, a German chemical industry conglomerate. This chemical company had board members that were responsible for the creation of the Federal Reserve, like Paul Warburg (2), who sat on the board of the Federal Reserve as well as I.G Farben. It was a corporation well connected with the Rockefeller's, and the second largest shareholder in Standard Oil. The investment was part of a pattern of reciprocal investments between the U.S. and Germany during the Nazi years (3). It's well known that IG Farben was closely connected with the Nazi's. Bayer held the patent for the pesticide Zyklon B, the chemical used in gas chambers. Some of IG Farben's directors were accused as war criminals, while others continued on with the agenda we see taking form today. We can see a conflict of interest through the companies shareholders when it comes to the creation of pharmaceutical products." (source)
Infant Pedialyte
In general, children should not be exposed to diet chemical sweeteners under any circumstances; through medications, in foods, drinks, gums, candies, or flavored waters. And there are over 10,000 products your children are exposed to that contain aspartame and other chemical sweeteners on the market today – many not labeled as sugar-free.
As of July 2000, ALL Pedialyte products, including flavored and freezer pops, contain the chemical sweetener acesulfame-K, plus artificial colors, and artificial flavors.
Gerber Replenish Oral Electrolyte Rehydration solution also contains Acesulfame K.

One-A-Day and Centrum Chewables are some of the most popular.
This site (this site has been taken down!!) warns us that there are often differences between website labeling and product package labeling. (Check labels as formulations are subject to change).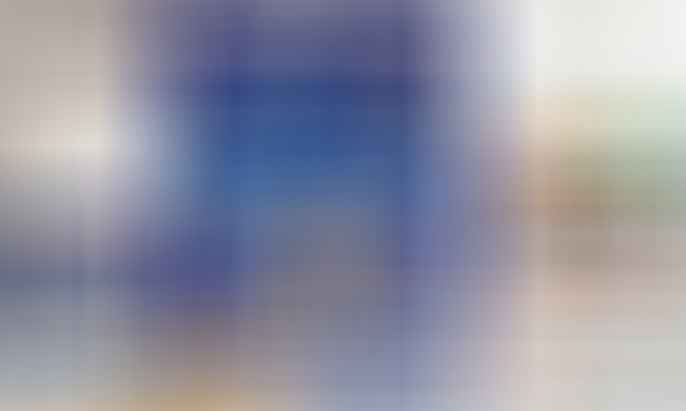 Many of Wal-Mart's brand "Equate" products contain aspartame
All Diet Sodas

Lesser-known diet sodas brands contain aspartame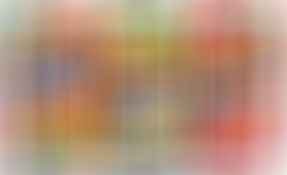 Ricola 'sugar-free' lozenges (check ingredients as not all have aspartame)
Of course, Equal and NutraSweet, your tabletop sweeteners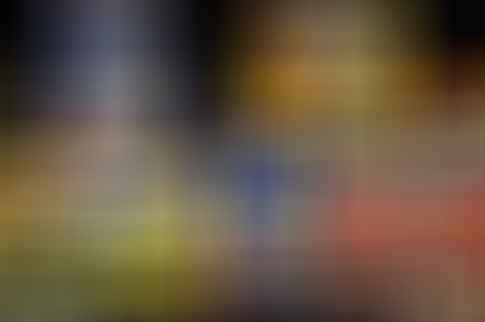 Check out the Smucker's Sugar-free line
Also MANY brands of coffee creamer products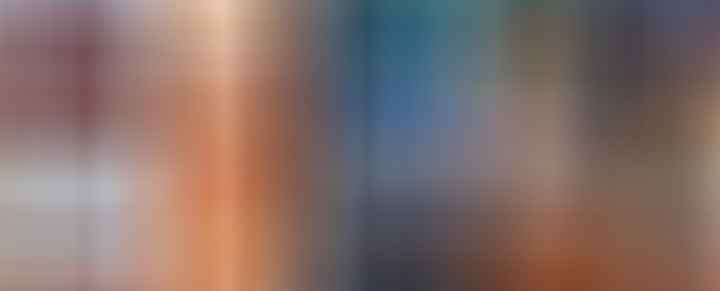 Kool-Aid products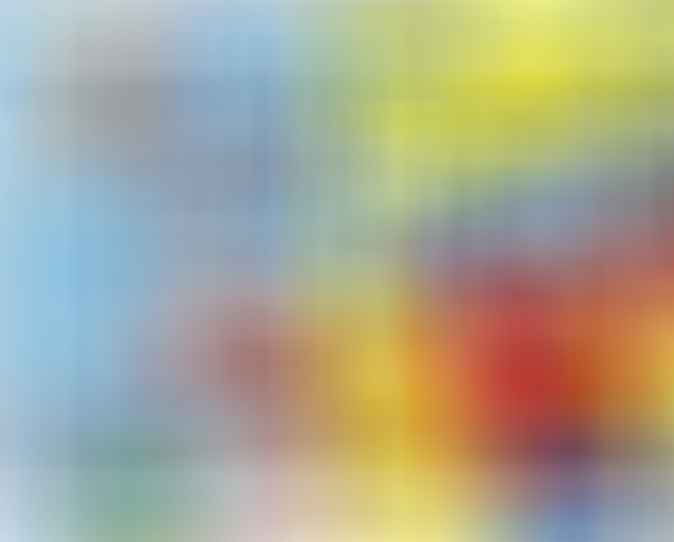 Crystal Light Pure Fitness and their other products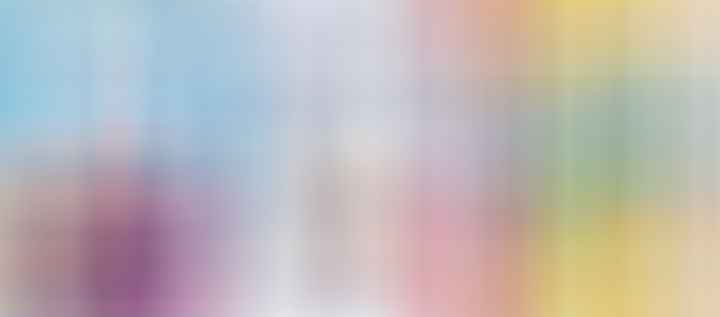 Most gums, breath fresheners, and mints
What's on that happy little rack full of sweets, sugar-free breath mints, and colorfully labeled gum that's "recommended by doctors who chew gum"?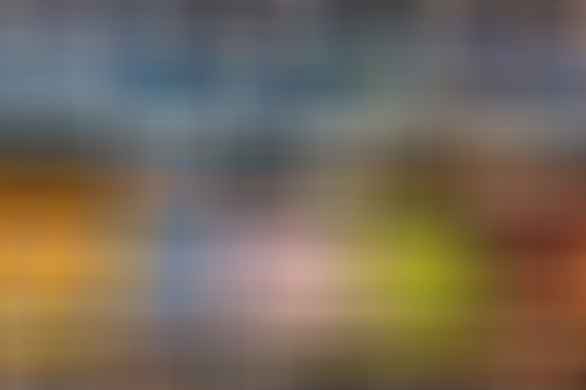 Great Value and Royal sugar-free gelatin desserts~(check labels as ingredients/formulations are subject to change).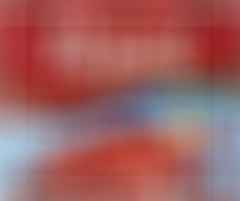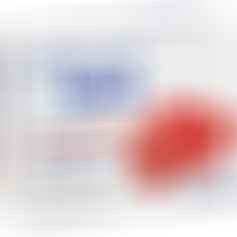 All sugar-free Jell-O brand instant puddings,
Jell-O brand gelatins (jello), and Jell-O brand snack packs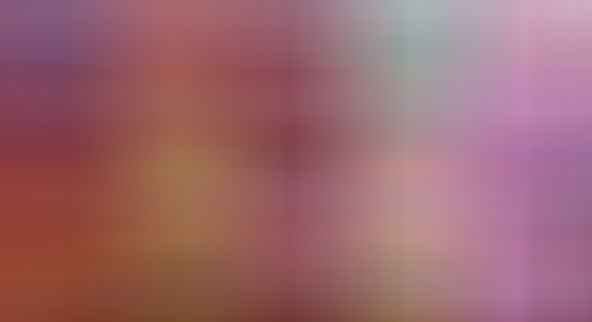 Almost all sugar-free candies

Slim-Fast, SnackWells, hot chocolate mixes, Dannon's and Yoplait yogurts
Fiber-One by Yoplait
and
Nestle products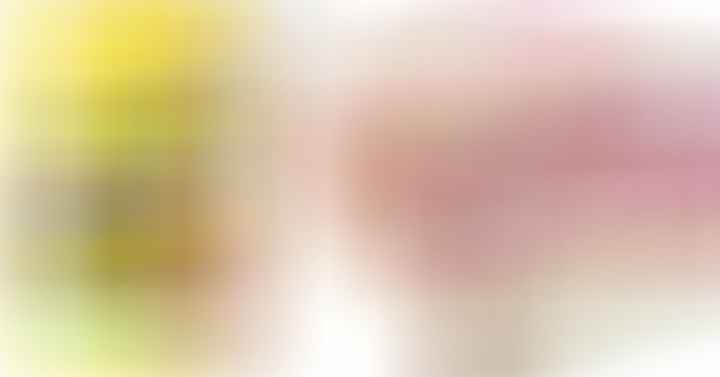 Breakfast cereals and drinks ~General Mills, Carnation, and others~(check labels as they are subject to change).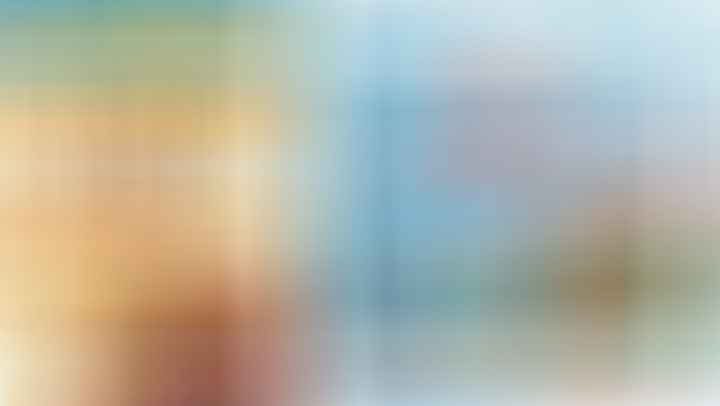 Please Stop Consuming Aspartame
For those who have brought or stocked up on aspartame-containing products, a reputable grocer will arrange to refund you for these products, opened or unopened. Be gracious and tell him/her the products make you sick. The grocer can return them to the manufacturer for a store refund. The manufacturer should get the message. So, will the grocer.
Finally, for those taking aspartame who simply want to observe a healthy diet, replace your aspartame with real sugar or honey. Although it may have more calories, it offers a far better solution than being poisoned. Those who want to manage their weight problems are advised to seek a healthier course of action like eating more whole foods, vegetables and fruits and getting regular exercise. True and sustainable weight loss cannot be achieved through a quick fix without a change in lifestyle. Set a personal example to be healthy and watch yourself regain your life.
Instead of aspartame, consider using honey (preferably raw and local), pure maple syrup, organic un-refined Sucanat or Rapadura (or Florida Crystals) which have all the naturally occurring trace minerals, or buy or grow stevia herb. I am also checking out coconut sugar.
Your Symptoms Should Disappear
Dr. Janet Hull counsels aspartame victims worldwide and has witnessed nine out of 10 clients restore their health by following the Aspartame Detoxification Program.
Begin with detoxifying your body of all residual chemical toxins from aspartame's chemical make up of phenylalanine, aspartic acid and methanol and their toxic by-products, and within 30 days your symptoms should disappear.

The solution of some of your family's medical problems may be as far away as your fingertips; get a copy for an interesting and eye-opening read this summer.
Book: Excitotoxins: The Taste That Kills by Russell Blaylock, M.D.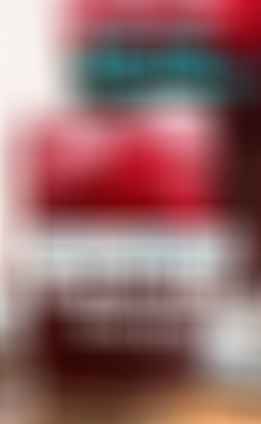 For a Kool-Aid alternative this summer (the sugar-free varieties contain aspartame) consider this identical-tasting, quick and easy, drink that is sweetened with natural stevia herb!
Help protect your health and the health of those you love from being seduced by the sugar-free diet craze. This is meant to inform, not scare, and I hope you will share it with your husband and older children. Let them read it for themselves; it may make a difference. The last thing we all want is to be unwittingly debilitated and dumbed-down!
We, and our children, need all the wisdom and critical thinking skills possible in this world. "Do not conform any longer to the pattern of this world, but be transformed by the renewing of your mind. Then you will be able to test and approve what God's will is–his good, pleasing and perfect will."~Romans 12: 2

Get your free copy of the Vital Vaccine Info E-Book
Become A Label Reader
The key is to become a LABEL READER and consider boycotting these companies that sell this poison. Manufacturers do change their ingredients from time to time based on costs and availability!
Do it for yourself and for your family. If you are thirsty, there is nothing better to quench your thirst than good, clean water!
What products with aspartame are you aware of? Would you add the name of those products to the comments so that others might learn of them?

"True healthcare reform starts in your own kitchen, not in Washington." ~Anonymous
We have a HUGE, exciting announcement. Deep Roots At Home now has a PODCAST! We are doing this on a trial period to see if this interests our audience. So head over today and like, share and download the first few episodes! https://buff.ly/3KmTZZd
I am only on FB now by the grace of God… if you want to stay connected, here is one way…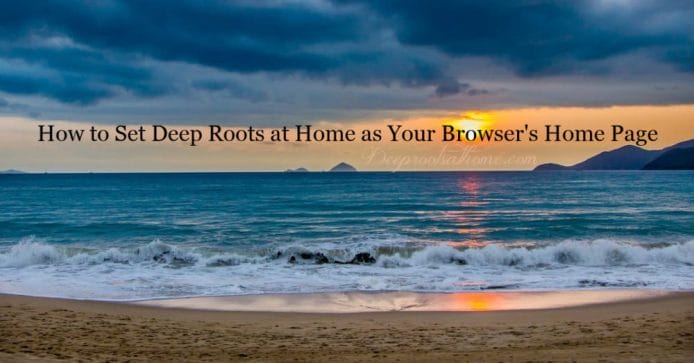 You can also find me on Instagram and Telegram.
©2023 Deep Roots at Home • All Rights Reserved