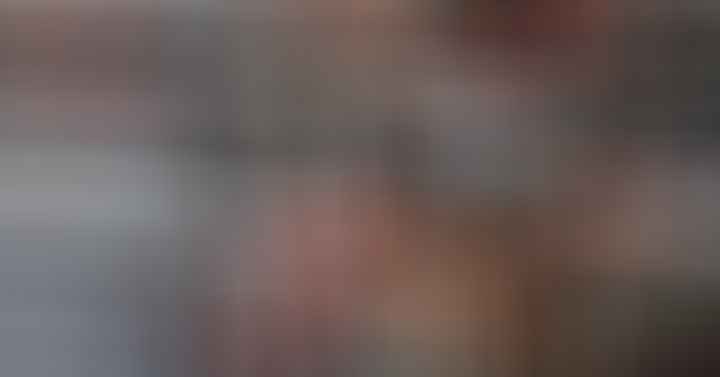 As an RN, it is so satisfying when I see true healing where the root cause is addressed and not just the symptoms.
We live in such a toxic world now that toxins and heavy metals may just be our #1 underlying health problem.
Today, I want to talk about the product that has helped our family so much through daily chelation and detoxification at home: Advanced TRS.*
*This product is not intended to diagnose, treat, cure, or prevent any disease.
Heavy Metals & Toxin Exposures
Exposure comes from practically everywhere:
our drinking water (ie, fluoride) and oceans, soil, air (Chemtrails see video)
medications, both adult and children's (incl. Cipro, Levaquin, and many more)
a wide array of vaccine ingredients (this is horrible -see how high levels of aluminum are in many of our vaccines!)
OTC meds (like Benadryl and Tylenol), medical contrast dyes and anesthesia you breathe for hours in surgery (even local anesthesia)
pesticides, herbicides and fungicides incl Glyphosate
Molds, mycotoxins, and aflatoxins in the home and the food chain
cleaning products
in even our basic food supply and baby/toddler foods
in heavily-marketed sugary drinks in the form of contaminated dyes and additives
We are in a very sick place, literally.
If you have any of these symptoms, toxicity could be affecting your health:
headaches, sensory disturbances
infertility
digestive and skin problems
anxiety and depression
memory problems and mental "fogginess"
tumors, cancerous growths
tremors, seizures, convulsions
poor kidney or liver function
tingling sensations in the hands, feet, and /or around the mouth
Heavy Metals are Food?
There is a lot of scientific evidence that heavy metals FEED viruses, bacteria, and fungi. This includes Lyme co-infections. They thrive in a heavy metal rich environment.
So the royal road to recovery from most diseases starts with the binding and removal (chelation) of heavy metals.
Scientific evidences of this phenomenon are here, here, here, here, and here.
Heavy metals build up within us and make these infections STRONGER and more rooted! Once removed, our immune systems rebound as they were innately designed to do.
How does Advanced TRS detoxification work?
All zeolites have a strong negative charge and a high affinity for positively-charged toxins and metals.
Nano-zeolite's tiny pore size of 0.9 nanometers means that they have a huge amount of surface area to capture toxins and the encapsulation in water molecules clusters means that they can go wherever water goes and crosses the blood brain barrier easily and detoxes/chelates the body at a cellular level.
However, not all zeolites are the same! Advanced TRS is vastly different and more effective than any earth-mined zeolite. Read why here: https://deeprootsathome.com/pbx-vs-trs-siliconaluminum-ratio-lead-content-matter/
Once toxins get stuck into TRS's pores, they are bound, rendered inert, and have no chance of breaking loose. This is why TRS does not cause redistribution and damage to the body.
TRS is transported out of the body mainly through urine (also other elimination pathways). As the nano-zeolites are so tiny, the kidneys don't have to filter them; that's how gentle this method of detoxing is.
What Does TRS Remove?
Advanced TRS removes 80,000 toxins with a positive charge that includes heavy metals and toxic elements:
aluminum, mercury, arsenic, fluorine (a component of fluoride), bromine, barium, strontium, uranium, lead, and others
toxic ingredients in vaccines and allergy shots
toxins from molds and yeasts (mycotoxins, etc)
gadolinium (considered a heavy metal) a very common toxin used as a contrast agent in MRIs
graphene oxide and other toxins suspected of being IN the covid-19 experimental "vaccines"
pesticides and herbicides (incl Roundup/glyphosate and atrazine)
nasty ingredients from antidepressants, OTC meds like Benadryl, chemo, etc. Read this personal testimony.
plastic residues
carcinogens from wildfire smoke and smog
radioactive material like cesium but not x-rays
TRS Removes Heavy Metals & ~80,000 Known Environmental Toxins
Here are stories from 4 families who've shared their TRS stories: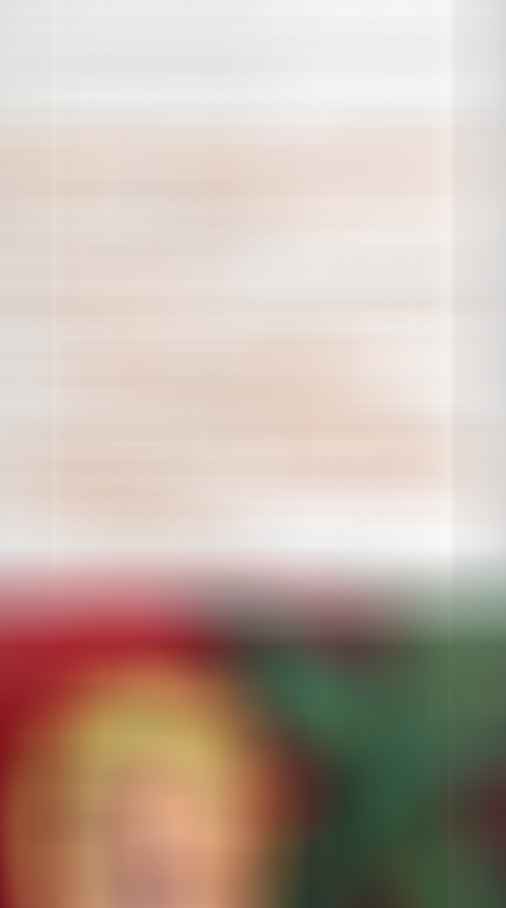 Have you read Avalyn's Story: How TRS, A Safe Heavy Metals Detox, Can Help Your Child?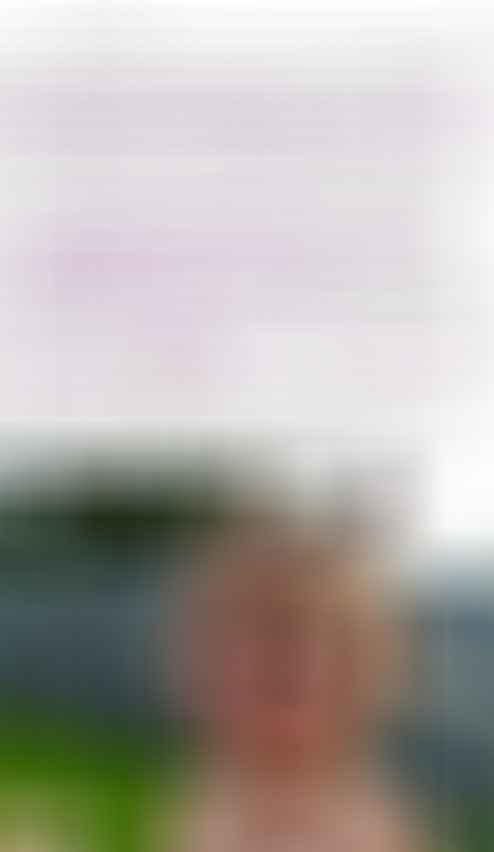 Visit here to order TRS.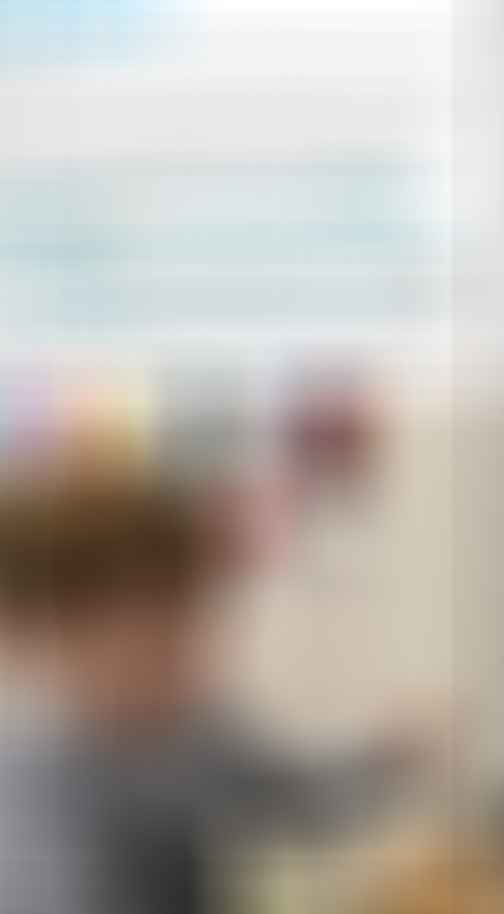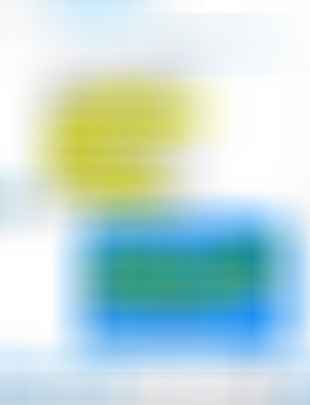 My personal TRS link: https://inspiredhealthtrs.mycoseva.com/shopline_category.html

Zeolites' binding power was proven during the Chernobyl disaster, when tons of impure earth-mined zeolites were used to remove radioactive cesium and strontium-90 before they contaminated local water systems." (source)
TRS (zeolite clinoptilolite) activates P21 gene which appears to halt the growth of tumors by directly suppressing growth signals: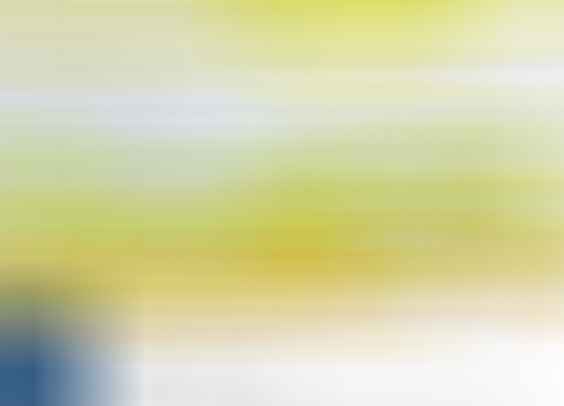 There are many partially successful detox methods. There is only one detox method that fully binds 80,000 metals and toxins (and does not release them back to the body)— and that is Advanced TRS*.
TRS is even safe enough to use in pregnancy and while breastfeeding. (See this definitive PubMed study stating safety in humans, animals, and their developing offspring).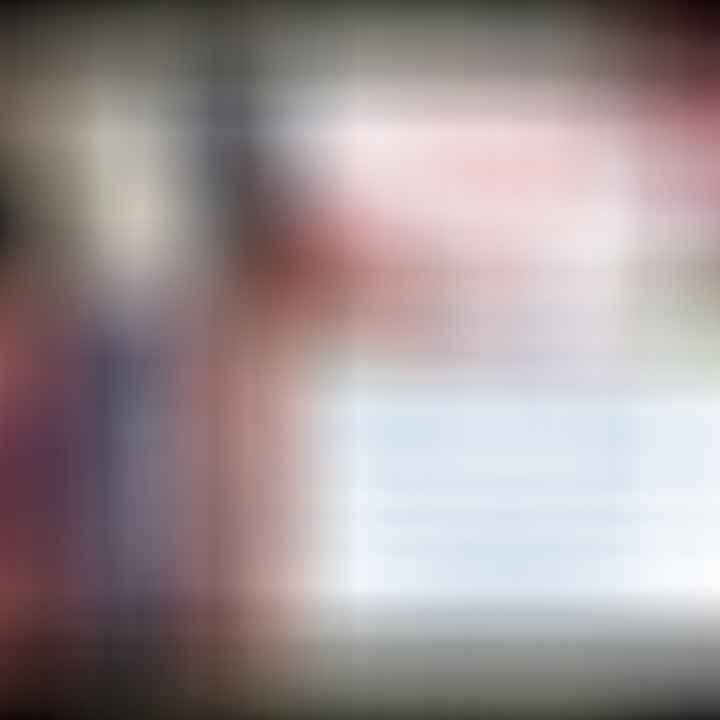 My personal TRS link: https://inspiredhealthtrs.mycoseva.com/shopline_category.html
Purchase products as a 'preferred customer' at the lowest prices which is 'autoship pricing'. You can cancel or alter autoship dates at any time.
"But you, O Lord, are a God merciful and gracious, slow to anger and abounding in steadfast love and faithfulness." ~Psalm 86:15
****For the Full Spike Protein Protocol (including NAC) to protect from transmission from the "V" and to help those who took the "V", go here.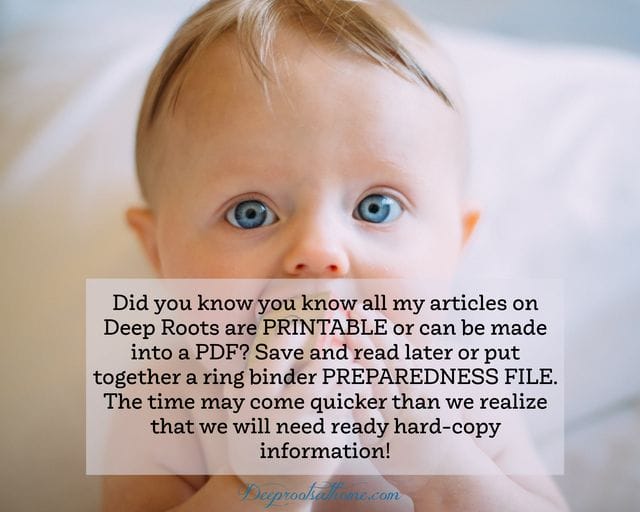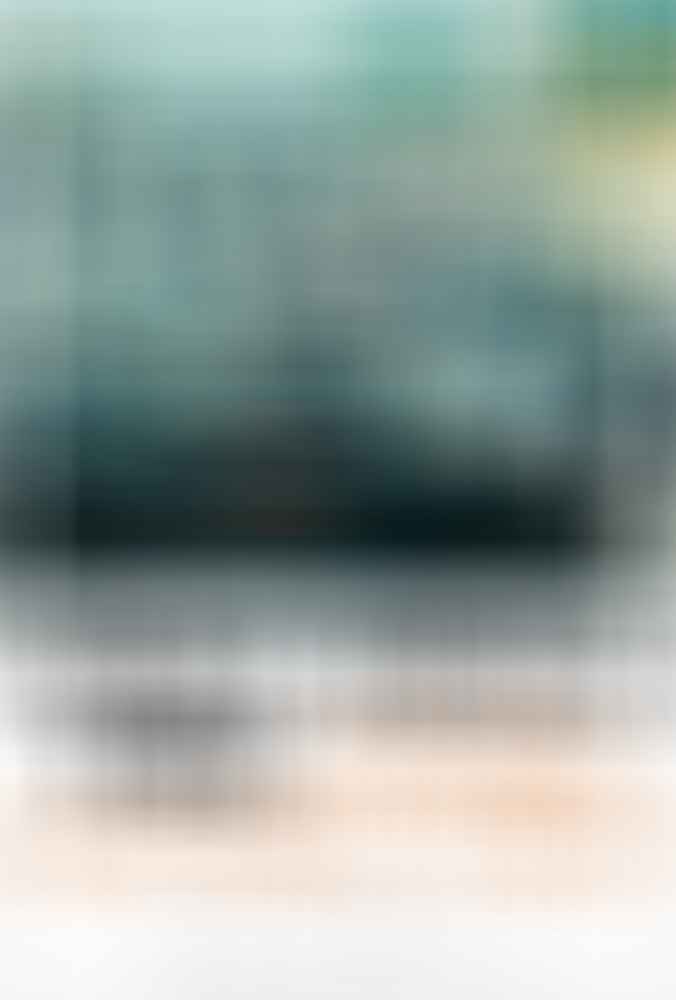 ©2023 Deep Roots at Home • All Rights Reserved