A nationally well-known women's doctor who I respect advises daily detox with the PBX zeolite product, and a reader asked me what I thought about it. Since a number of people have asked this very question in the past, I want to clarify why PBX is not a product I would recommend due to high lead content and because science shows it is less adsorbant.
TRS* is quite superior in function to the product that she recommends. (I wish I had opportunity to give her the information that follows.)
*This product is not intended to diagnose, treat, cure, or prevent any disease.
This is why TRS is different. Please read this carefully:
TRS is vastly different from any earth-mined zeolite such as PBX or a similar brand. They are contaminated, and TRS is pure.
We often see PBX sharing lab results from their third-party testing as some kind of evidence to the effectiveness of PBX. After looking at their results, the overall conclusion is that PBX zeolite spray is of lower quality in several different respects.
First, to understand the results it's important to know that several different elements are assessed in such laboratory testing, including things like arsenic and cadmium and mercury. When elements are minimally present, they are measured in terms of "less than," for example, there are less than .0004 mg per liter.
The chemical formulas of clinoptilolite zeolites varies with composition. These lab results show that the zeolite used in PBX has a different composition than the zeolites in TRS. It appears that the silicon: aluminum ratio is very different, and this ratio affects the stability of zeolite. Aluminum is a necessary element in the creation of the zeolite molecule, but you want a very stable zeolite to prevent any of the aluminum from leaching off. TRS has an excellent silicon: aluminum ratio for stability and does not leach aluminum into the body.
The PBX third-party testing is here: https://thegoodinside.com/wp-content/uploads/PB_LabAnalysis_Oct2018.pdf
And the TRS third-party testing is here:https://shield237.zt1.com/wcegmem/coseva/coseva_ATRS_Analysis_Report_Updated_v2.pdf?fbclid=IwAR1X3BtSZTdHgUU5TcnPglsYaXDxeWPJ7qD_e6Ai8Pi5PvINXP8mCV7qxNQ
If you compare the two third-party tests, you find the following:
Total Silicon: 1.73 mg/L
Total Aluminum: .299 mg/L
Ratio: 32.7:1
As you can see, PBX zeolite has a MUCH higher silicon:aluminum (Si:Al) ratio than TRS. TRS has 5.7 molecules of silicon for every molecule of aluminum, but PBX has 32.7 molecules of silicon for every molecule of aluminum. Why does this matter?
This 2019 study explains, "It can be observed that the adsorption efficiency of the sorbents decrease with the increase of the SAR. This can be attributed to low accessibility of the adsorbent active site on the surface."
In other words, zeolites become LESS effective as the Si:Al ratio (SAR) goes up.
In numeric terms, PBX's Si:Al ratio is almost 6x higher than the ratio for TRS.
The higher the ratio, the less effective the zeolite.
So which zeolite is going to be more effective?
Wait, there's more..
There is the matter of lead content in PBX as described by its lab results. In the TRS lab results, they found less than 0.0075 mg/L of lead––meaning that if there is any lead in there at all, it is SO trace and SO minimal it is hardly even measurable. (There is more lead in common vegetables (taken up from the soil) like sweet potatoes and carrots.) (source)
By contrast, the PBX lead results were that they only found less than 0.5 mg/L––this is a HUGE number. If indeed there was any lead found at all whatsoever in TRS lab results, the PBX numbers are at MINIMUM 66.6x higher than TRS's.
Since TRS is grown in a sterile laboratory, it is unlikely to have any lead at all, so that would certainly fit into the "less than 0.0075" number.
But other minerals in PBX were found to be at "less than 0.015." So we KNOW this lab had the capability to test for numbers smaller than 0.5 mg/L.
In our team's opinion, people who are taking zeolites for the purpose of detoxing heavy metal should probably think twice about using a "natural" earth-mined zeolite product that has such a high, high amount of lead.
With TRS, you don't need to worry about lead content.
The PBX third party testing lab results are a wonderful chemical demonstration of how TRS is many times more effective than PBX, in at least two separate ways:
In terms of test numbers here, we could estimate that each bottle of TRS is worth at least 5-6 bottles of PBX in terms of sheer detoxing ability. (In other words: based on the chemical structure, ratios, and content of PBX compared to TRS, you would have to take at least 5 bottles of PBX to equal the results you would receive from 1 bottle of TRS.)

A 5-pack of PBX on autoship costs 4.3x as much as 1 bottle of TRS on autoship.

So when it comes to cost and what you get, you are getting several times more bang for your buck when you order TRS, when it comes down to the science of how zeolites work and doing the math.
TRS is a spray into the mouth, and it is very gentle when following the schedule, starting with 1 spray a day for a week, then 2 the second week. It is neuroprotective to the baby and safe in pregnancy. We have 4 out of 5 grandchildren that are "TRS babies", and they are all super healthy and alert and growing normally. See this definitive PubMed metastudy stating safety in humans and animals).
The strong attraction of zeolites for toxins is the result of the hollow cages inside the zeolite. The strong bonds between the Silicon-Oxygen and the Aluminum-Oxygen elements create the nanometers-sized hollow cages, leaving the interior space within the cage with a negative electrical charge. Therefore, elements and molecular fragments with positive-charge are strongly adhered, sometimes by multiple connections, making it very difficult for the captured species to escape. Zeolites, like that in Advanced TRS, have the capability of absorbing any toxin or toxic metal found in a positively-charged state. Approximately ~80,000 exist.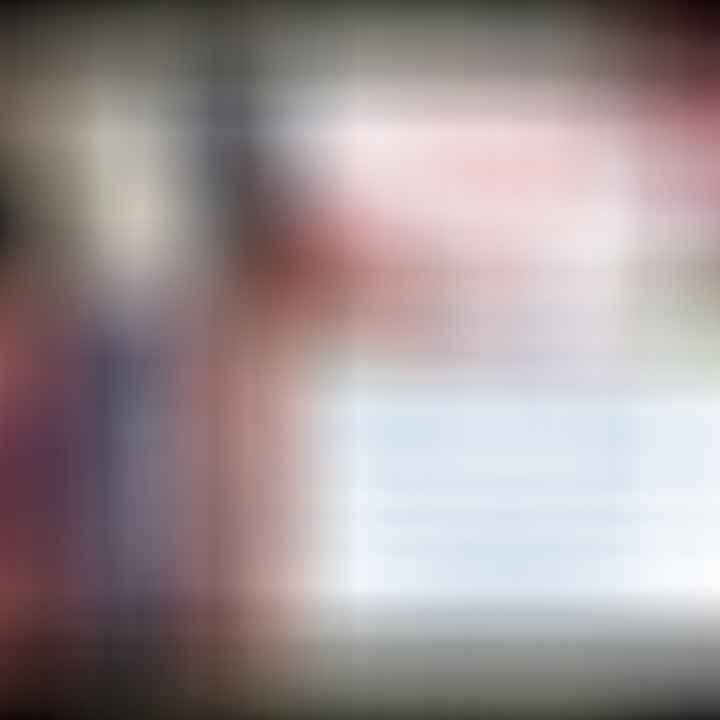 HOW LONG SHOULD A PERSON USE TRS?
(We don't get toxic overnight, and we can't detox overnight.)
It is suggested to use TRS for a minimum of 6 months or the 6 bottles' equivalent of TRS to see early improvements.
Some families see results very quickly in weeks. But many more report that significant gains start showing up AFTER the 6 – 9 months mark because they need prolonged, DEEP detoxing.
Here is my product order link: https://inspiredhealthtrs.mycoseva.com/shopline_category.html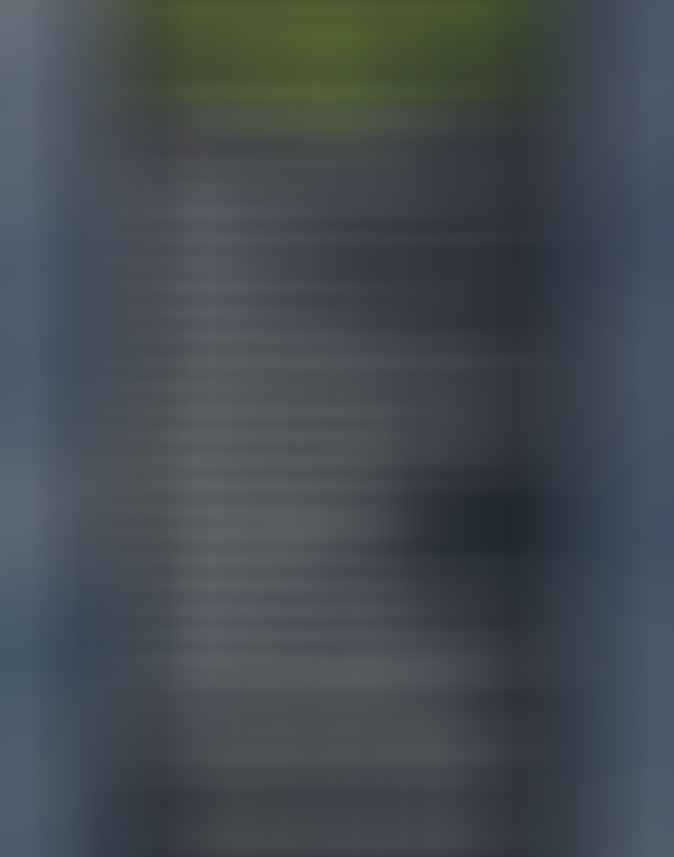 To Read Anecdotal Personal Stories:
Rebecca's Story: TRS, a Safe Heavy Metal Detox, Can Help Pregnancy
Avalyn's Story: How TRS, a Safe Heavy Metal Detox, Can Help Your Child
8 Beautiful & Illustrative TRS Detox Stories From Real People
***For the Full Spike Protein Protocol (including NAC) to protect from transmission from the "V" and to help those who took the "V", go here.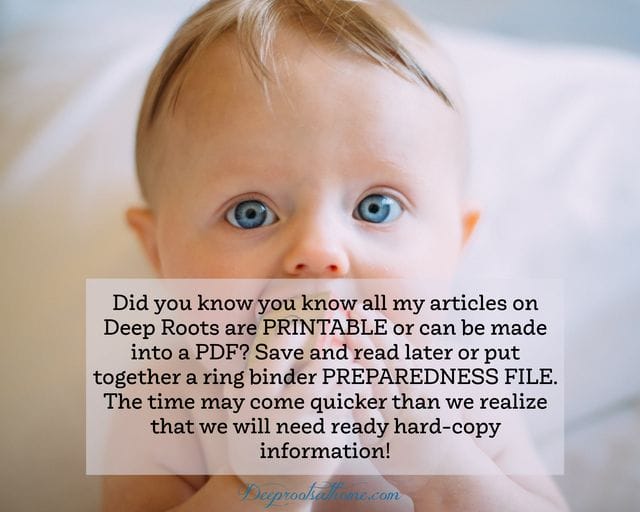 Medical Disclaimer: I am no longer a practicing medical professional, and I am not doctor. I am a mother. I do seek scientific confirmation of the safety and effectiveness of the herbs and remedies I use. Using remedies is a personal decision. Nothing I say on this blog is intended to treat or prevent disease. Consult your own doctor.
©2023 Deep Roots at Home • All Rights Reserved