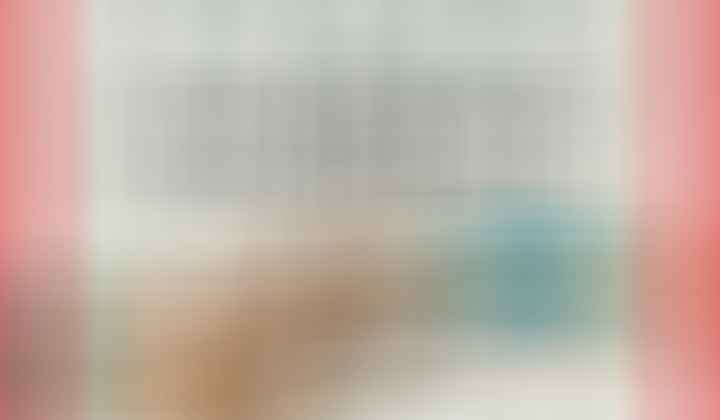 Living a lifestyle of 'having it all' looks glamorous and completely fulfilling, but the message is warped – because it's not true.
The attention-grabbing Time magazine cover entitled The Childfree Life: When Having It All Means Not Having Children shows an apparently happy and carefree couple lounging on a white sandy beach.
Given the presumptuous title, my initial thought was, 'Really! It is not all that simple!'
[If you are suffering from infertility as we did for 19 years, this is NOT written to hurt you! I would never want to add anything to such a painful situation.]
Though not everyone would decide not to have children just to satisfy materialistic life goals, LiveScience.com says new research shows that materialism may mess up your marriage.
In my humble opinion, if a person's main goal in life is "having it all", I trust they will certainly not find true fulfillment (happiness) through self-absorption.
I know from personal experience. As a young woman, anxious-to-succeed, I dreamed of living a life filled with nice things, ease, and to use my time for myself and my interests.
At that time in my life, children were not even on my radar screen. I landed a coveted position as a surgical heart nurse right out of nursing school and my young professional friends and I formed a kind of clique – we lived like 'prima donnas' in our own minds. It wasn't just the job, it also had to do with income and who you knew. I didn't know it then, but I was missing deeper, more eternal truths, and I was terribly unhappy, personally and martially – always striving!
"Do not lay up for yourselves treasures on earth, where moth and rust destroy and where thieves break in and steal, but lay up for yourselves treasures in heaven… For where your treasure is, there your heart will be also." ~Matthew 6: 19-21
The Allure of a Childfree Life
There is a longstanding assault on the preciousness of family in America and across the world.
Less and less subtle through time, radical feminism, mainstream media, women's studies in universities, and others with their own agenda have used many devices to degrade the sacredness of marriage and the blessing of children in an attempt to destroy our discernment as to what is truth and what is deception, making personal hedonism and the 'have it your way' philosophy more palatable and even mainstream.
We are bombarded with the message that pleasure is more personally satisfying than responsibility. "Have it your way!" "You deserve it!" "If it feels good, do it!" "Just do it!"
My junior year (1973), our 4 year nursing class at a Big 10 university was required to attend a desensitization session (remember this was the new sexual revolution) with the med students first watching discrete childbirth films, then soft-porn childbirth films, and after lunch, harder content that some of my friends (and I guess the male med students, too by their jokes) found arousing. That day remains a blur in my memory. There were several hundred of us in that auditorium, and we were not told what we were going to witness that day.
I wasn't grounded in the truth of God's protective Word nor a believer in the 70s, so these deceptions affected my thinking and many of my fellow nursing students.
A surprising number of us had abortions after Roe v. Wade in '73, though mine wasn't until after I was married a few years. I bought into the worldview that the little life growing inside of me was just a blob of tissue at this stage and expendable if it kept me from my professional goals. I'd bought into the "my body and my choice" ideology!
Bottom line, the abortion messed me up in physical ways and emotional ways that left large, raw scars for many years. That abortion had immeasurable effect on both our lives, not the least of which was that we were infertile after it for almost 15 years!
Today, it is a blatant, increasingly frontal attack. Many young people I know are afraid of marriage and of having children. Some have verbalized that they don't want to have any children at all! It would be disastrous for our collective civic prosperity and character-formation if a childfree life were to become the commonplace life-style.
Nancy Campbell of Above Rubies states, "The devil is the one who comes to "rob, kill and destroy." (John 10:10) He hates life and has successfully duped God's people to limit their families and stop having children. In doing so, he has robbed joy from homes and parents and deprived the world of the godly seed that God wanted to fulfill His purposes. This is the devil's greatest victory in this hour!"
So, is Satan winning? The deceptive, alluring fantasies of the childfree life spun by Big Media, Education, and Hollywood, etc. are being believed by all of us to some degree.
Choosing a Childfree Life
Actress Katharine Hepburn was open about her decision to not have kids. "I had such a wonderful upbringing, that I had a very high standard of how a mother and father should behave," she told People. "I couldn't be that way and carry on a movie career."
In an interview with Oprah magazine when asked about the childfree life, Oprah Winfrey said she has "no regrets whatsoever".

A Washington Times article suggests that cable TV and soap opera exposure has much to do with changing the cultural norms of women, causing the worldwide birth rate to plummet. I CAN imagine the discontent these women feel, because I felt the same way! TV and media such as this Time magazine cover image paint a deceptive fantasy of the childfree life propagating the idea that children are nothing more than an inconvenience.
Choosing Life
When a husband and wife have children according to God's plan for mankind [Malachi 2:13-16] and strive with God's help to raise them in the nurture and admonition of the Lord, they make an enormous investment in the prosperity of our nation and the world and embark on an unparalleled opportunity to refine their own characters.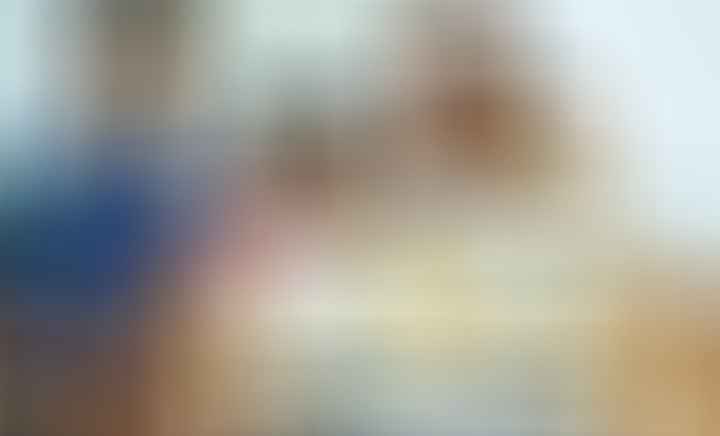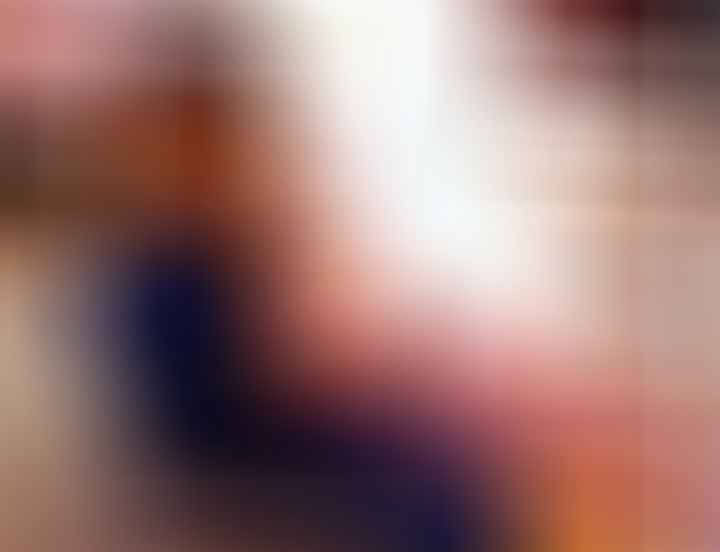 Yes, children do separate us from our hard-earned money. Children also require time, sweat, tears, patience and costly love. These intentional investments of oneself tend to yield stronger marriages and the inestimable return of a refined character. God intended to use marriage and raising children to sanctify us and grow us into mature adults. Intentional parenthood is the single best way for adults to develop these traits and protect themselves against the destructive self-absorption of a me-focused life by choice.
Children have an uncanny ability to rearrange our well-honed schedule, to try our patience, mess up our plans and our sleep and to elicit our most intense fears. But children also have the power to teach us the greatest life lessons of all: trust, beauty, love, innocence, humility, playfulness, sacrifice, letting go, compassion, thankfulness, and so much more. Life appears in a new light….and it keeps us young at heart!
As my husband and I grew in our own faith, we invested (as best we could, by the grace of God) into the lives of our children (though imperfectly), cultivating in them a love for God's Word from their littlest years. We were/are slow learners, but increasingly we did it with the expectation that they would pass their lives of faith onto their children, and their children's children.
If you feel faint of heart that you have failed miserably (as we have) and don't know where to begin (as we did), I tell you: Our heavenly Father will never turn His back on you when you come to Him in repentance and faith. I don't know exactly how He has done it in us, but He has done it! And He will do it for you also.
"For I know the plans I have for you," declares the Lord, "plans to prosper you and not to harm you, plans to give you hope and a future. Then you will call on me and come and pray to me, and I will listen to you. You will seek me and find me when you seek me with all your heart." ~Jeremiah 29:11-13
The Solution To Deception:
Horace Greeley once stated, 'It is impossible to mentally or socially enslave a Bible-reading people.' And yet, we are being mentally and socially enslaved. More and more, the majority of this nation are becoming enslaved to humanism, feminism, socialism, and progressivism. And this is not only in the secular world, but in the church as well!
We are no longer a Bible-reading people. Even church-going people are not always Bible-reading people. Let's become families who make God's Word the priority in our home, the criteria for everything we believe and the foundation of our lives. Don't let the allure of a childfree life cause you to miss out on one of God's best gifts.
I highly recommend Nancy Leigh DeMoss's Lies Women Believe and Lies Young Women Believe.
"Where there is no vision, the people perish: but he that keepeth the law, happy is he." ~Proverbs 29:18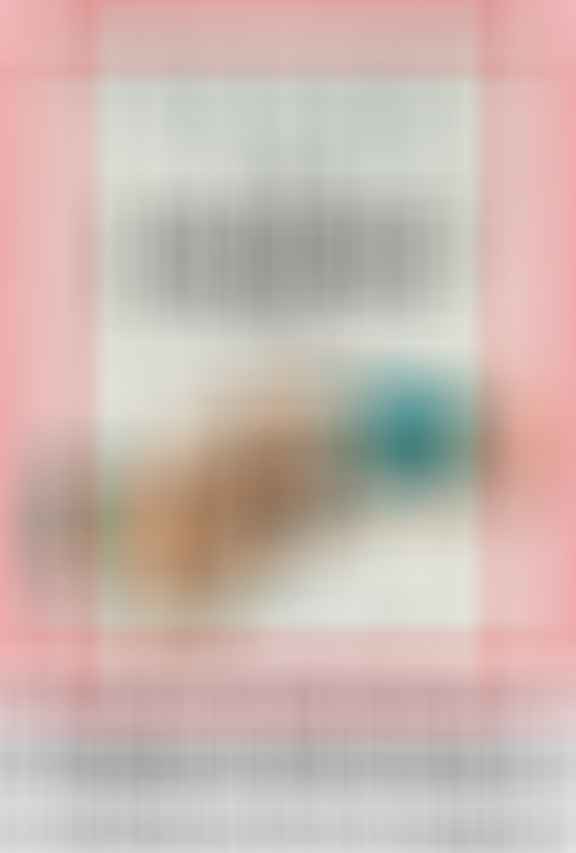 ©2023 Deep Roots at Home • All Rights Reserved