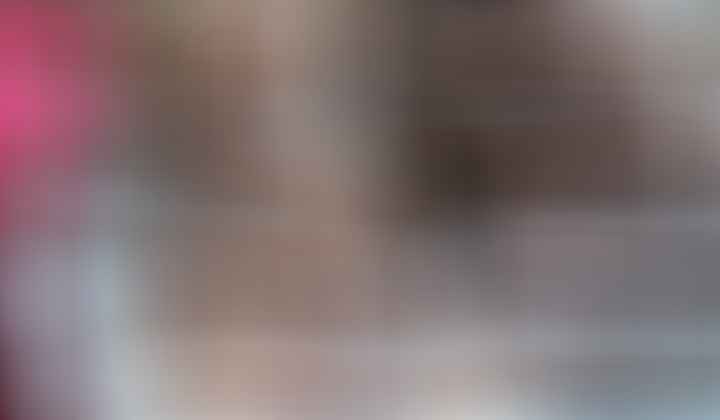 As our daughter was headed to India in February, we started gathering things she needed to take along. Besides getting her passport updated, there was bug spray, hand-sanitizer, band-aids for blisters, soap, toilet paper, and all sorts of third-world needs.
Portable food such as trail mix and energy bars were also on the suggested list.
We've been avoiding certain not-so-good ingredients in energy bars, so the concept of the Lärabar (with only 3 or 4 ingredients) works for us. Since the company sold out to General Mills, I dislike supporting a company that attempts to block GMO labeling initiatives.
I decided to try my hand at recreating one of my favorite bars: Cherry Pie. When I found unsweetened, unsulfured cherries at Trader Joe's, I dropped a bag in my cart.
The finished product provides great energy with plenty of protein and good fat from the raw almonds to balance the natural sugars in the fruit, plus cherries and Medjool dates have some of the higher levels of antioxidants, minerals, and fiber.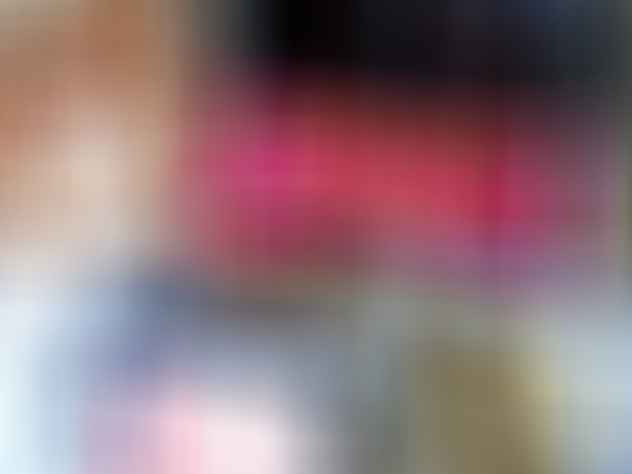 They would have taken me all of 12 minutes to make, except I had my food processor bin on backwards! I'm chuckling just thinking about that!
Cherry Pie Lärabar Ingredients:
1 cup dried unsweetened sweet cherries
1/2 cup Medjool dates, pitted
1 cup raw almonds
1/2 tsp. sea salt (optional) ~for added trace minerals
1 slightly rounded tsp. ground cinnamon (optional) ~stabilizes blood sugar
This is a great recipe to double or triple and do in batches.
Lärabar Directions:
Use a food processor fitted with the "S" blade
Combine the dried cherries and dates and process until a sticky dough ball is formed. Break it up somewhat before processing in the last ingredients
Add the raw almonds, cinnamon, and sea salt
Process until they are all mixed in uniformly (~30-60 sec. but depending on your processor, more or less)
It will be crumbly looking as in the photos below
Cook's Notes:
I am adding cinnamon to almost everything I sweeten now because it does so many great things for our body. Stabilizing blood sugar is just one awesome health benefit.
I could have processed the Lärabar ingredients 20 seconds more to reduce the bits of almonds even more.
Forming Lärabar:
Turn the mixture out onto a flat surface or cookie sheet lined with parchment paper.
It might seem too crumbly, but it will instantly hold together when you press it.
I made a 6″ x 6″ square of uniform thickness – cut it into quarters, then the quarters into halves
Makes 6 good-sized bars
You can make them into heart-shapes or little balls, too, to simplify it
If you are working with a child, the sides of the cookie sheet will contain the mixture as you press it into a square for cutting into bars.
They Keep Well: Use parchment paper or waxed paper between bars and store them in a sealed container in the fridge for 3-4 weeks.
They will be fine for days at room temperature, wrapped, when traveling.
Portable and Easy
A quick comparison considering weight of bars and cost of ingredients shows them to come out to approximately 70-80% of the store-bought cost depending on your source.
The Lärabar power snacks were reported to be an easy energy pick-me-up in India on a trip with our daughter, and the heat didn't affect them a bit.
I'll definitely be making these for travel and picnics this summer.
Hmmm….maybe I will make the Pecan Pie bars next!
Bon appétit!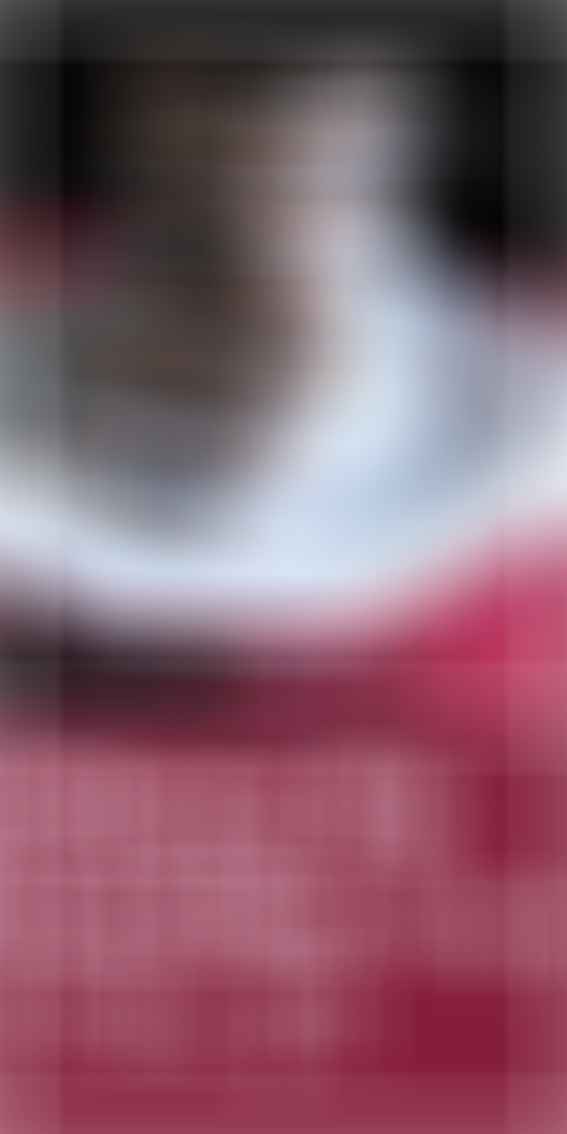 ©2023 Deep Roots at Home • All Rights Reserved