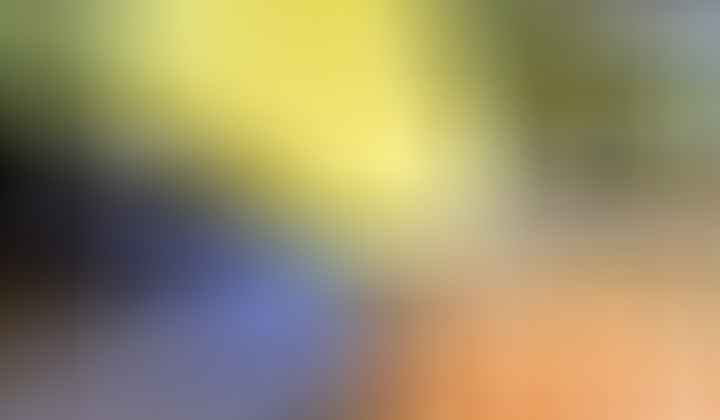 We Americans like our mayonnaise.
A lot.
The U.S. consumes some $2 billion worth of mayonnaise each year, and the average person uses a lot – not a little, says registered dietitian Keri Gans, author of "The Small Change Diet" and blogger. Health-wise, that can be problematic for a number of reasons. Now research firm Euromonitor says it's surpassed ketchup as the No. 1 most-used condiment.
Am I being critical of mayo? Maybe.
The White Stuff
The white stuff is loaded with hydrogenated fat, calories and table salt. One tablespoon provides roughly 94 calories; 10 grams of hydrogenated fat with NO protein, fiber, vitamin A, vitamin C, iron, or calcium.
A few mayos are healthier than others, made with simple ingredients, but most are a combination of bad processed oils, cheap fillers, and preservatives to keep forever on the shelf.
Years ago when our children were young, my eyes were opened after reading mayonnaise ingredient labels. I decided we'd have to go without or do homemade mayonnaise until I found one I could feel good about feeding my family.
We had a slew of food allergies to work around, so it was a clear decision, plus my daughter loved making it for me. Win! Win!
The worst are the "light" mayos. These substitute fats that may be hydrogenated or GMO-based with chemicals, sugars, and fillers. Check out the nasty ingredient list of Hellman's Light Mayonnaise (from website):
INGREDIENTS: WATER, SOYBEAN OIL (GMO soy), VINEGAR (from GMO corn), MODIFIED CORN STARCH (from GMO corn), WHOLE EGGS AND EGG YOLKS, SUGAR, SALT, XANTHAN GUM, LEMON AND LIME PEEL FIBERS (THICKENERS), (SORBIC ACID, CALCIUM DISODIUM EDTA) USED TO PROTECT QUALITY, LEMON JUICE CONCENTRATE, PHOSPHORIC ACID, DL ALPHA TOCOPHERYL ACETATE (VITAMIN E), ARTIFICIAL AND NATURAL FLAVORS, BETA CAROTENE.
Yuck!! And watch out if you have a child with a hidden corn allergy!
This is how we make our own!
Homemade Mayonnaise Recipe
Enzyme-Rich, Nutrient-Dense Mayonnaise
This colorful homemade mayonnaise recipe whips up in 5 minutes and tastes absolutely amazing. It is based on the Nourishing Traditions cookbook recipe, and it is loaded with valuable enzymes due to the raw nature of the food. It will last two full weeks in the refrigerator.
It is loaded with true, bio-available Vitamin A and choline (brain-food) from the yolks.
This is the way all mayo used to be made before commercialization and food processing:
Ingredients
1 egg at room temperature
1 egg yolk at room temperature
1/2 teaspoon minced fresh garlic or dry garlic powder
(almost)1 tablespoon lemon juice also room temperature
1 teaspoon prepared yellow or Dijon-type mustard (optional)
3/4 cup virgin olive oil, coconut oil, avocado oil (a lighter taste and also delish!) or expeller-pressed sunflower oil (measure carefully or it will be thinner mayo)
sea salt to taste (1/2 tsp. is usual)
Notes:
I often double the recipe, because we love it so much, and make egg, tuna or big potato salad.
extra virgin olive oil may be too strong for some. A light olive oil gives a closer version of your store bought brand. Avocado oil gets closer for me!
In place of lemon juice, we may add our favorite pickle juice from Trader Joe's bread and butter pickles (with NO natural flavors!).
sometimes I add honey (I use our own raw honey from our hives) for a honey mustard version!
Directions
1.) Combine the egg, the yolk, garlic, lemon juice, and mustard in a blender or food processor (or use a stick blender). Blend together.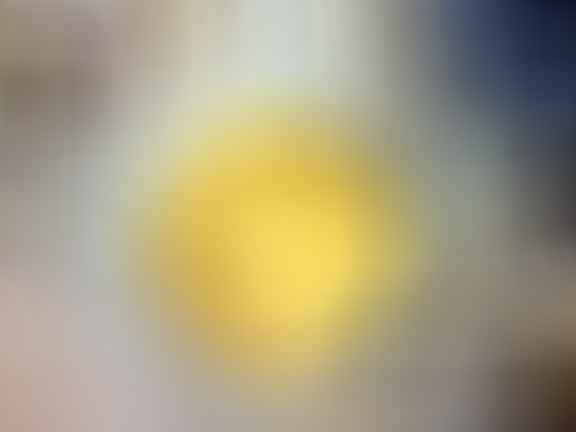 2.) Add your oil. Blend on LOW speed while pouring the oil into the blender in a fine stream as the mixture emulsifies and thickens. The trick is to pour it in slowly while blending ~ not all at once.
3.) Add to chicken, tuna, and potato salad, pasta salads, and anytime mayo is called for on sandwiches. It adds that fabulous mayo taste compliment and moisture!
Note: If you add 2 tsp. whey, you can extend the life of the mayo in the refrigerator to 1 month or more and increase the nutrition and enzymatic activity even more. The whey acts as a natural preservative loaded with probiotics. I get it from the liquid in my plain yogurt. Or here's how to make your own whey.
I LOVE this quote:
"We are indeed much more than what we eat, but what we eat can nevertheless help us to be much more than what we are." ~Adelle Davis
My Picks for Healthier Store-Bought Mayonnaise Brands
When I can't make my own mayo, here are some brands I've given a thumbs-up.
Look for these brands in the 'Healthy' section of your supermarket or Whole-Foods type grocery. Most of these products are expensive to buy from Amazon, but I linked to them so you can see the ingredients.
PS Try to use an organic brand so you avoid the GMOs, and it should state the oil is 'expeller-pressed' if you want to avoid the highly processed oils.
You can find these on many store shelves (Whole Foods, Earth Fare, Trader Joe's, most health food stores, etc.) as well as on Amazon.
Make your own 8-minute Ketchup, too.
****For the Full Spike Protein Protocol (including NAC) to protect from transmission from the "V" and to help those who took the "V", go here.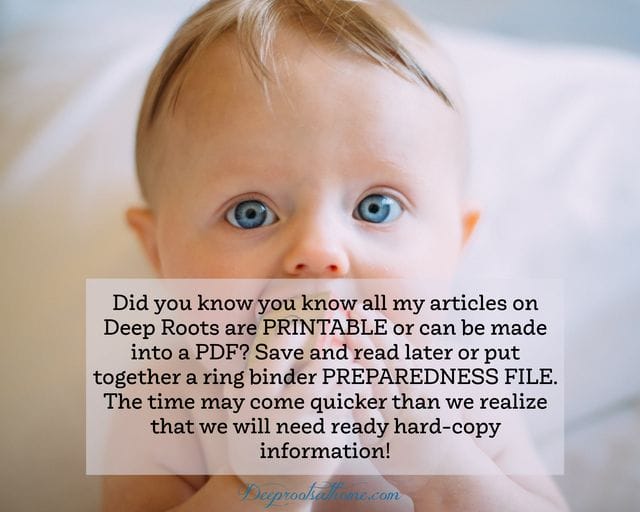 ©2023 Deep Roots at Home • All Rights Reserved