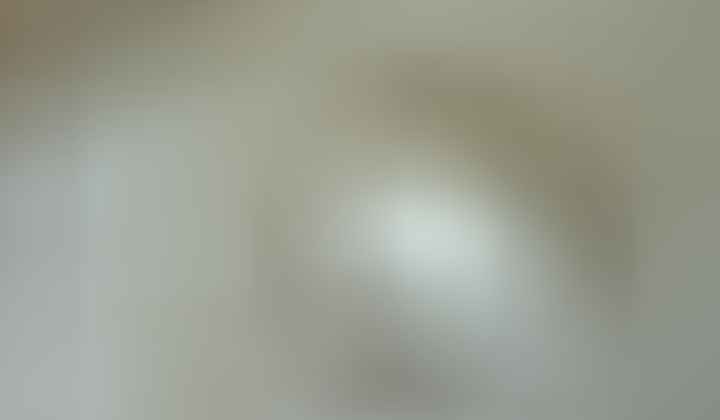 We've had ants. Lots of ants! You know…those industrious little 6-legged annoyances that come seeking crumbs.
At different times, we've had 3 kinds: tiny brown ants, medium-sized, brownish-red ones and bigger black ants that came in from under the base board. Droves of them all in a few hours, and we had to do a little dance to avoid stepping on them. Eek!
(As a very little girl I loved them, laying on my tummy to watch them go in and out of sidewalk cracks moving sand and eggs.)
Maybe they were enticed by the sweet aroma of cinnamon and raisin scones baking in the oven, but more than likely they had been nesting in the mulch or under the house.
A Trap for Ants that is Non-Toxic For Us
It is quick and easy to create a safe, but effective homemade ant trap using boric acid powder and sugar.
These traps are reported to work against many types of insects (including cockroaches and silverfish), but are especially good with the small ants that are commonly found in kitchens. Making your own ant traps can save you money and is very frugal, as most of the store-bought insecticides are essentially the same thing.
For boric acid to be reliably lethal to ants and roaches, it has to be mixed with a something they will eat (a food bait). Caution: Boric acid is a slow-acting stomach poison to ants. It is not toxic to humans UNLESS you ingest it in some quantity (see BeyondPesticides). It is considered to be slightly more toxic than table salt to humans.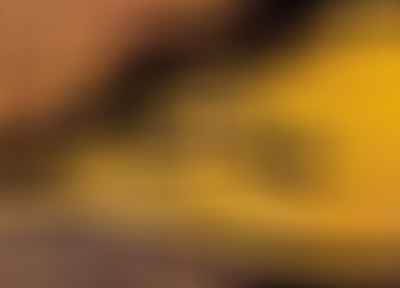 Get Rid Of Ants & Their Nest, Fast!
Ingredients: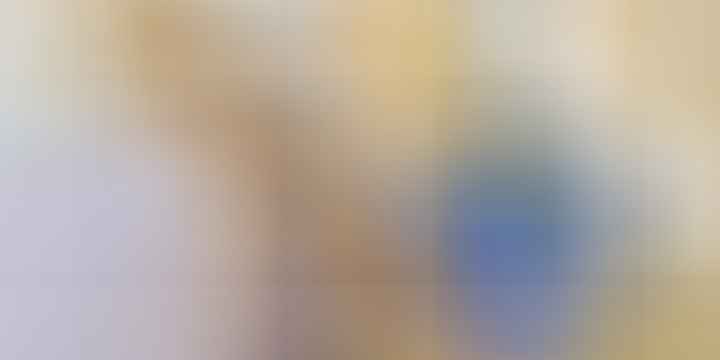 ***For the Full Spike Protein Protocol (including NAC)
to protect from transmission from the "V" and to help those who took the "V",
go here

.
Easy Directions to Get Rid of Ants:
Thoroughly mix the white sugar, water, and boric acid in a small bowl. Dip a cotton ball into the mixture, let the excess drip off (but don't squeeze it dry), and place it on wax paper or a plate right in front of the ants' entry point(s). If you see a line of ants in your kitchen place the bait directly in the line.
The worker ants gather the boric acid when it's mixed with your bait (in this case sugar) and carry it back to the colony and queen(s) to share, killing many ants at once.
Note: (2015) Do you see the boric acid I spread at the baseboard (below)? Well, I don't have to do that anymore, b/c there is not bait for them to eat. They need to eat it. No more cleanup and concern for pets and little ones.
I have to admit, I'm still fascinated watching the ants.
Several went back to the colony presumably to recruit nest-mates….Look! Two hours later this is what happened!
They LOVED this bait, took it back to the nest and 1 day later …There. Were. No. More. Ants!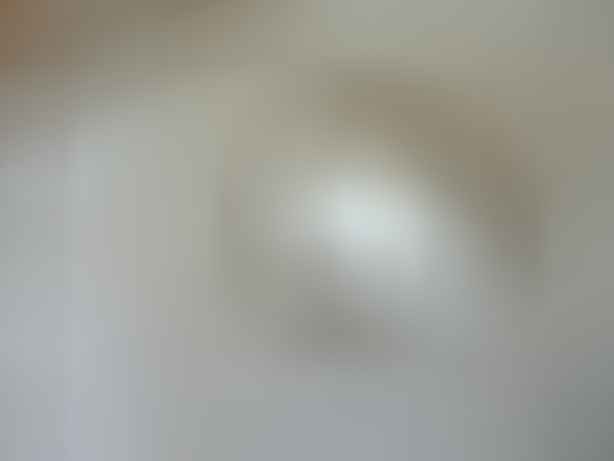 You can find boric acid powder in the laundry aisle at the grocery store, your hardware store, or Amazon. It is one thing that will last practically forever if kept dry.
And check out how to kill fire ants.
Use In New Construction?
You can sprinkle boric acid powder on the sill plates (between the studs) of outer walls before the drywall goes on in new construction to deter ants. Beyond Pesticides is a good source on boric acid to deter insects for many years. Here is another that is helpful.
Whenever I see these fascinating busy workers, I remember my girlhood entertainment. There is so much to be learned by studying God's creation.
"Go to the ant, O sluggard; consider her ways, and be wise. Without having any chief, officer, or ruler, she prepares her bread in summer and gathers her food in harvest." ~Proverbs 6:6-8
***For the Full Spike Protein Protocol (including NAC) to protect from transmission from the "V" and to help those who took the "V", go here.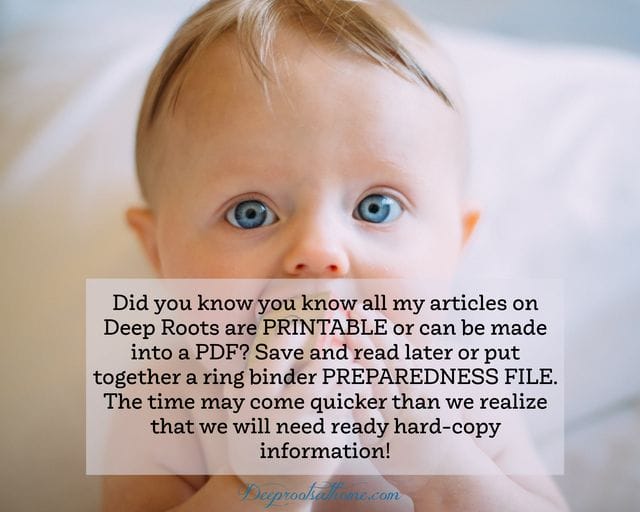 Deep Roots At Home now has a PODCAST! We are covering everything from vaccines, parenting topics, alternative medicine. Head over today and like, share and download a few episodes! https://buff.ly/3KmTZZd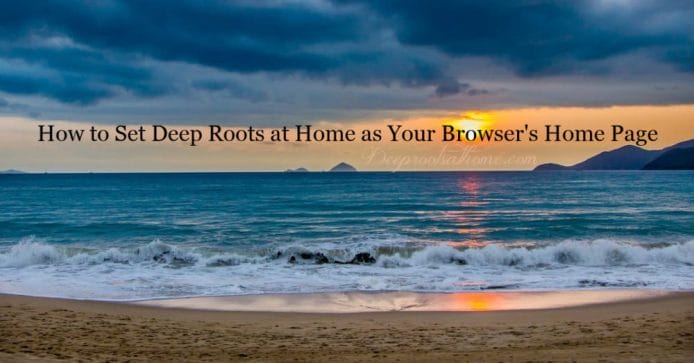 ©2023 Deep Roots at Home • All Rights Reserved