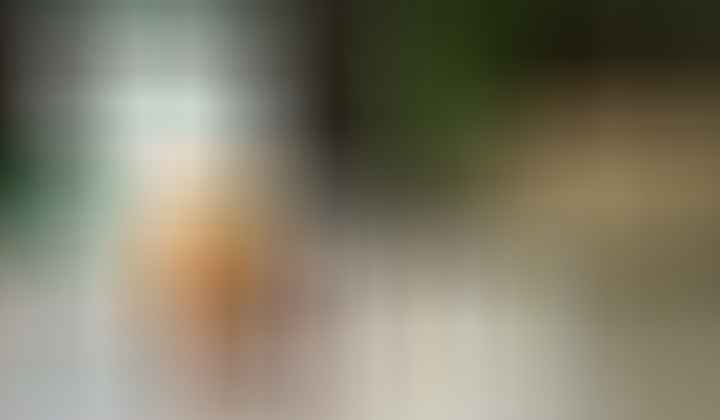 This is a very personal post for me. Grapefruit Seed Extract (GSE) was just one part of a protocol to treat and ultimately heal our 4 year-old son after a simultaneous Stachybotris mold and Klebsiella exposure that could have taken his life if we didn't piece together what happened! You can read his story here.
We have used grapefruit seed extract since 1997. Providentially, I learned about it from our integrative medicine doctor right when we needed it most! This is one of those very helpful more-natural products you will not be hearing much about, sadly.

Broad Spectrum Antimicrobial
Used as a broad-spectrum, non-toxic, antimicrobial product, it is known to be highly effective for fighting infection. GSE is used as a purifier, antiseptic, and preservative. Scientific research shows that pure, grapefruit seed extract is
It fights:
You can see some of the many scholarly articles on grapefruit seed extract here for specific uses, I have linked many more below if you are interested.
Good vs. Bad Bacteria
GSE is highly effective at rebalancing and differentiating between the "good" microflora (bacteria) and the bad. By destroying the bad bacteria, fungus, and pathogens, the good bacteria has a stronger opportunity to do its work and keep you healthy. (source)
Your body will also have a much stronger resistance to stomach bugs and intestinal ailments.
Who Should Not Take Grapefruit Seed Extract?
Grapefruit seed extract is non-toxic and considered safe in most cases. An independent laboratory found that you would need to take 4,000 times the recommended amount of grapefruit seed extract before the dosage became poisonous.
However, as with any form of supplementation, GSE is not recommended for women who are pregnant or breastfeeding. Those with serious health conditions are also advised to seek advice from a health professional before commencing GSE treatment. It is possible for GSE to interact with certain medications, so these should be checked first.
Side-effects of GSE are rare. One solid study reported patients suffered no side-effects during a four-week treatment with GSE. Instead, they noticed an overall improvement in digestive health symptoms, including constipation, flatulence, abdominal discomfort and night rest.
Remember that grapefruit seed extract is known to have a large number of drug interactions. In many cases, GSE substantially reduces the effectiveness of prescription medication. If you are taking any medication, make sure to check with your healthcare provider.
Common sense: Never put the extract into your eyes, and don't use at full strength in your mouth, ears, nose or sensitive areas. If used in full strength on skin it may cause irritation.
Know Your Source
Always buy from a reputable company (we keep Nutribiotic on hand -see customer Q&As about purity) as some commercial brands are not pure and contain benzethonium chloride and triclosan. Dr. Axe mentions this one.
Grapefruit Seed Extract Dosage:
University Health News Daily and Dr. Axe recommend:
For more dosages for sinus, earaches, sore throat, colds, viruses, gingivitis, and candida, Applied Health has helpful directions.
For breastfeeding mothers with thrush and candida:
According to the Canadian Breastfeeding Association grapefruit seed extract can be used directly (diluted) on affected nipples. It should be diluted (5 to 15 drops, occasionally up to 25 drops, in 1 ounce water), applied on the nipples with cotton ball, allowed to dry, and then covered, sparingly, with ointment. Cover the dilute GSE for more uses. Use it only after nursing.
It may be helpful to treat baby with acidophilus by rolling a wet finger in acidophilus powder (break open a capsule), and let baby suck on the finger right before a feeding. Use 2x first day, 2x second day only. Mother may want to ingest Acidophilus as well, 3x/day for 1-2 weeks. (source)
Other Neat Antimicrobial Uses for Grapefruit Seed Extract:
(Source)
Note: I did my research. We had such good success with GSE (as many doctors have). We would rather have our son get well than fear some of the biased criticism out there. See my medical disclaimer and consult a functional doctor (Dr. Axe's list) who is up to date with safer, non-pharmaceutical alternatives.
How Is He Now?
The Outcome
Today, our son is a strapping, healthy young organic farmer, still prone to candida and sinus infection if he doesn't watch his sugar intake. He started to grow again after 6-7 years and made up for lost time by growing taller than his mama! Grapefruit seed extract was part of what helped to save his life.
More of the story and what else we did.
One day, maybe I'll share the 8-day rotation I came up with and kept him on for 3 1/2 years!
***For the Full Spike Protein Protocol (including NAC) to protect from transmission from the "V" and to help those who took the "V", go here.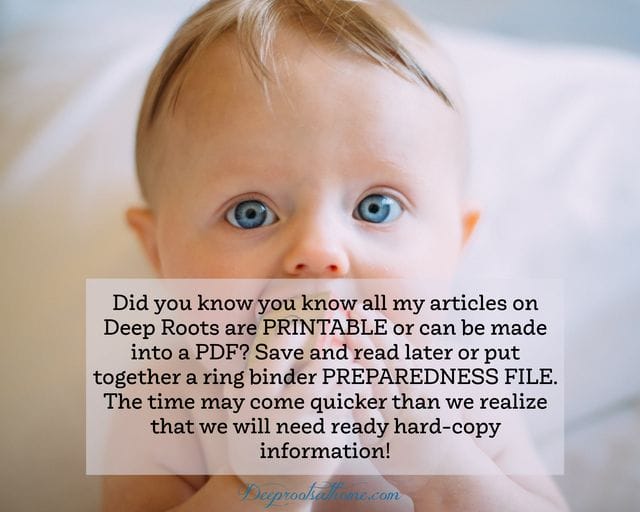 Deep Roots At Home now has a PODCAST! We are covering everything from vaccines, parenting topics, alternative medicine. Head over today and like, share and download a few episodes! https://buff.ly/3KmTZZd
I'm still on FB but shadow-banned hard… If you want to stay connected, here is one way…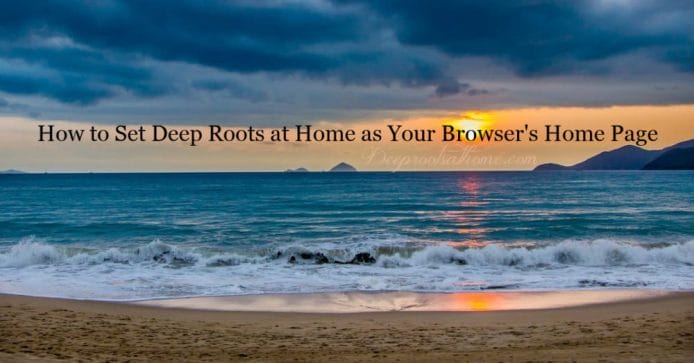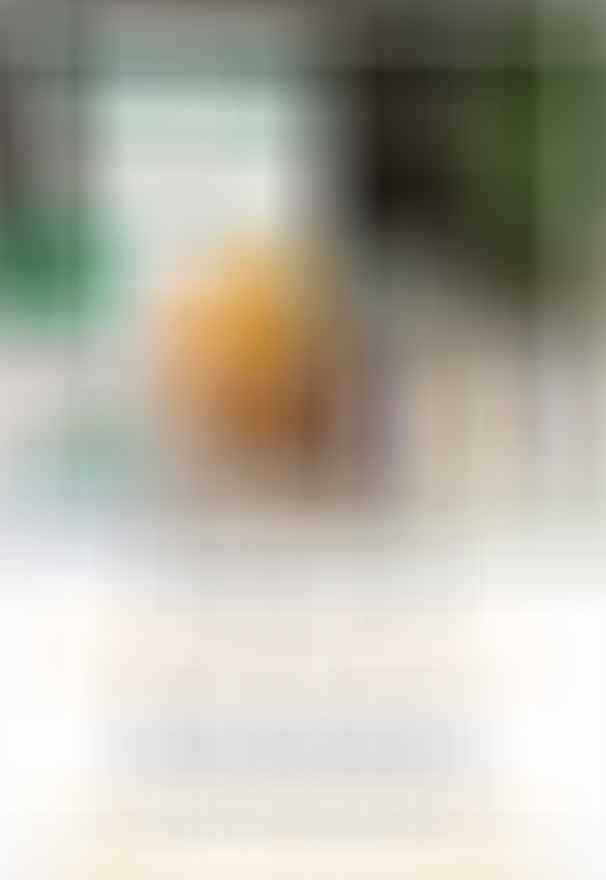 ©2023 Deep Roots at Home • All Rights Reserved