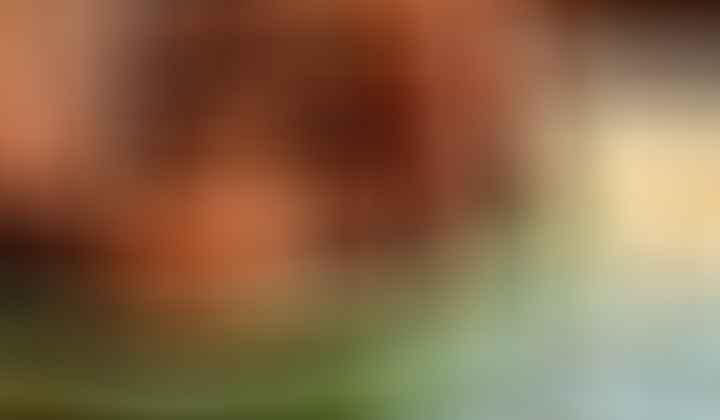 I have been hoping to share with you the special sugared pecans treat our Aunt Tammy always brings when they come home for Christmas from Washington state.
She and Uncle David, my youngest brother, are some of our favorite people.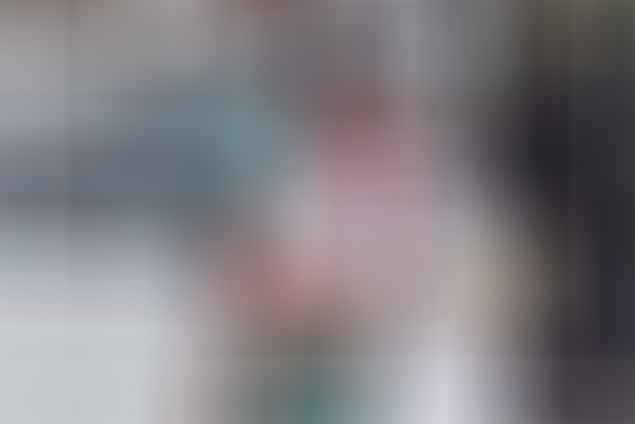 Always fun and interesting to be around, Aunt Tammy would wrestle with our children on the floor and Uncle David would tell them adventurous nature stories when they were younger.
They are easy to love, and they've continued to pour into our kids into their adult years.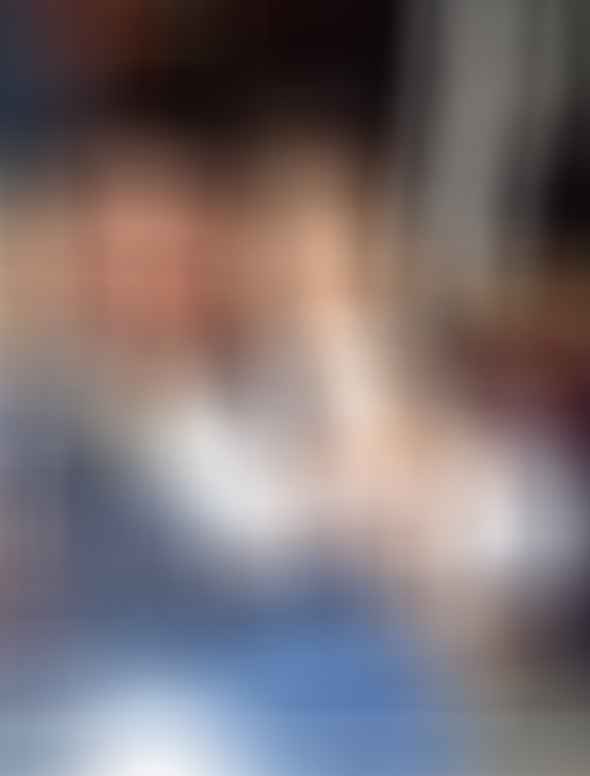 Family tradition called for us to eat a late, late meal (1 AM Christmas morning) together after worshiping at the midnight candlelight Christmas Eve service with my Oma and my Opa (my parents) and the rest of the family.
So many memories just thinking about these special times!
Of course, Tammy's sugared pecans are always there!
Slightly crispy, these roasted pecans would almost melt in your mouth with a mixture of lightly sweet, warmly spicy and salty.
This is a very simple recipe, but I will show you the steps, tutorial style, since we took lots of photos.
***For a keto version, I have started making virtually the same recipe with Lekanto monk fruit sweetener (instead of sugar) and it's incredible!
Homemade Sugared (Or Keto) Pecans
Ingredients:
5 cups pecan halves
1/2 cup butter, preferably organic and unsalted OR coconut oil works, too
3 large egg whites (separate out the yolks and use in a frittata or other egg dish)
3/4 – 1 cup organic sugar such as Sucanat or Rapadura (with minerals left in). Now I use Lakanto, a

healthy cup-for-cup alternative.

1 tsp. ground cinnamon
1/2 tsp. sea salt
1/8 tsp. pumpkin pie spice, optional
Directions:
1. Preheat the oven to 350°. Line a large baking sheet with parchment paper so that the edges are raised slightly on all 4 sides to contain butter (see photo below). Why I don't use aluminum foil.
2. In large bowl combine egg whites*, sugar, cinnamon, and sea salt.
*To separate egg white from egg yolk: Carefully crack the egg, cradle the yolk in one half of the shell while the white runs out into your collection vessel.
3. Mix the pecan halves in and toss to coat fully.
One of these days I want to try this on a small scale with honey instead of granulated sugar, but I think I will need to lower the temp…
4. Pour the melted butter onto lined baking sheet.
5. Spread pecans onto butter-coated baking sheet.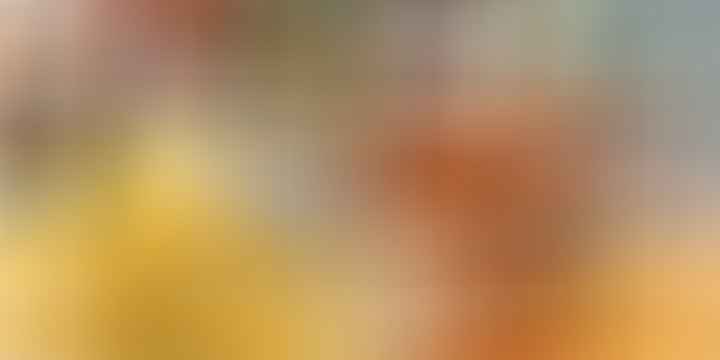 6. Bake at 350° for 30 minutes. Run stove fan on low. Set timer to stir every 10 minutes x3.
7. Cool for 10-15 minutes. Makes 5 cups.
Sugared Pecans – All Done
Sugared pecans work wonderfully as a finger-food for game night, and they also serve as a welcome little gift.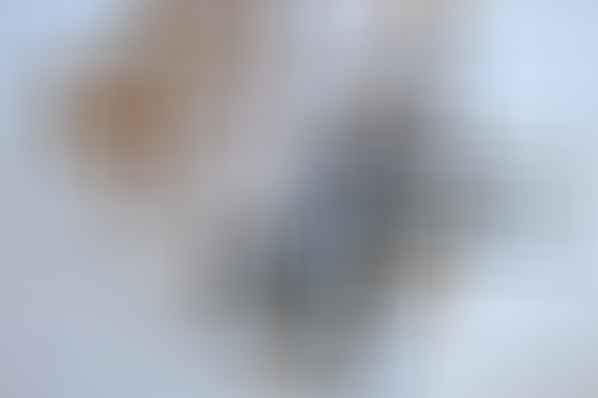 Aunt Tammy and Uncle David, we LOVE YOU! You are the Best Wrestlers and Storytellers!
Thank You for the Wonderful Childhood Memories and your Yummy Sugared Pecans 🙂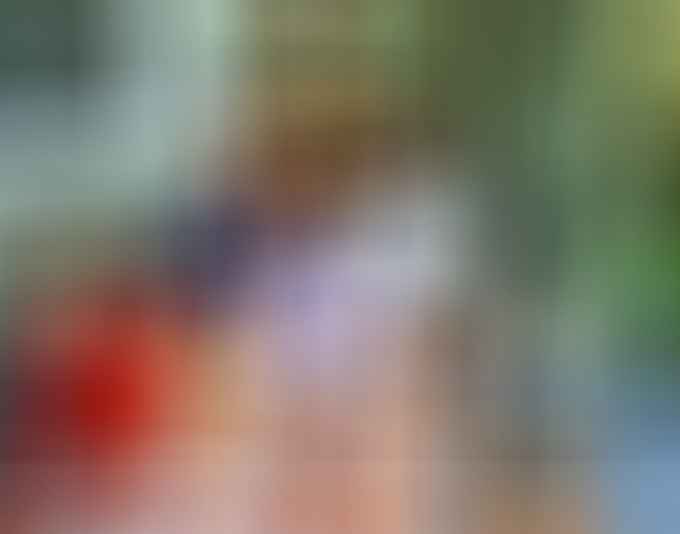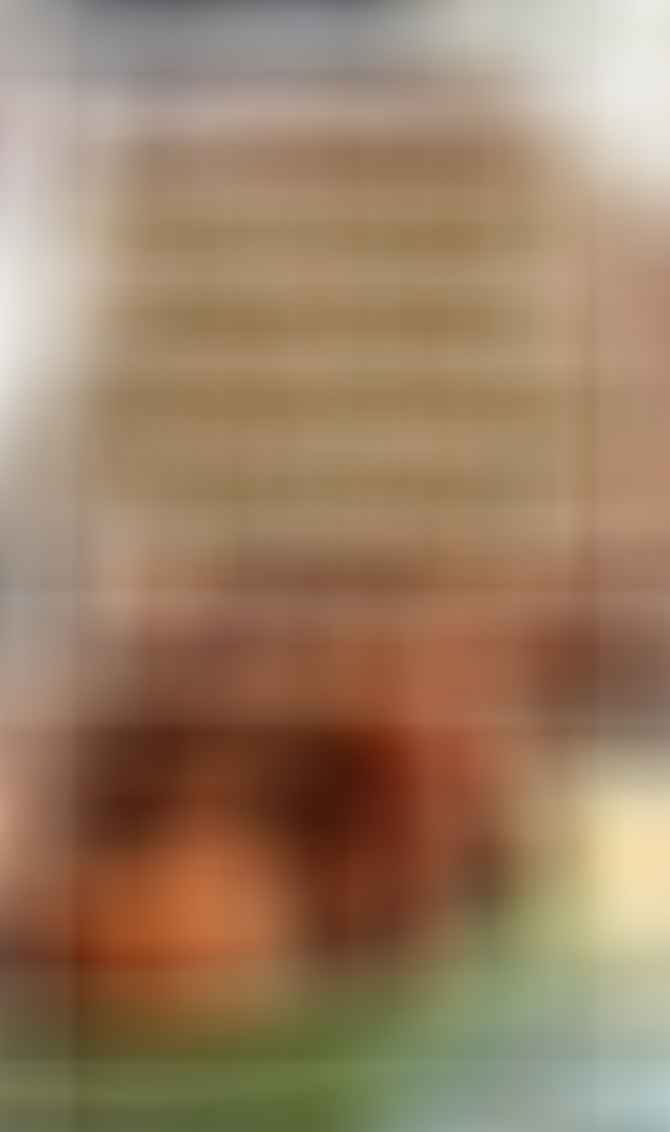 ©2023 Deep Roots at Home • All Rights Reserved