The average child asks approximately 300 questions a day. Our little ones asked questions about the natural world around them like these:
"Where is that airplane going?"
"What holds it up in the sky?"
"Why is the rain wet?"
"Do birds sleep?"
We begin to understand when we realize they're trying to make sense of what can be a very confusing world.
Fortunately, God's natural world has a memorable and glorious way of answering questions that perplex us.
Need To Teach
When our children were born (after a wild journey to being a mother), I couldn't wait to introduce each one to God's creation and the fabulous world that surrounds us, even as imperfect as it is today.
Thankfully there are amazing resources to stimulate that brain-building curiosity. Your children will have fun outdoors in nature, become more observant and make many fascinating discoveries. They will increase their scientific knowledge and vocabulary, hone their artistic and practical skills and begin what will hopefully be a lifelong journey to learn more about the the gift of our world.
Print this booklist before going to the library!
These nature books (many of them true stories) are perfect for read-aloud, working into reading assignments and homeschooling.
It is impossible to give accurate age categories, so please check out the age level in the reviews.
Both BOYS and GIRLS will adore these books and will stir up awe in their hearts (maybe especially the True Animal Stories below)!
Science & Nature Books, Kindergarten thru Grade 2

Fireflies In the Night by Judy Hawes (Stage 1)
The Honey Makers by Gail Gibbons
All Creatures Pour Out Speech: Testimonies of Wisdom by Neal Bringe
Starfish (Let's Read and Find Out) by Edith Thacker Hurd
Gravity Is a Mystery by Franklyn Branley
Weight and Weightlessness (Let's Read and Find Out Science Books) by Franklyn Mansfield Branley
Honey… Honey… Lion! A Nature Story From Africa (Rise and Shine) The honeyguide bird finds the honeycomb, and the African honey badger breaks it open, and they share the sweetness inside.
Journey of a Humpback Whale (Level 2) by Caryn Jenner
Humphrey the Lost Whale: A True Story by Wendy Tokuda
'One Day in the'… Nature series (up to Grades 4/5)

True Animal Stories (ages 5 – 99)

A Hummingbird in My House: The Story of Squeak by Arnette Heidcamp
Alex & Me: How a Scientist and a Parrot Discovered a Hidden World of Animal Intelligence–and Formed a Deep Bond in the Process by Irene Pepperberg
The Owl Who Liked Sitting on Caesar by Martin Windrow
That Quail, Robert by Margaret Stanger
Fly Away Home (book) by Patricia Hermes and Video
Weather Words and What They Mean by Gail Gibbons
Monarch Butterfly by Gail Gibbons

Bugs Bugs Bugs! (Nature Level 2) by Jennifer Dussling

The Way Things Work Now by David Macaulay (check out his whole series of How Things Work)
An Earthworm's Life (Nature Upclose) by John Himmelman
Bones (Step-Into-Reading, Step 2) by Stephen Krensky
The Secret Life of Trees (Level 2) by Chiara Chevallier
Zipping, Zapping, Zooming Bats by Ann Earle (Level 2)
One Day in the Woods by Jean Craighead George
Where Is the Amazon? by Sarah Fabiny
The Moon Seems To Change by Dr. Franklyn M. Branley
Science & Nature Books About Our Interesting World!

Science Year by Year: A Visual History, From Stone Tools to Space Travel by DK
Simon Ships Out. How One Brave, Stray Cat Became a Worldwide Hero: True story by Jacky Donovan
Robots (Nat'l Geographic Kids) by Melissa Stewart
Amazing Animal Journeys (Nat'l Geographic Kids) by Laura Marsh
Sharks (Nat'l Geographic Kids) by Anne Schreiber
Deadliest Animals (Nat'l Geographic Kids) by Melissa Stewart
Linnea's Almanac by Christina Bjork
Bears by National Geographic Kids
Skyscrapers (Level 3) (Nat'l Geographic Kids) by Libby Romero
Weather (Nat'l Geographic Kids) by Kristin Baird Rattin
Volcanoes! (Nat'l Geographic Kids) by Anne Schreiber
More Highly Readable True Stories

Studies show that when children encounter a gap in knowledge, asking questions gives them the information they need at the exact right time for them to process it. As exasperating as 105,120 questions a year can be, they play a crucial role in encouraging understanding and concepts.

Print this booklist before going to the library!
(FYI: As an Amazon Associate I earn from qualifying purchases.)
We only have one chance of a few years to give our curious little ones the foundation they need to be brilliant!
Parents, use it wisely!
"Instruct the wise and they will be wiser still; teach the righteous and they will add to their learning." ~Proverbs 9:9
"I will instruct you and teach you in the way you should go; I will counsel you with my loving eye on you." ~Psalm 32:8
***For the Full Spike Protein Protocol (including NAC) to protect from transmission from the "V" and to help those who took the "V", go here.
Deep Roots At Home now has a PODCAST! We are covering everything from vaccines, parenting topics, alternative medicine. Head over today and like, share and download a few episodes! https://buff.ly/3KmTZZd
I'm still on FB but shadow-banned hard… If you want to stay connected, here is one way…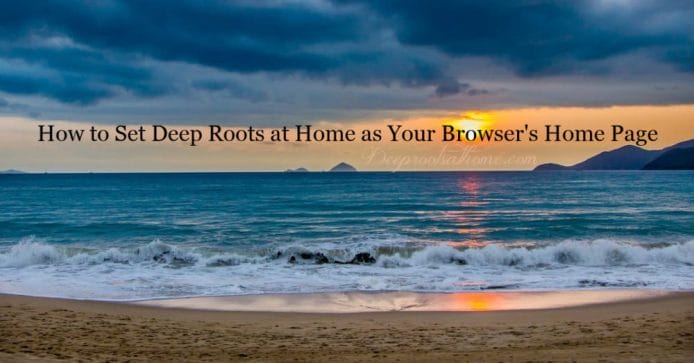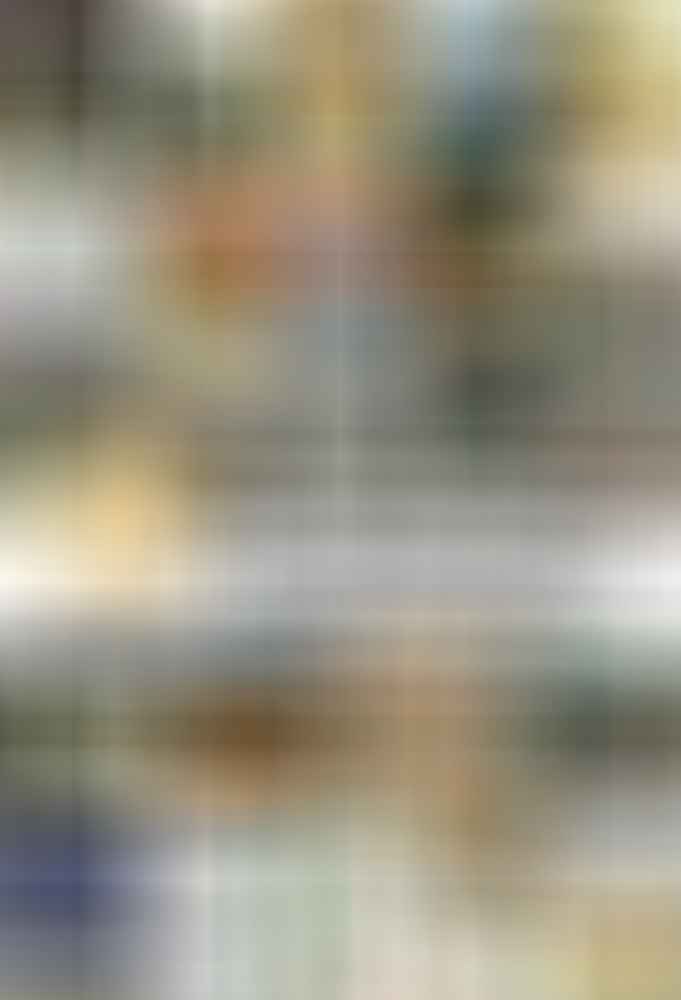 ©2023 Deep Roots at Home • All Rights Reserved