Transgender-affirming ideology is receiving the growing support of the pediatric medical community and has sneaked up on parents and the general American public.
"We are all witness to, whether we realize it or not, an overturning of many decades of pediatric medical consensus on the nature of gender identity. What doctors once treated as a mental illness, the medical community is now largely affirming and even promoting as normal.
New Normal
Today, parents of a child with gender confusion would be told "This is who your child really is. You must change his name, ensure that everyone treats him as a girl or else he will commit suicide." (source)
Pediatrician Michelle Cretella should be praised for speaking out. Instead she has been criticized and her words called "hateful interpretation" and "hate speech". This same article tells us, " It is time to listen to our young people and help them be who they are."
Michelle Cretella speaks as someone intimately familiar with the pediatric and behavioral health communities and their practices. She's a mother of four who served 17 years as a board certified general pediatrician with a focus in child behavioral health prior to leaving clinical practice in 2012. She's served as a board member and researcher for the American College of Pediatricians as president and on the board of directors for the Alliance for Therapeutic Choice and Scientific Integrity.
Transgender Pressure: The Growing New Normal
Pediatric "gender clinics" are considered elite centers for affirming children who are distressed by their biological sex. This stressful condition, once dubbed gender identity disorder, was renamed "gender dysphoria" in 2013.
In 2014, there were 24 of these gender clinics, clustered chiefly along the east coast and in California. One year later, there were 40 across the nation.
With 215 pediatric residency programs now training future pediatricians in a transition-affirming protocol and treating gender-dysphoric children accordingly, we will be seeing this in mainstream pediatrician's offices.
The Department of Health and Human Services found the risks were too high, and the benefits too unclear, to require Medicare and Medicaid to cover transition-affirming procedures for children or adults.
And still, the World Professional Association for Transgender Health pressed ahead, claiming—without any evidence—that these procedures are "safe."
The American Academy of Pediatrics and the Pediatric Endocrine Society have followed in lockstep. (source)
Transgender Affirming Protocols Are Now In Place In Pediatrician's Offices
The transition-affirming view holds that children who "consistently and persistently insist" that they are not the gender of their biological sex are really transgender.
(The fact that in normal life and in psychiatry, anyone who "consistently and persistently insists" on anything else contrary to physical reality is considered either confused or delusional is conveniently ignored.)
The transition-affirming protocol tells parents to treat their young children as the gender they desire, and to place them on puberty blockers around age 11 or 12 if they are gender dysphoric.
If by age 16, the children still insist that they are trapped in the wrong body, they are placed on cross-sex hormones, and biological girls may obtain a double mastectomy, without parent's knowledge or consent!
The transition-affirming approach holds sway over your pediatrician because it has been embraced by:
public institutions
media
education
our legal system
most national medical organizations
There are exceptions to this movement, however, in addition to the American College of Pediatricians and the Alliance for Therapeutic Choice. These include the Association of American Physicians and Surgeons, the Christian Medical & Dental Associations, the Catholic Medical Association, and the LGBT-affirming Youth Gender Professionals.
The transgender movement has gained legs in the medical community and in our culture by offering a deeply flawed narrative.
"No" To Tattoos But "Yes" To A Double Mastectomy?
The American Academy of Pediatrics, has recently come out with a report that urges pediatricians to caution teenagers about getting tattoos, because tattoos are essentially permanent and can cause scarring.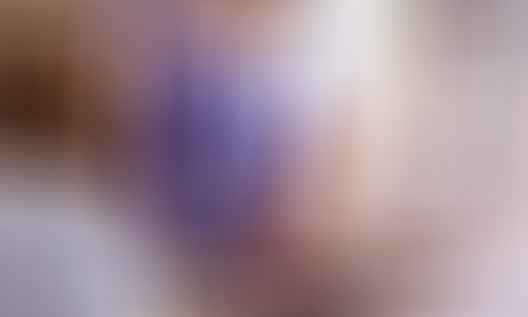 But the same AAP (that warns about tattoos) is 110% in support of 16 year-old girls getting a double mastectomy, even without parental consent, so long as the girl insists she is a man and has been taking testosterone daily for one year.
So, if I told the pediatrician my child identified as a deaf or blind person and wanted their ears or eyes removed they would look at me like I'm crazy. Yet they will remove/disfigure genitalia as if it were normal! This evil is unimaginable, it's like something out of a horror movie!
Let's be clear. To indoctrinate children from preschool forward with the lie that they could be trapped in the wrong body, disrupts the very foundation of a child's reality testing. If a child can't trust the reality of their physical bodies, who or what can they trust?
Gay Agenda Permeates Public Schools Thru Children's Books
Paid Off?: Does Your Pediatrician Have Your Child's Best Interest at Heart?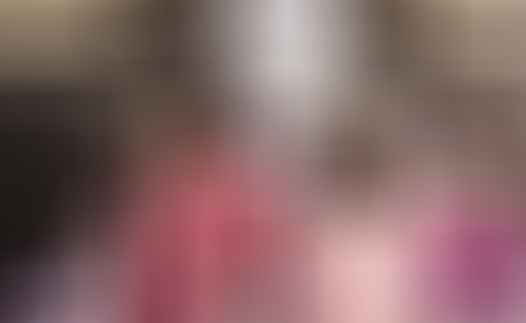 "Transgender ideology in schools, and later in the pediatrician's office, is psychological abuse that often leads to chemical castration, sterilization and surgical mutilation. If that's not child abuse, what is?" ~Dr. Michelle Cretella
Parents, Be Aware & Engaged
As parents, we need to be aware of the rapid changes lest they affect our children and grandchildren – even in what used to be the safety of the pediatrician's office.
I want to ask: Do you know your pediatrician well enough to know where he or she stands on this issue?
My advice: don't go to a pediatrician. Find a sane family doctor – most are not so indoctrinated, but ask questions!
Also, be aware that pediatricians are paid for how many vaccines their office gives…see the bonuses all parents should be aware of!
[Excerpts from Michelle Cretella's commentary on the Daily Signal]

Get your free copy of the Vital Vaccine Info E-Book
***For the Full Spike Protein Protocol (including NAC) to protect from transmission from the "V" and to help those who took the "V", go here.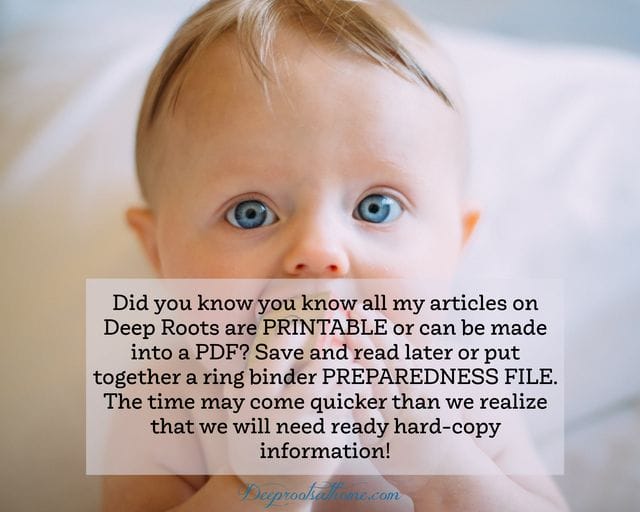 Deep Roots At Home now has a PODCAST! We are covering everything from vaccines, parenting topics, alternative medicine. Head over today and like, share and download a few episodes! https://buff.ly/3KmTZZd
I'm still on FB but shadow-banned hard… If you want to stay connected, here is one way…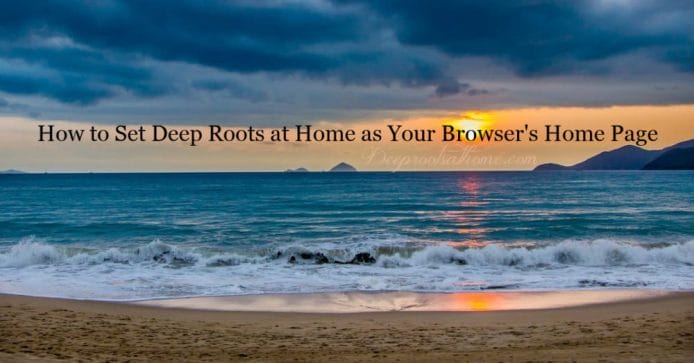 You can also find me on Instagram, MeWe and Telegram.
And please join me for my FREE newsletter. Click here.
Medical Disclaimer:
I am no longer a practicing medical professional, and I am not doctor. I am a mother. I do seek scientific confirmation of the safety and effectiveness of the herbs and remedies I use. Using remedies is a personal decision. Nothing I say on this blog is intended to treat or prevent disease. Consult your own doctor.
©2023 Deep Roots at Home • All Rights Reserved