So Thanksgiving and Christmas are just around the corner. I am delighted to share this proven way to do a festive holiday turkey without the headaches and fear of it being dry.
I have been cooking my stress-free turkeys using this low and slow fool-proof method for many years now.
Back then, my Canadian friend Annie Kate, over at Annie Kate's Homeschool Reviews, shared an old-time slow turkey roasting method. I must say, since adopting her method, our kitchen has never been more relaxed for the big meals. The thing that makes this method really user-friendly is that WE can decide when we are ready to eat, not the turkey!
Shared with permission. 
Get your printable elderberry syrup recipes!
Here are her words:
"I used to dread cooking turkey, hoping desperately that it would be neither under-cooked nor dry and over-cooked. With this recipe it's so stress-free to make tender and delicious turkey! Here's what I do (and what many of my friends are now doing as well)."
You will need:
A roaster. I use an old-fashioned blue-speckled porcelain roaster (similar to this one) where the lid just sits in the groove. Anything similar will work fine.
Stress-Free Turkey Recipe
1.) Make sure the turkey is nearly thawed.
2.) Baste (just once) the turkey well with:
2 tablespoons virgin olive oil or melted coconut oil
1 tablespoon minced garlic (3 cloves)
2 teaspoons lemon juice
2 teaspoons dry mustard (I use a Dijon prepared mustard)
1 tsp. broken rosemary
1 tsp. sage
1 tsp. thyme
1½ tsp. sea salt salt
½ tsp. freshly ground black pepper
¾ cup dry white wine (optional)
In a small bowl, combine the olive oil, garlic, lemon juice, mustard, rosemary, sage, thyme, salt, and pepper. Rub or "paint" (what I use) the mixture evenly all over the skin of the turkey breast. You will NOT need to baste it again! Pour the wine into the bottom of the roasting pan.
Important Basting Notes:
I have also made turkeys with no pre-basting, just salt and pepper, and they have been simply wonderful, too.
If you open the roaster for very long to look at it, you risk losing heat and moisture and your turkey may not retain enough heat (steam) to maintain the core temperature. I rarely open the roaster now that I have gained trust in this method. The initial basting is quite sufficient. If you must baste a second time, do it very quickly!
The secret is locking in juices with the searing and keeping the juices in the roaster to self-baste your bird.
You can also substitute your own glaze an hour before serving and then pop it back in the oven to keep hot.
3.) The night before, or very early in the morning, preheat the oven to 375F. Then put the (mostly thawed), rubbed turkey into the roaster, add 1/2″ of wine or water, put on the lid, and pop it into the oven.
4.) Always PREHEAT the oven.
5.) Roast at 375ºF to sear the outside and seal in the juices. Set a timer!
a small to medium turkey (10-16 pounds), 25 minutes (then turn down to 200º)
a large turkey (17-22 pounds), 35 minutes (then turn down to 200º)
Note: if you have late guests and the meal has to be delayed, so a turkey of any size doesn't get too dry, you can turn the temperature down to 150-180º and still have a fabulous bird!)
Note: If your bird is very large, as in more than 20 pounds and up, or even a little bit frozen in the core, be sure to start the night before so the core is thoroughly done and tender.
6.) Immediately, once the timer set for searing beeps, turn the oven down to 200F, (leave the oven door closed) keep the lid on and cook the turkey all day (and night if you put it in in the evening) at that the 200º temperature. It will cook slowly and stay tender and delicious for hours at 200F. The juices will baste the turkey for you. No basting needed until right before you serve, if you wish.
Bon Appétit!
Additional Notes (Updated November, 2016):
Our turkeys are usually around 15-16 pounds and mostly thawed when I put them into the oven, and we cook them low and slow for 12-16 hours, depending on circumstances. At such low temperatures they never get tough. The skin gets sealed/seared at the 375º degrees initially, keeping in the juices.

I recommend DO NOT slow roast past 18 hours as it may start to dry and lose that "succulent' factor!

The initial cooking time at 375ºF kills bacteria on the surface.

But here's a warning: Many newer model stoves have a feature that automatically turns the stove off after 12 hours. In order to slow-cook your turkey, be sure you disable this feature.
I always cook the stuffing separately.
Unless you are certain that your oven thermostat is correct, use a meat thermometer. Since the oven temperature in this method barely above the official 'done temperature' (175°) you must be sure that you do reach the correct temperature. Time is on your side.

This is based on a method found in 'Let's Cook it Right' by Adele Davis. (That old cookbook is one of my treasures.)
This same book gets a mention on e-How:
"Slow-roasting your Thanksgiving turkey will bring more than smiles to the faces of your dinner guests. It also will bring rave reviews for many years. Roasting a turkey at a low temperature overnight will lead to a moist, tender and juicy bird that will impress even the pickiest of family members. To roast your turkey overnight, follow a proven recipe featured in the popular 1940s cookbook Let's Cook it Right by Adelle Davis".
It is one of the most popular, helpful, and widely praised cookbooks ever published.
Choose a marvelous and colorful side from one of these 29 Festive Pomegranate recipes.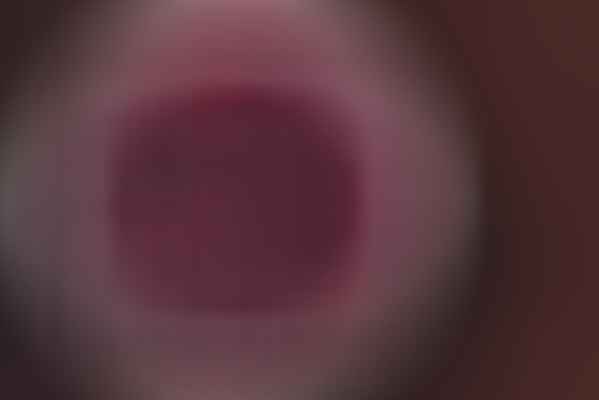 So, if you are having turkey for the family Thanksgiving or Christmas feast, this may be just the thing to take off some of the pressure! You can add a glaze (as pictured above) in the last hour or two.
Subscribe to Email Updates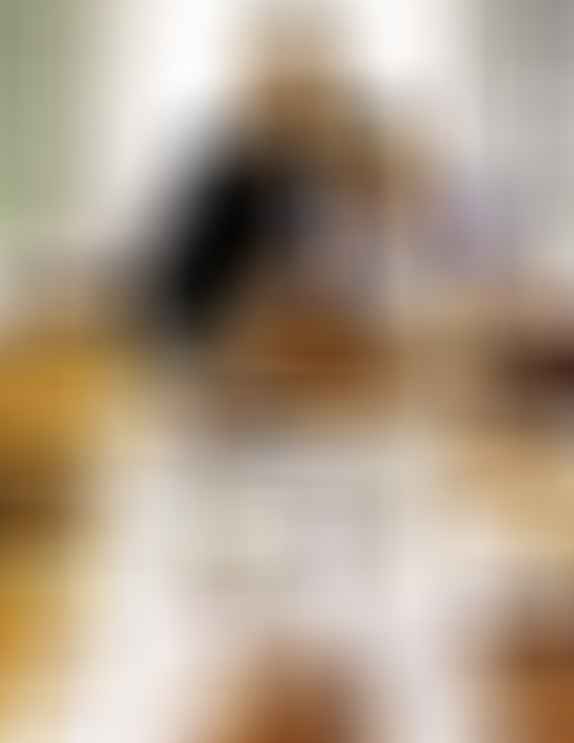 "I wish the Bald Eagle had not been chosen as the representative of our country; he is a bird of bad moral character; like those among men who live by sharking and robbing, he is generally poor, and often very lousy. The turkey is a much more respectable bird." ~Benjamin Franklin
"Let them thank the LORD for His steadfast love,
for His wondrous works to the children of man!
For He satisfies the longing soul,
and the hungry soul He fills with good things."
~Psalm 107: 8-9
****For the Full Spike Protein Protocol (including NAC) to protect from transmission from the "V" and to help those who took the "V", go here.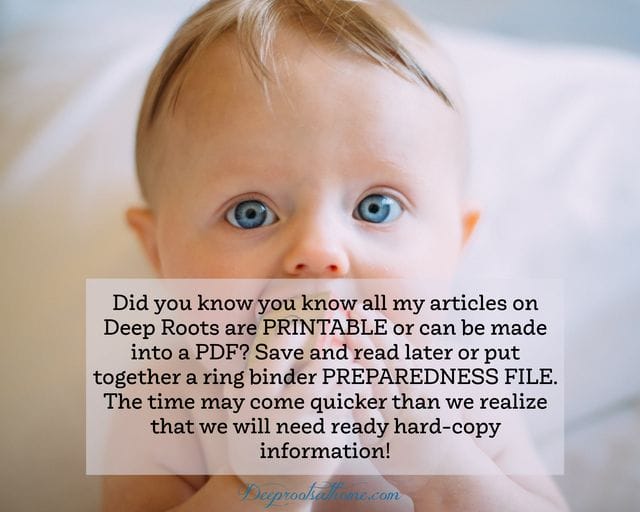 I'm still on FB but shadow-banned hard… If you want to stay connected, here is one way…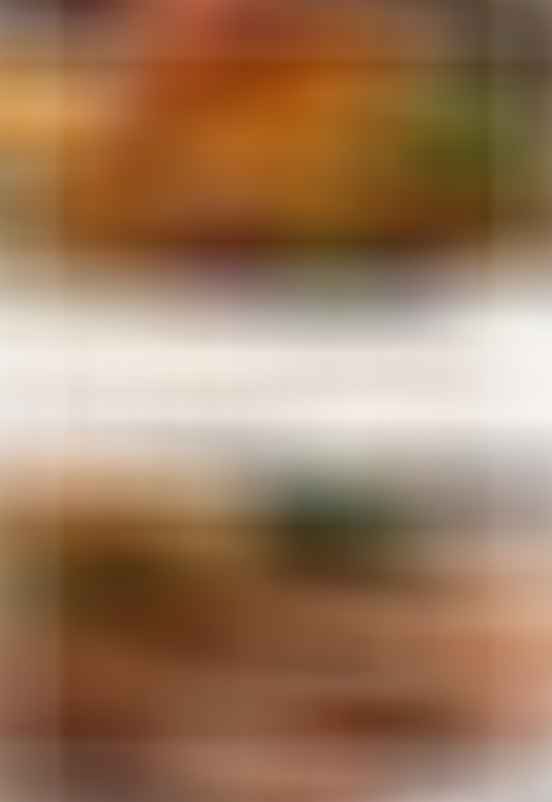 ©2023 Deep Roots at Home • All Rights Reserved