Now that we are empty-nesters, my husband and I eat two large nutrient-dense meals a day between 10AM and 6PM most days. We did some of this when we homeschooled our children, but I served hearty, nutrient-dense meals and we tried to eat together as a family. As Dr. Berg explains at 3:10 in the video, I found our bodies adapted and we started "holding/retaining nutrients for longer periods" so we didn't suffer.
This 7 minute video is a gem and explains why this type of eating is a very good thing.
There is another approach to fasting you ought to know about:
What if, periodic fasting could undo autoimmune disorders, including neurodegenerative disorders that have been COVID mRNA vaccine-induced?
Researchers suggest that the result is essentially the formation of a whole new immune system.
Dr. Berg explains the almost miraculous things that take place in 72 hours of fasting!
I am blown away by how the body works! Note that if you do this, you can make new BRAIN CELLS and repair MISFOLDED proteins causing neurodegeneration such as Alzheimer's.
5 minutes.
Dr. Berg doesn't mention it here, but many know these "misfolded proteins" as prions, and science says one source of prions are from the covid vaccine.
Note the highlighted text:

Researchers at the University of Southern California in LA say that periodic, prolonged fasting — not eating for between 2 and 3 days at a time — not only protects against immune-system damage, but it also promotes immune-system regeneration, particularly in patients who are already immuno-compromised.
Valter Longo, PhD and Professor at the USC Davis studied the effects of fasting in both mice and humans. The result of fasting was that their bodies "recycled" old immune cells, thereby triggering the production of new immune cells to replace them.
Over time, immune cells can become worn out and stop functioning at optimal levels. It was previously believed that there wasn't much that could be done to overcome this except for stem cell treatments. But this latest research shows that periodic fasting cycles actually flip some kind of regenerative switch inside the body, altering the signaling pathways for hematopoietic stem cells, which generate both blood and immunity.
"We could not have predicted that prolonged fasting (2-3 days) would have such a remarkable effect in promoting stem cell-based regeneration," stated Longo.
Periodic fasting helps correct autoimmune disorders and lessen chemo damage
Implications of the study extends to conditions like autoimmune disorders. By triggering the production of new, undamaged immune cells, fasting helps people who suffer from what 'the system' has long claimed are incurable medical conditions.
Science shows 3-day fasting is known to reduce an enzyme known as PKA. This promotes stem cell-based regeneration and reverses immunosuppression in addition to extending longevity.
"If you start with a system heavily-damaged by chemotherapy or aging, intermittent-fasting cycles can generate, literally, a new immune system," says Longo.
12 Strategies to Prepare for a 3-Day Fast
Dr. Jocker's suggests, "While going on a 3-day fast is beneficial and healing for your body, it can also be stressful if you don't prepare your body and mind well for your fast. To prepare for a 3-day fast, I generally recommend going on a ketogenic diet and practicing intermittent fasting for at least 2 to 3 weeks before your 3-day fast.
"This will help you to become keto-adapted and put your body into a fat-burning mode which will reduce your negative symptoms and ramp up your benefits. Trying one of two 20 to 24-hour fasts the couple weeks leading up to your 3-day fast may also be beneficial."
Create a Low-Stress Schedule & Do Your Best to Avoid Negative People
A 3-day fast is time for healing. Find ways to reduce stressors in your life. Meditate, pray, journal, do breathwork, and relax. During your 3-day fast, try to distance yourself from people who bring you down. Surround yourself with supporting individuals and practice the attitude of gratitude for the loving people in your life.
We have a HUGE, exciting announcement. Deep Roots At Home now has a PODCAST! We are doing this on a trial period to see if this interests our audience. So head over today and like, share and download the first few episodes! https://buff.ly/3KmTZZd
I am only on FB now by the grace of God… if you want to stay connected, here is one way…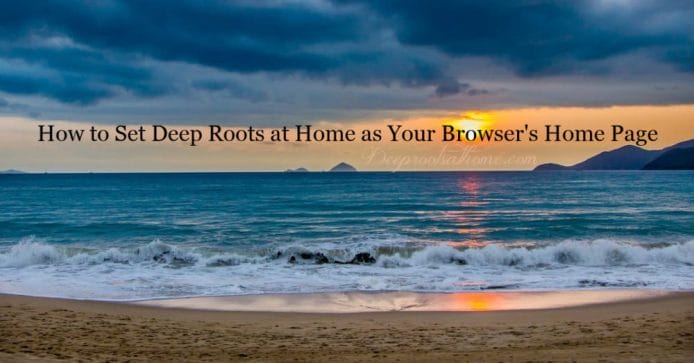 You can also find me on Instagram and Telegram.
"One way to begin to see how vastly indulgent we usually are is to fast. It is a long day that is not broken by the usual three meals. One finds out what an astonishing amount of time is spent in the planning, purchasing, preparing, eating, and cleaning up of meals." ~Elisabeth Elliot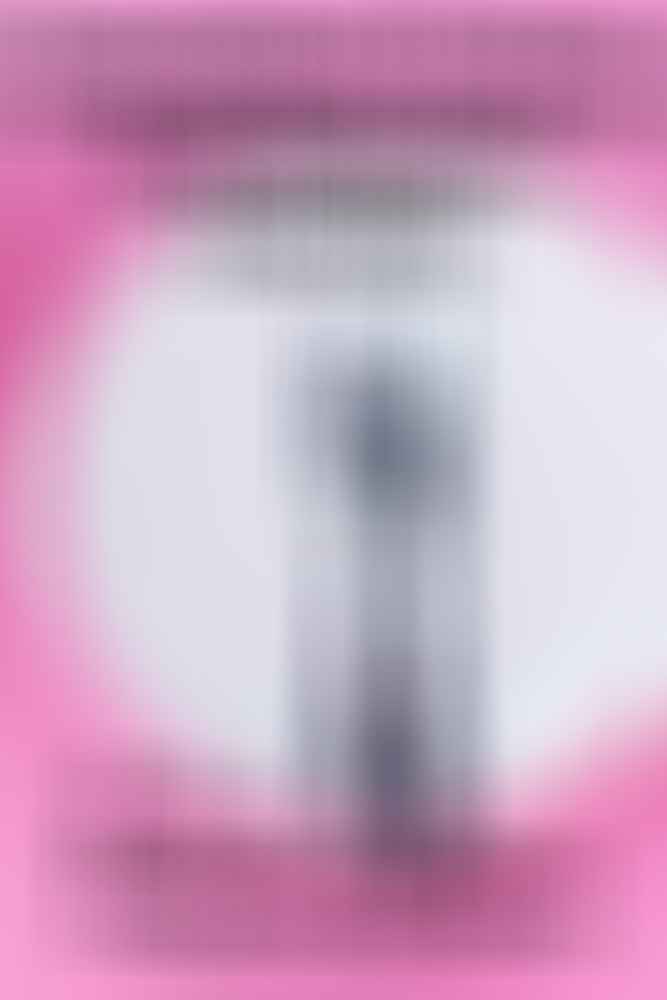 ©2023 Deep Roots at Home • All Rights Reserved