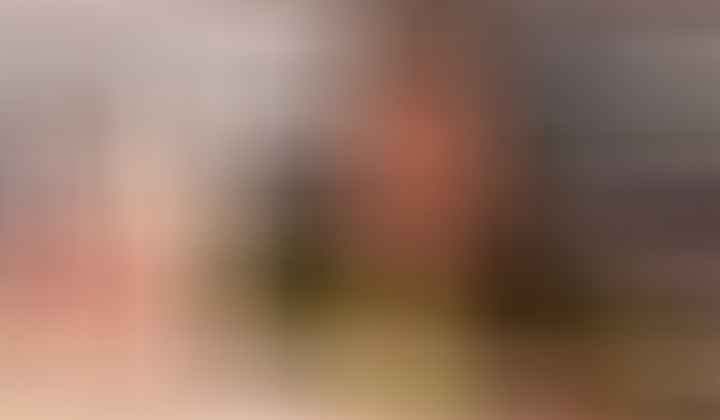 Jo Frost, SuperNanny, asks the question, "How many of you parents actually read a bedtime story to your children?" The response is really quite shocking!
In Britain, she found:
33% don't read to their children
33% (over a third) of children don't even own a book!
Print this booklist before going to the library!
Reading Test
Dr. Jessica Horst found that helping pre-school children learn their first words is surprisingly simple – repetition and familiarity.
A favorite book read over and over again trumps the mini-library of children's books found in some British households. As the saying goes, less is more. Dr. Horst devised an experiment in which three-year-olds were tested to see if they would recognize and recall six new words.
During the course of a week, one group of three-year-olds were read the same story containing the new words three times. And another group were read different stories containing the same new words. When the children were tested a week later, those who had heard just one story were much better at recalling the words than those who had had different stories read to them.
Jo Frost, SuperNanny, believes that most parents would benefit from doing just this with their children.
Simple changes such as reading a couple timeless children's books as many times as possible, making it fun and closely engaging with them a few minutes a day can bring huge benefits down the road. If you want to give your children the best start in life, she says that a shiny new laptop and brilliant tutors aren't the way.
These are some of the simplest early books to read over and over– you will grow to know and love them.
The Very Hungry Caterpillar, Eric Carle
Good Night Moon, by Margaret Wise Brown
The Cat in the Hat and Green Eggs and Ham, by Dr. Seuss
The Runaway Bunny, by Margaret Wise Brown
Enjoy this hilarious video— you can do this, too! 4 minutes.
Your time is the way!
Charlotte Mason was another educator from the UK who proposed reading to children at the turn of the twentieth century.
Not unlike SuperNanny, Charlotte Mason believed we should use 'Living Books' to teach children thoughts and ideas that breathed life, not the dry facts in textbooks. Living books are more story-like and their authors are passionate about their topic.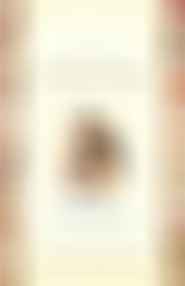 In 1987, Susan Schaeffer Macaulay wrote For the Children's Sake that discussed Charlotte's philosophy, and so Charlotte Mason's ideas were brought into the homeschooling world. Mason's ideas are still popular among homeschoolers today. The Ambleside Online website offers curriculum and resources for this approach.
This approach is a good choice if you are interested in creating a learning environment that is not schedule-focused, more spontaneous, and presents a balance between the delight-drive of the student and guidance by the teacher. If you as a teacher feel comfortable evaluating your child's learning not based on formal tests, then this approach will also work for you.
Because this method emphasizes the education of the whole child, and not just the mind, it could be considered holistic by some. This approach has higher parental involvement in their child's education, not simply giving facts and information. Parents are encouraged to teach and train in faith, character habits and citizenship in addition to traditional academics.
Get Started with Living Books
If you want to do what SuperNanny suggests with your children, instead of reading just any old book, I propose Charlotte Mason's 'living books'. When we decided to home-educate our children, an almost irresistible urge seized me to find these 'living books' for use as our school readers.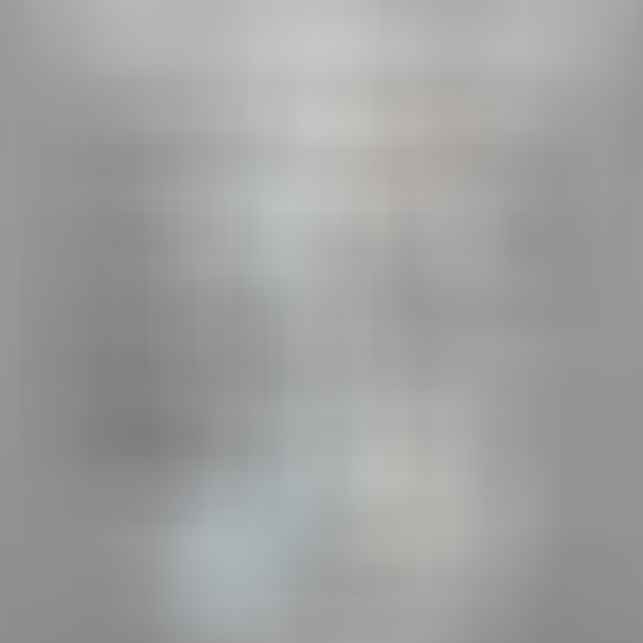 The books we choose for our children should be exciting and stimulating to them. They should inform their worldview and instruct their hearts as well as their minds.
I would hunt in second-hand bookstores, public school book sales, the Goodwill, at garage sales, and at the home-school convention. I was passionate about it! I would ask the Lord to guide me and help me in finding books that had noble themes and wholesome content. He did bless the effort! I started this before the children were reading. We have collected some wonderful books at very little cost for a comparable library.
We bought living books specifically for each child. We used a stamp, and their name was written into each book. These books have become the basis of their own collection for their families some day.
Characteristics in Living Books:
content in which the author communicates a love of the subject and stirs the imagination and enthusiasm of the topic in the reader
widens vocabulary; takes the reader to far away times and places
content that is wholesome and uplifting, exciting and stimulating
it can be old, but should not have ever been wet and is not musty ~it must smell good, like a great old book should
If you start when your children are young and you love to read, it will most likely become a fondness of theirs. ~Jacqueline
SuperNanny's suggestion and Charlotte Mason's method just may rescue a bored or unmotivated student. Ask the Lord to show you how to proceed.
My Living Books Lists:

Print this booklist before going to the library!
(FYI: As an Amazon Associate I earn from qualifying purchases.)
"Money can't buy what your kids want. They want all the toys in the world, but what they want MOST of all is YOUR TIME! And that costs you absolutely nothing." ~Jo Frost
***For the Full Spike Protein Protocol (including NAC) to protect from transmission from the "V" and to help those who took the "V", go here.
Deep Roots At Home now has a PODCAST! We are covering everything from vaccines, parenting topics, alternative medicine. Head over today and like, share and download a few episodes! https://buff.ly/3KmTZZd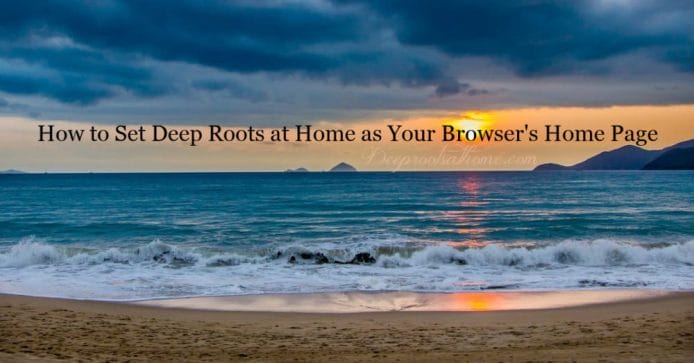 ©2023 Deep Roots at Home • All Rights Reserved