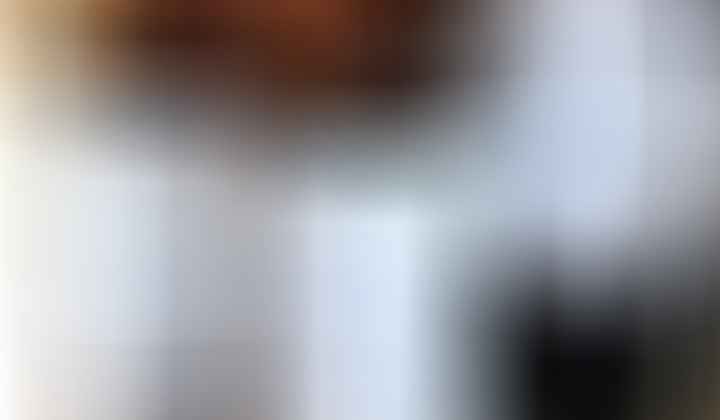 I have been exploring which brand stevia to purchase. But quite honestly, I've never felt good about the perfectly white, flowable, processed stevia products out there.

When I was on a stock-your-pantry preparedness effort several (over 5) years ago, I bought 4 Trader Joe's Pure Stevias. I remember thinking at the time that they were really expensive, but, hey, if things got bad and we couldn't get things at the store, at least we had our sweetener! And it read, '100% Organic Stevia Extract (leaf)'.
What I found was that I really, really liked using it! Slowly, over time, I kept thinking about having more and MORE, and if I didn't get to have it, I craved (felt addicted to) the stuff.
I looked for things to eat – to add it to – even though I wasn't hungry! Yikes!
But here's where the sleuth in me gets going: Our daughter started having mild migraines about this same time, and I experienced what I called 'vertigo', but I didn't make the connection… and maybe there isn't a connection.
Is It All 'In-Our-Heads'?
I knew there was a lot of anecdotal evidence that processed foods could contain hidden ingredients (false labeling) or leave traces of processing solvents that caused havoc neurologically, but I thought the pure stevia was fine since it didn't list other ingredients on the label.
Truth is, processed foods often have non-food constituents used to extract or whiten them like bleaching agents, solvents, and alkalizing agents, and this is what concerns me…trace chemicals (which aren't on the label).
In order to extract Reb A (or rebaudioside), stevia plants are dried, extracted with water, and then separated with a patented (secret) crystallization process using ethanol or methanol. Many companies then use fillers such as dextrose (from corn), cellulose, silica, maltodextrin, erythritol, isomaltulose and/or the ever-present 'natural flavors' to create the finished product that ends up on your grocery store shelf.
Be aware of hidden corn because it is a BIG ALLERGEN! The fillers in processed powders (as noted above) contain dextrose cellulose, maltodextrin, etc.
So read the label – just because it says 'stevia' on the front label doesn't mean that's the only thing in it.
I found there is one stevia extract (liquid and powder) that claims to be processed completely through cool water extraction, no chemicals allowed – the SweetLeaf brand. This brand uses "high-grade, all natural organic stevia leaves and is blended with inulin, a natural soluble vegetable fiber prebiotic that nourishes the beneficial intestinal floras, promoting digestive health."
There are literally two ingredients in powdered SweetLeaf stevia: inulin soluble fiber and USDA Certified Organic SweetLeaf Stevia Extract.
With that being said, we've decided to avoid it for now.
Make Your Own Stevia Extract at Home
Turns out, it's a simple process – similar to making vanilla extract and other herbal tinctures (here and here). The difference, though, is that when you make liquid stevia extract, you want it to taste sweet. This method will help you extract the most sweetness and – in our experience – NO bitterness.
Benefits to you?
it's not pricey

you know exactly what's in it

you can pass on this knowledge on to your children (in the name of a science lesson)

and you are accomplishing something pretty cool when you make it yourself!
The How To: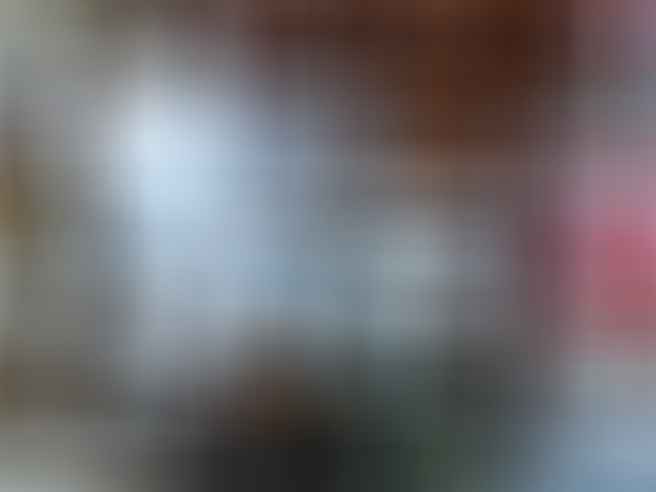 What You Need:
fill a quart jar 1/2 full with Dried stevia leaves (you can also grow the fresh herb; we've done that twice and dried our own with good success)
vodka
quart canning jar with lid
dark dropper bottles to store it in (you can find them here).
Directions:
If you grow and cut your own stevia at home, begin by washing to remove dirt – a good rinse and pat dry will usually do.
Strip the leaves from the stems; only the leaves contain the sweet-tasting glycosides.
Let them dry in the sun, on a paper towel, or in a dehydrator until just crisp.
Then coarsely break the dried stevia leaves but don't crush into a powder, as it is hard to filter out later and creates a sediment at the bottom of your finished extract.
Note: I have found that stevia needs heat to extract well, so consider gently warming your vodka in a pan of water to get the most sweetness out of it.
If you don't have a stevia plant, you can find dried stevia leaves most places you can buy herbs.
Fill your glass jar up to half full with dried stevia leaves
Cover with vodka. Vodka extracts the sweet-tasting glycosides faster and with less bitterness than water – also, vodka has little flavor and it's fairly cheap.
Tighten the lid on your jar, shake it well
Let it sit on your counter (in sight so you won't forget it) for at least a week up to several months.
Test it for strength of sweetness. It will not go bad bc of the vodka.
When it has extracted enough sweetness, filter out the stevia leaves. You can do this by pouring the extract through a coffee filter or cheesecloth.
After pouring off the first portion of the extract, let it drain for several more hours.
When finished dripping, gently squeeze out any remaining extract from the filter before discarding spent herb.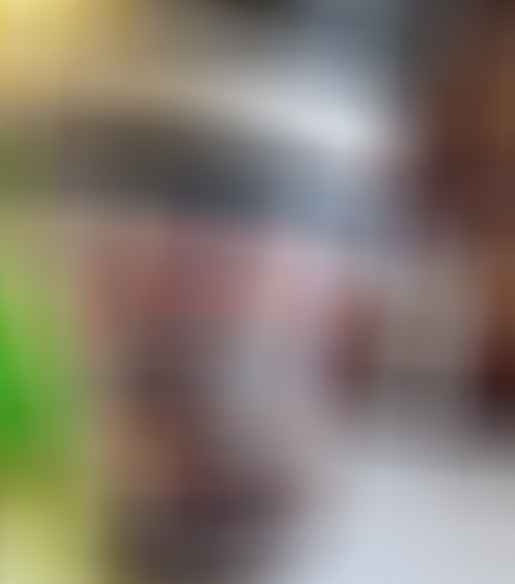 To Concentrate… or Not To Concentrate Stevia:
Option 1) Non-Concentrated stevia
To keep the alcohol-containing stevia extract as is, simply use a funnel to transfer into a dark glass bottles and store in a dark, room-temperature kitchen cabinet. You'll need more drops to sweeten this way, but it stores for up to 4 years. I make 12 oz. (a lot) at a time and can leave it out on the counter.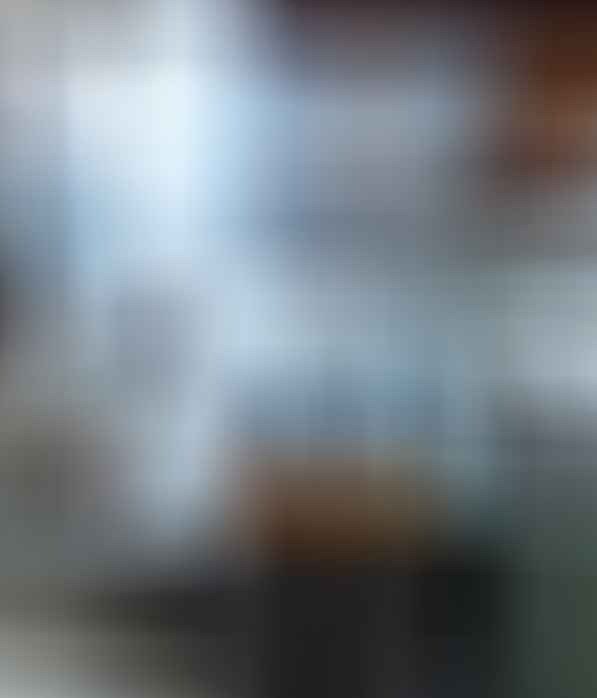 Sweet Water:
You can also steep the dried leaves in boiling water just like you make tea and strain them off after 10 minutes…the result is VERY, VERY sweet water! Add a little your "sweet water" to oatmeal, tea, coffee, sauces, chia seeds, soups, and anything you just want to add a touch of sweetness.
Option 2) Concentrated stevia
To remove the alcohol from the liquid stevia extract, gently heat the extract over low-heat for 20 minutes. DO NOT BOIL, or you'll overheat the glycosides and destroy the sweetness.
The longer you heat it, the thicker and more syrupy it becomes, and you reduce the shelf-life by removing the preserving alcohol (it evaporates). Transfer into a colored glass tincture dropper bottle(s) and store in your refrigerator for up to 3 months.
Use your liquid stevia extract to taste to sweeten a beverage. I recommend storing it in an amber glass tincture bottle with a dropper (you can find them here. I love to dress up my bottle with pretty labels.
Voilà! Now for that lovely glass of sweet tea!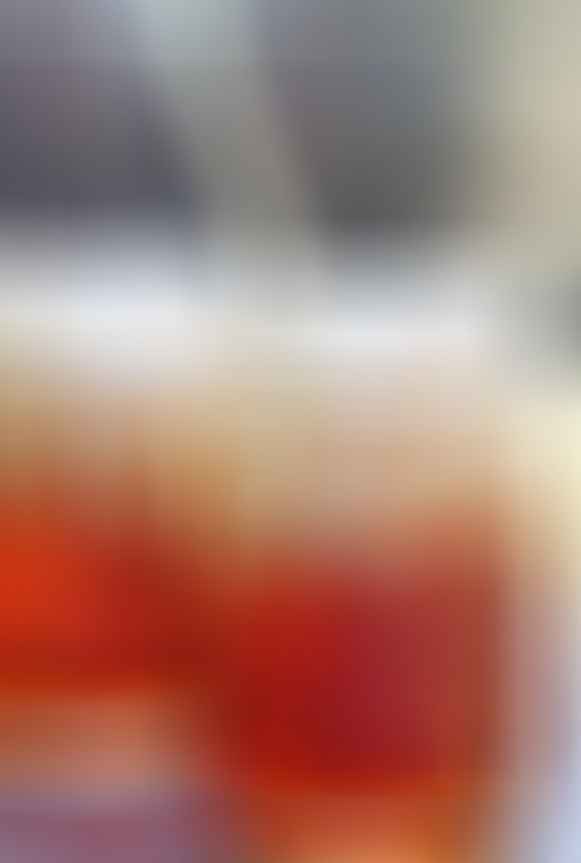 "The earth brought forth vegetation, plants yielding seed after their kind, and trees bearing fruit with seed in them, after their kind; and God saw that it was good." ~Genesis 1:12

***For the Full Spike Protein Protocol (including NAC) to protect from transmission from the "V" and to help those who took the "V", go here.
Deep Roots At Home now has a PODCAST! We are covering everything from vaccines, parenting topics, alternative medicine. Head over today and like, share and download a few episodes! https://buff.ly/3KmTZZd
I am once again being heavily shadow-banned over on FB. If you want to stay connected, here is one way…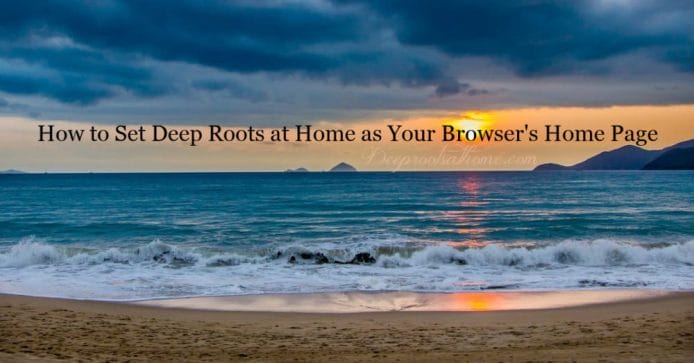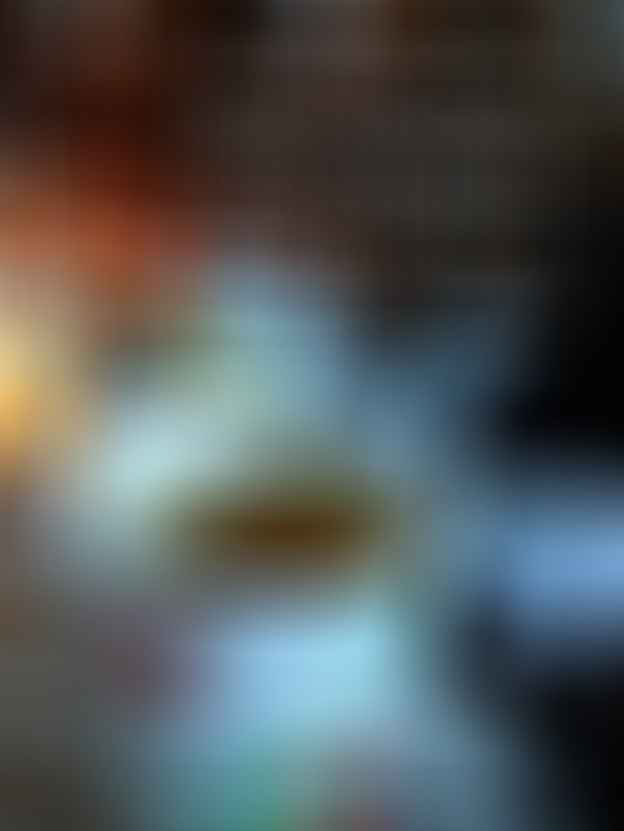 ©2023 Deep Roots at Home • All Rights Reserved