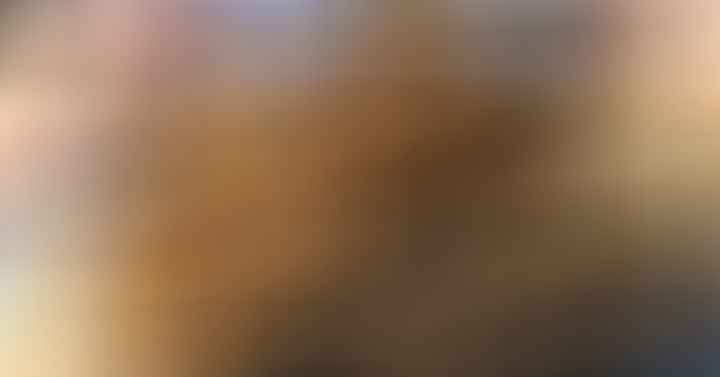 My husband called me from the woods to say he was reliving his childhood! He unexpectedly found over 5 pounds of gorgeous morels right at the edge of our woods! So, guess what we had for dinner?
Morel mushrooms are an amazing, rare delicacy and highly sought after. One of the reasons they're so prized is because morels cannot be farmed like other mushrooms we purchase at the grocery store. These are handpicked in their natural habitat.
That's also why they're so expensive – a pound of the mushrooms sell for $30. to $50.
Fun to Hunt: The Perfect Time to Look for Morels
My husband grew up hunting morels with his family in the spring. They always knew the time was perfect when the chilly rains stopped and the sun warmed the earth in late April or early May. It depends on the year, but when it is cool and damp, the fruiting bodies are developing, but when the sun kisses the earth, they just pop! A good rule to remember is the 40-50-60 rule. Morels grow best when it's 40 degrees at night and 60 degrees during the day because that means the ground temperature is about 50 degrees.
The old timers say that when the oak leaves are the size of a mouse's ear and the lilacs begin to bloom – then that's the time to look for morels.
Look for the trees, then the Morels
Look for the trees when hunting for mushrooms – but not just any trees. Morels are often found at the base of ashes, sycamores, hickories, and elms, and it's even said there's a better chance if the trees are dying. Apple orchards and partially-cleared woods are other good spots. And in the western U.S., wildfires can produce morel bonanzas the year after.
Avoid poisonous Mushrooms
Morel mushrooms are unique-looking, so it's unlikely you'll confuse them with other mushrooms. There are a wide variety of poisonous mushrooms in the forest. That's why it's VERY important to only pick the mushrooms you know are safe.
Avoid the type of mushroom nicknamed "false morel." They look similar to true morels, but it's easy to see the differences once you know. Unlike true morels, the tops of false morels are not attached at the base, and the inside is not hollow.
How to Harvest Morels
Cut the bottom of the stem with a knife, leave the bottom 1″ on the ground, and use a mesh bag instead of plastic to keep them from degrading quickly.
Mushrooms Have Power to Heal
Over the course of the last few years, there's been a remarkable body of research on the medicinal properties of mushrooms. GreenMedInfo has a great database of 542 abstracts on medical mushroom studies.
Some of these focus on how they:
Belowground, morels form symbiotic relationships with the roots of living trees, helping them get nutrients, so it makes sense that they are a functional super-food capable of bringing life-giving, healthy benefits.
Mushrooms are low in calories and great sources of fiber and protein. They are high in complete B vitamins, selenium, potassium, copper, and (particularly when exposed to the sun) vitamin D. They're packed with antioxidants.
Functional properties of edible mushrooms: "mushrooms have various degrees of immunomodulatory, lipid-lowering, antitumor, and other therapeutic health effects without any significant toxicity."
Morels are Amazing to Eat!
Morels are one of the most desired wild mushrooms in the world with that famous morel flavor. They are nutty, meaty, and indescribably delicious!
Soaking to remove little bugs
We almost always find tiny Springtails (the size of gnats) hiding in the crevices of morels. They do not bother us because we get them out by soaking them in salt water for 30 minutes. We do not feel we are sacrificing flavor or making them soggy by using this method. There are some who will just rinse them or brush them off! Ugh!
You can see springtails floating in clusters in the salt water bath (yellow arrows below). I have never found worms or larvae. Cooking insures removal of any poisons and kills any bacteria.
Directions to Prepare Morels (this sounds complicated, but it is not at all):
You will need a large stainless bowl sufficient for complete immersion depending how many you are cooking up.
I use a 1/4 cup of table salt (more or less) depending on how many I'm soaking. Immerse them completely including the inside of the stalks, removing trapped air bubbles. Don't waste your good Himalayan salt for this. Inspect the morels for dirt and debris.
Set timer for 30 minutes – don't over-soak.
After 30 minutes, rinse thoroughly and slice in half lengthwise with a sharp knife.
Lay out the cut sections on paper towel to drain for a few minutes (below L.).
The flesh should be thick, chewy in texture, and clean, as well as free of mushyness and decay. Fresh morels are a colorful, absolutely beautiful, intricate part of creation.
Now you are ready to Pan-Fry Morels Like a French Chef
You cannot eat raw morel mushrooms. I repeat, you cannot eat raw morels!
I have used both my 9″ cast iron skillet and my big 14″ stainless to fry when serving quantities to friends. Both work equally well, and there is no sticking.
Add 1/2 – 1 clove of garlic, (to taste, minced or sliced) to moderately heated 3 TBSP coconut oil or more (R. below). While garlic is sauteing and flavoring the oil, prepare the morels. You can cook them with or without breading. We prefer the light breading for this delicacy.
To add breading, I individually dust each piece of morel with lightly sea-salted and black-peppered organic whole wheat flour (or a substitute for gluten-free)(L. below).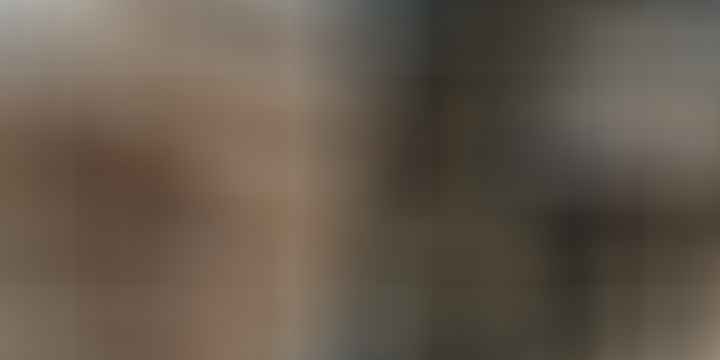 To cook morels, start by searing them in coconut oil over medium high heat to brown, just as you would other mushrooms. The morels will soften and brown.
Some recipes have you cook morels in butter, but I found that butter will burn/smoke before the morels are sufficiently browned. Virgin coconut oil is resistant to oxidation at high heat. You will never taste coconut flavor. I only fry in coconut oil, for health reasons. If you want to add butter, add it at the end.
I sometimes caramelize onions to go with our meal. The natural umami flavors pair beautifully!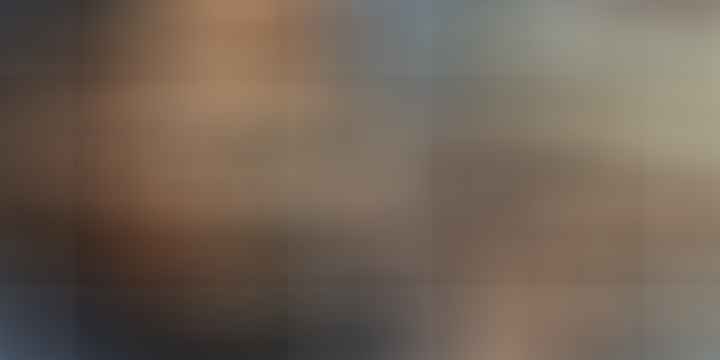 It is some of the best, most satisfying eating in the world when you find God's natural gift of food or grow it, harvest it and cook it yourself!
It is a wonderful, simple life! I'd better end this here, so I don't give in to the temptation to make a 'morel of the story.'
Bon Appétit!
The Joys of Foraging: Edible Wild Free Food For You To Enjoy!
"Consuming mushrooms regularly has been associated with decreased risk of breast, stomach and colorectal cancers." ~Dr. Joel Fuhrman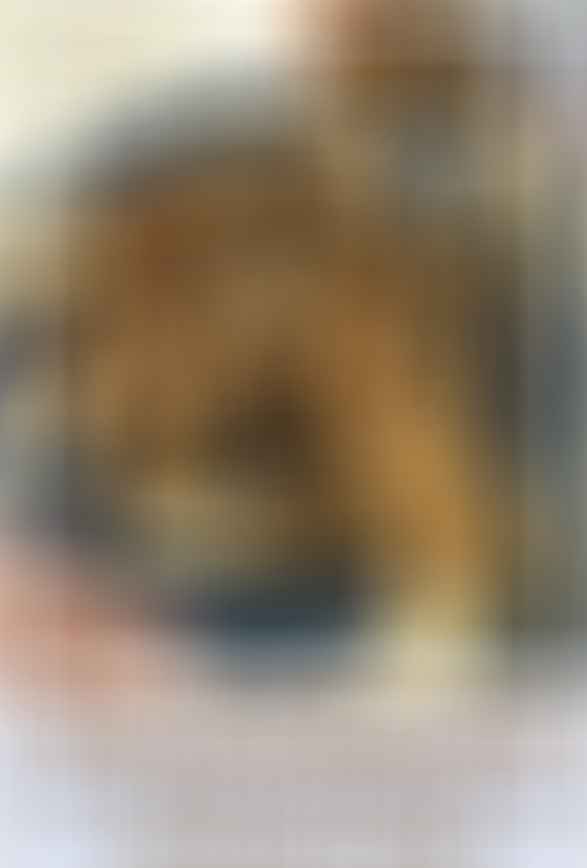 ©2023 Deep Roots at Home • All Rights Reserved