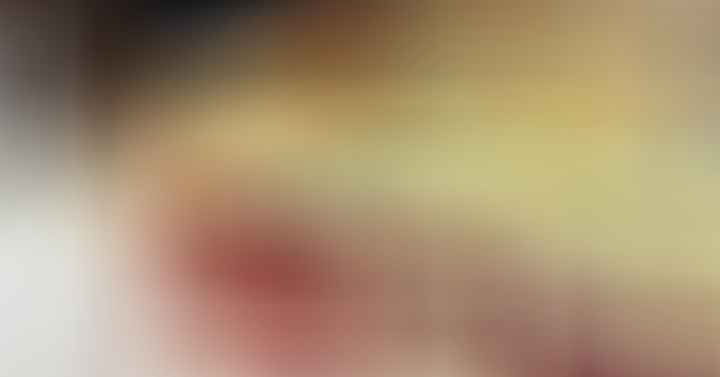 By Olivia
Hello everyone! I'm so excited to be sharing for Jackie today and hope you all enjoy this tomato pie recipe as much as I do! This savory pie is so simple and quick to prepare. I have to make tomato pie at least once a year because it screams summer by every definition of the word.
And it really makes a lovely dinner, but it's even more brilliant served cold for a quick lunch. I know you'll be asking yourself how something this simple can possibly be so delicious.
All you really do is make a biscuit crust, line it with tomatoes from the garden and spread a mayonnaise/cheese mixture on top. Bake it, and just like that, you have a very satisfying meal on the table.
Any biscuit recipe will work here, so feel free to use your favorite. Or simply use the ones you find in the freezer case at the supermarket. Or skip the biscuit crust all together and use regular pie dough. Do you get that there are really no rules for this?
I'm sharing my buttermilk biscuit recipe so if you want you to try it. I added fresh herbs (or use a teaspoon of dried).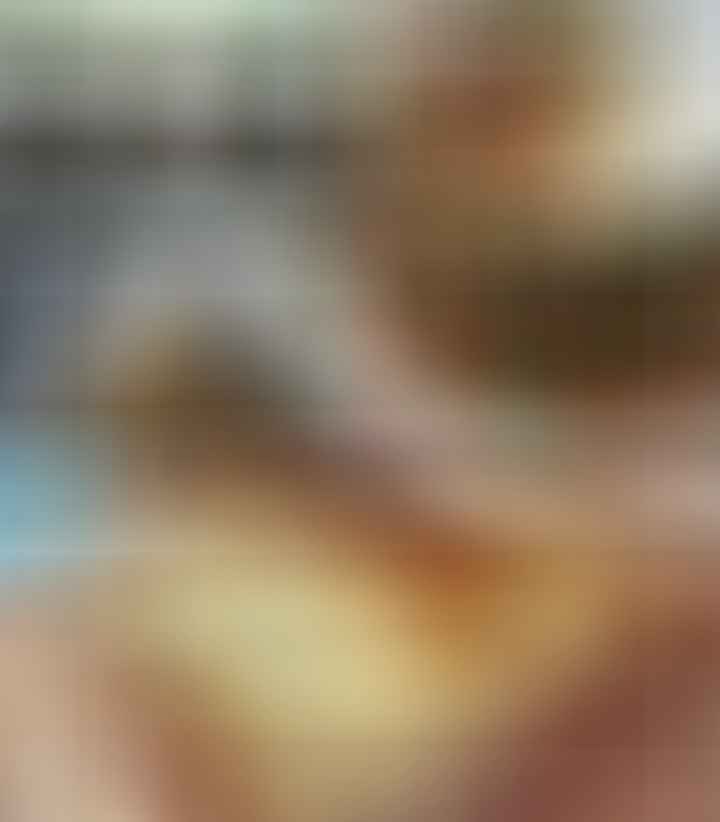 Easy Summertime Savory Tomato Pie Recipe
Ingredients for crust and filling:
2 cups whole wheat or unbleached flour (for gluten-free, use your favorite GF flour mix)
2 tsp. sugar (or just 1/32 tsp. SmartMonk-fruit sweetener, a safe, unrefined replacement for refined sugar)
2 ½ tsp. baking powder
½ tsp. baking soda
6 tbsp. butter (cold)
¾ cup buttermilk
1 tbsp. freshly chopped parsley (optional)
3-5 tomatoes (cut into thick slices)
1 cup grated cheese (use whatever cheese you have on hand or a combination of cheese)
1 ½ cups mayonnaise (or use Jacqueline's mayo recipe)
2 tbsp. roughly chopped fresh basil
Salt and pepper
Cook's note: other perfect additions would be bacon or ham pieces, roasted red peppers or asparagus (diced), onions, or garlic! The kitchen is your playground!
Full Directions:
First make the biscuit crust by mixing the flour, sugar, baking powder, and baking soda.
Blend the butter into the flour with a pastry blender or with two knives to get a grainy texture where you get small pieces of butter the size of peas.
Add the parsley.
Stir in the buttermilk until the dough comes together. Turn out the dough onto a floured surface and knead until it comes together.
Pat this into a buttered 9-inch pie pan or any other equivalent sized baking dish.
Cover the dough with the sliced tomatoes.
Season with salt and pepper.
Sprinkle on the chopped basil leaves.
Mix the cheese and mayonnaise together and spread evenly over the tomatoes.
Bake for 35 minutes at 325° or until the top is a lovely golden brown and your kitchen smells heavenly. Allow it to cool for about 20 minutes before digging in=)
If you try my tomato pie, please comment and let me know how you liked it!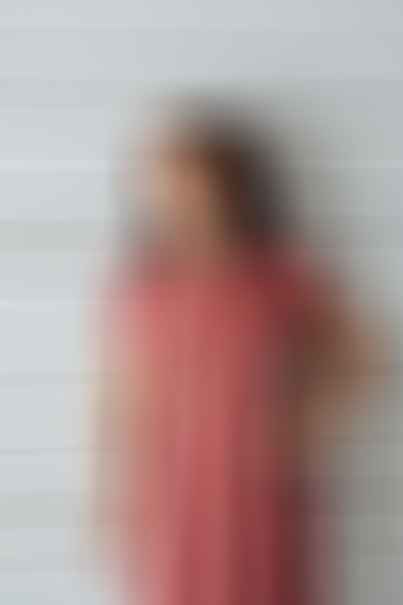 Olivia is a modern-day homesteader living on a few acres of land in Indiana. A creator of unique recipes, Olivia attended a five-day cooking school at The Cook's Atelier in Beaune, France. She's the happiest when she is in her kitchen baking and is passionate about embracing a slower and simpler way of living. You can follow Olivia's life more over on her blog In Love With Cozy and on Instagram.
Note: On my trip to visit my daughter, we made this amazing, memorable tomato pie! I've used some of Olivia's photos and some from the pie we made in this post! I am making it again for my husband Sunday night!
You can expect more of Olivia's amazing recipes and classic down-home style here on Deep Root at Home. I've known Olivia for years during which time she's always made things beautiful, and I can't wait to share her creative spirit with you!
Bon Appètit!
"It's difficult to think anything but pleasant thoughts while eating a homegrown tomato." ~Lewis Grizzard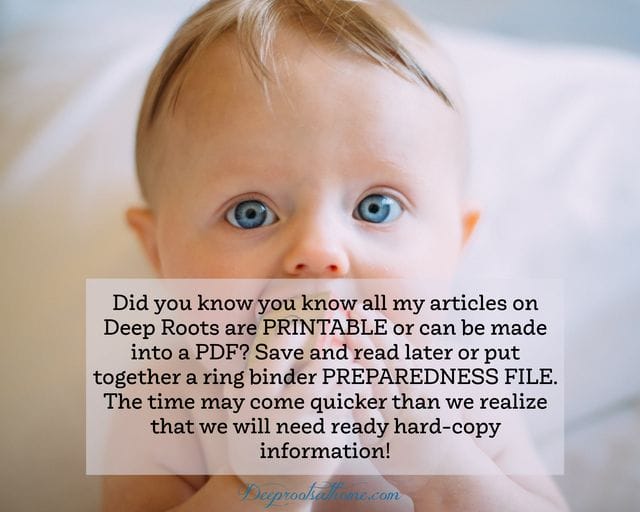 I am only on FB now by the grace of God… If you want to stay connected, here is one way…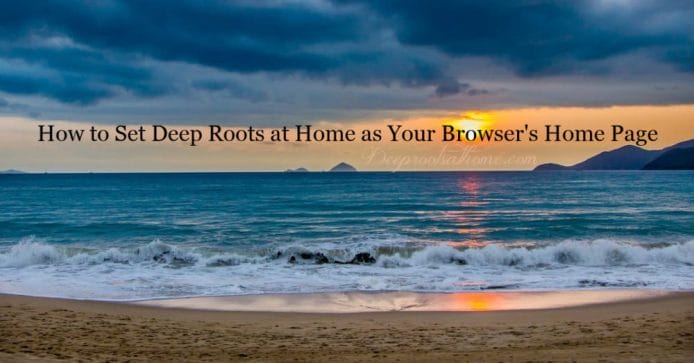 You can also find me on Instagram, Truth Social, MeWe and Telegram.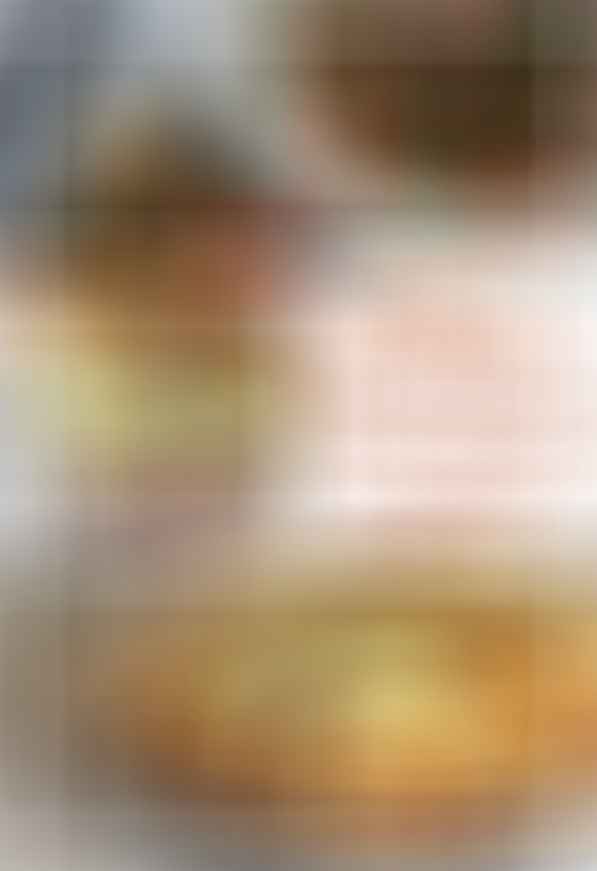 ©2023 Deep Roots at Home • All Rights Reserved