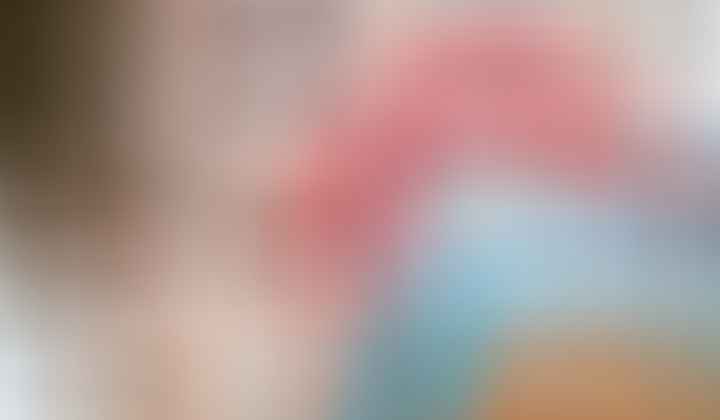 Each night at dinnertime, a familiar ritual played out in Michael Green's home: He'd slide a stainless steel sippy cup across the table to his two-year-old daughter, Juliette, and she'd howl for the pink plastic one.
Often, Green gave in. But he had a nagging feeling.
As an environmental-health advocate, he had fought to rid sippy cups and baby bottles of the common plastic additive bisphenol A (BPA), which mimics the hormone estrogen and has been linked to a long list of very serious health problems. Juliette's sippy cup was made from a new generation of BPA-free plastics, but Green, who runs the Oakland, California-based Center for Environmental Health, had come across research suggesting some of these contained synthetic estrogens, too. (source)
We've known for decades that BPA and has estrogenic activity (EA).
But Now We Have BPA-free Options, Right?
Mother Jones, in a well-researched article, The Scary New Evidence on BPA-Free Plastics … And the Big Tobacco-Style Campaign to Bury It compares plastics industry methods to those used by Big Tobacco, noting that the plastics and chemical industries rely on the same scientists and consultants who have spent decades defending Big Tobacco. To the plastics industry, this is a battle for public perception, not about public health and safety.
A recent study published in the journal Environmental Health Perspectives showed results that, "Almost all commercially available plastic products we sampled—independent of the type of resin, product, or retail source—leached chemicals having reliably detectable estrogenic activity (EA)………..including those advertised as BPA-free.
In some cases, BPA-free products released chemicals having more estrogenic activity than BPA-containing products. (source)
How Estrogenic Activity (EA) is Messin' With Both Boys & Girls (& Adults, too!)
Chris Kresser puts it this way, "The best way to think of chemicals with EA is as a counterfeit key fitting into a loose lock. When these chemicals activate the estrogen receptor, they produce an increase in circulating estrogen, which in turn can cause problems such as:
"Vulnerable populations such as women, pregnant women, developing fetuses, infants and children are especially sensitive to even very low doses of chemicals with estrogenic activity."
"A poison kills you," says biology professor Frederick vom Saal. "A chemical like BPA reprograms your cells and ends up causing a disease in your grandchild that kills him."
BPA-free Plastics Are Not Free of Estrogenic Activity!
In the Environmental Health Perspectives study (above), Yaniger et al. set out to determine the estrogenic activity (EA) of commonly used plastic consumer products.
They bought more than 500 plastic products at places like Walmart, Whole Foods, Trader Joe's, Target, and other major retailers. They selected from all categories of plastic, including Tupperware containers, bags, and wraps.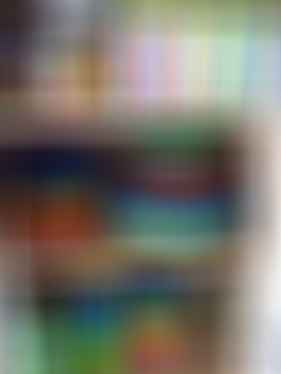 Then they cut the containers into pieces, put them into liquids that contain similar chemicals found in food and drinks, and subjected them to stresses that mimic normal use, like UV light (sunlight), microwaving, or moist heat (like boiling or dishwashing).
Their results showed that over 90 percent of the products leached estrogenic chemicals before they were even stressed, and after being stressed essentially all of the products showed estrogenic activity. (source)
According to Stuart Yaniger, one of the lead authors of the study:
"Baby bottles, plastic bags, plastic ware, plastic wrap, clamshell food containers, stand-up pouches: Just about anything you can think of that's made of plastic that food or beverages are wrapped up in, we found this activity. It was shocking to us."
Which Plastics Have Estrogenic Activity? It Is Impossible To Tell.
Perhaps the most troubling finding of this study is that it's currently impossible to determine which consumer plastic products are likely to have chemicals with EA, and which are not. The exact chemical composition of most plastic products is proprietary and thus not known, and a single plastic item containing many parts (e.g. a baby bottle) may consist of >100 chemicals, all of which can leach from the product.
In light of the researchers' finding that nearly all of the 500 plastic products they tested leached when stressed, and 90 percent of them leached even without stress, I think it's pretty safe to assume that most plastic products you can buy in the store have chemicals with estrogenic activity.
Taking the 'Ick' Out of Toxic – What You Can Do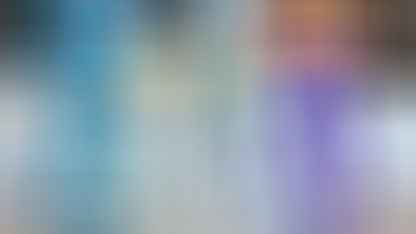 Here's a list of things you can do to reduce your baby and children's estrogenic exposure to chemicals with EA. (source)
Do not microwave food in plastic containers.
Use glass containers and canning jars at home for food storage. Be aware that the lids of Mason, Ball, and Kerr brand canning jars are now BPA-free lids, but they still may contain chemicals with EA. Weck

makes 100% glass jars with safe rubber rings that are a good alternative. Crate and Barrel sells them

here and Amazon here

.

Where possible, use glass or stainless steel containers in the freezer instead of freezer bags.
Use a stainless steel (unlined) water bottle (like the Kleen Kanteen) or glass instead of plastic bottles.
Don't drink bottled water from plastic bottles, especially when they've been exposed to sunlight.
Parents: use glass baby bottles instead of plastic. Evenflo is a commonly available brand you can buy at Target, Walmart, Walgreens, Rite-Aid, etc. and online at Amazon. Please consider nursing your baby, if you have not.
Safe Drinking Alternatives to Plastics For Baby and Up
Mason Bottle is a company that makes adaptors for turning smaller glass mason jars (4 or 8 oz.) into baby bottles! Mason Bottle Silicone Nipples. For mamas who are freezing milk, you could even freeze in the jars instead of plastic bags to eliminate chemical leaching during storage and thawing/warming up. Use with JarJackets Silicone Mason Jar Protector Sleeves.
Another made by Eco Vessel that is made with two layers of vacuum sealed #304 food grade stainless steel – no BPA, no phthalates, no liner. Nuk sippy spout made from medical grade silicone. And Green Sprouts Sip & Straw Cup Made from Glass | Liquids only Touch Silicone & Glass
Also LIFEFACTORY GLASS BOTTLES and KLEEN KANTEEN STAINLESS BOTTLES have been tested lead-free!

A word of warning: it would be very expensive to solve this in your home overnight. If you can afford it, go ahead. Instead, if you are on a tight budget, you can begin replacing things – little by little – as so many others are doing. Rome wasn't built in a day!
It is impossible to get away from all plastics, but to be informed is powerful. It is also true that we will not live forever and that we must trust God in all things through faith. Ask for wisdom (James 1:5), do the best you can, and then move on.
Please leave any helpful suggestions and alternatives in the comments.
"If any of you lacks wisdom, you should ask God, who gives generously to all without finding fault, and it will be given to you." ~James 1:5
©2023 Deep Roots at Home • All Rights Reserved