The rapid effectiveness of homeopathy for mastitis is well documented in medical Materia Medicas and repertories. As long as the correct remedy is chosen, it works every time and has done so for more than 200 years.
We also know lecithin is effective if taken regularly. I'll give details below.
When a woman had mastitis in the 1800s, she likely chose one of the homeopathic remedies below or suffered through using hot compresses and massage to break up the obsruction. I remember crying in the hot shower as I tried to massage out a clogged milk duct— since I sadly was not taught this in nursing school.
Absolutely, the very same remedies that worked then, work today. Not unlike traditional foods, real medicine transcends centuries.
They are quite simple, safe, and effective.
Here are three main remedies to consider for mastitis.
Belladonna 30
Phytolacca 30
Hepar sulph 6
Choosing the Remedy & the Dose for Mastitis
Joette Calabrese, HMC, CCH, RSHom (NA) teaches:
Belladonna is the remedy to think of when the breast is very red, hot, deeply painful (particularly when mom is bumped) and swollen. It can even be shiny from swelling. It may be accompanied by fever as well. This is what we call a Belladonna picture.
If this fits the description, Belladonna 30 is taken every 3-5 hours (4 pills or whatever is considered a dose on the container). As with most homeopathic remedies for acute situations, the remedy is stopped as soon as significant improvement is seen.
If no improvement is noted after 5 doses, its time to consider another remedy.
If the symptoms are not as angry and extreme, then Phytolacca 30 is likely the right choice. Phytolacca would be used in the same fashion as above. That is, every 3-4 hours until improvement.
Again, it should be noted that once the remedy has acted fully, it should be stopped.
Regardless of the symptoms, Hepar sulph 6 has a history of aiding the healing of mastitis if integrated into the schedule of either of the two other remedies twice daily.
That means it would be taken every 3-4 hours but on the off hours from the other single chosen remedy.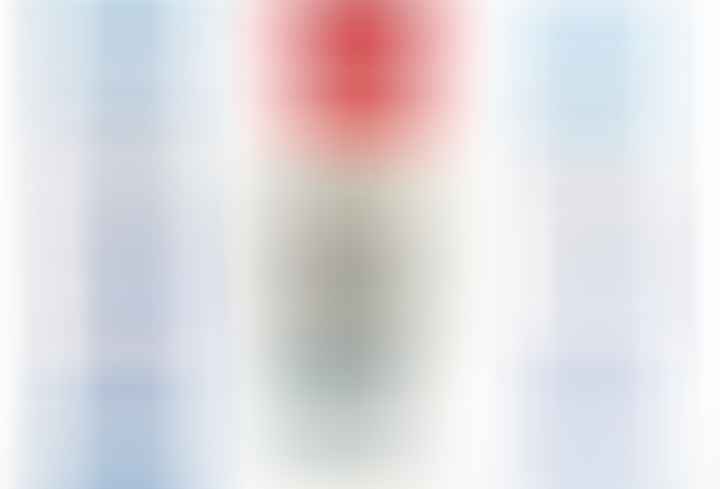 Not only has this method been shown to address even the most painful of breast infections, it may also uproot the propensity for another infection to ensue.
But, if one does, you're set, because you have your strategy in place.
Homeopathic remedies used in this fashion are safe for mom and baby, inexpensive, easy to take and keeps moms off antibiotics.
Lecithin For Recurrent Blocked Ducts
Those who suffer from recurrent episodes of mastitis are often advised by their midwife or lactation consultant to increase their intake of lecithin.
The main sources of lecithin are found in soybeans and sunflowers. The process of extracting lecithin from soybeans requires chemicals. Therefore sunflower lecithin is generally considered the more pure and healthier choice.
The suggested dosage of Lecithin is initially 3600-4800mg a day. Usually taken in doses of 1200 mg. caps, 4 times a day for the first week or two. Week by week, decrease by 1 cap. If the mum does not experience further blocked ducts it can be stopped but if they reappear, taking lecithin may be necessary throughout the whole breastfeeding process. Sunflower lecithin is a very natural food additive and there are no known contraindications to its use by breastfeeding moms.
This powdered sunflower lecithin can be blended into smoothies or sprinkled over meals.
In an emergency, taking a couple capsule of lecithin. It will likely remove a newly clogged duct within a few hours.
Alternative Pregnancy Health Resources:
A Safe and Simple Way to Turn Breech Babies in the Womb
***For the Full Spike Protein Protocol (including NAC) to protect from transmission from the "V" and to help those who took the "V", go here.
©2023 Deep Roots at Home • All Rights Reserved