Do you ever crave some good 'ol French fries, hot and comforting, but don't want to eat the hydrogenated fats or flavor additives you get at the fast food drive-thru?
One solution is to grab a bag of your favorite potatoes when at the supermarket. Better even than that is to have some from last year's garden stashed away in the cool garage. In a very short time you can have the best fare ~ comfort food, yet healthy food ~ for your family table.
Ingredients for 5-6 serving French Fries:
5 baking potato ~ plan on 1 large potato per person
3-4 Tbsp. extra virgin olive oil (or melted coconut oil which can take the higher temps)
1 tsp. garlic powder (optional)
1 tsp. onion powder (optional)
1 tsp. paprika (optional)
1 tsp. chili powder (optional)
1 – 1 1/2 tsp. rosemary (optional, but for awesome flavor, mix (infuse) the olive oil with the rosemary in a separate little dish for several hours before baking) Ah, makes my mouth water!
Directions:
1.) Set your oven for 375-400°.
2.) Simply wash and cut your spuds (we leave the skin on since they are organic) like normal fries into long pieces in a big mixing bowl.
We sometimes all gather together and cut: it goes quickly and we can visit.
I could perhaps make my fries more uniform and pleasing to the eye, but sometimes, well, I'm just in a hurry to eat!
Or for a faster cut, use a French fry cutter. I had one years ago and loved it, but when we moved, I never found it again, so I do them by hand.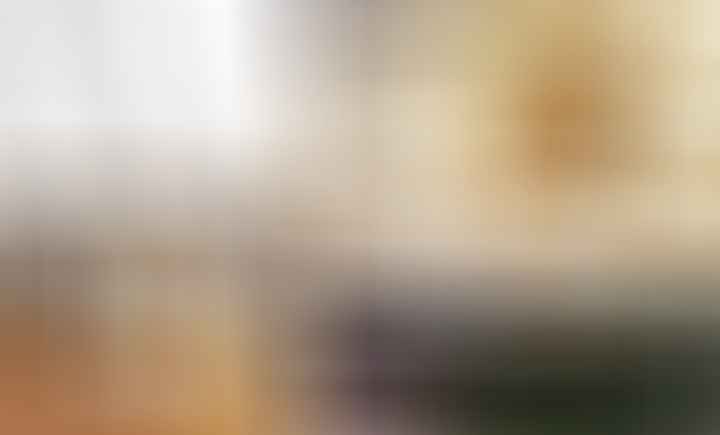 3.) Add olive oil or bacon drippings and your seasonings to the bowl of French fries.
4.) Toss together to coat with oil.
5.) Spread the fries out on your baking sheet. I use parchment paper for 2 reasons: to minimize clean-up (just throw away the paper) and to prevent chemicals getting absorbed into my food from the non-stick coating or the aluminum cookie sheet.
6.) Place your tray on the top rack.
7.) Set the timer for 45 minutes. Ovens vary. My husband likes to turn the temp up to 425° for the last 5 minutes.
Never leave the kitchen without setting the timer for this.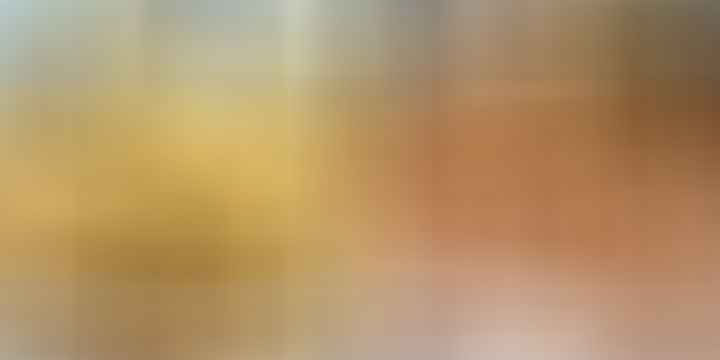 8.) It is time to feast! Bring on the homemade ketchup and add sea salt and pepper to taste.
By this time the warmth of the oven and the emanating savory smells of French fries have drawn everyone to the table.
Bon Appétit!
Notes:
Avoid buying green potatoes ~ they contain the natural toxin solanine. Light exposure causes greening from chlorophyll synthesis, so store potatoes in a dark place.
According to Potatoes 101, some potatoes are starchy (baking varieties) and some are not (boiling varieties). Learn the difference between Idahos and Russets and between Yukon Golds and Kennebecs.
I would encourage you to grow potatoes for yourself this coming summer. Come visit my post on growing spuds here.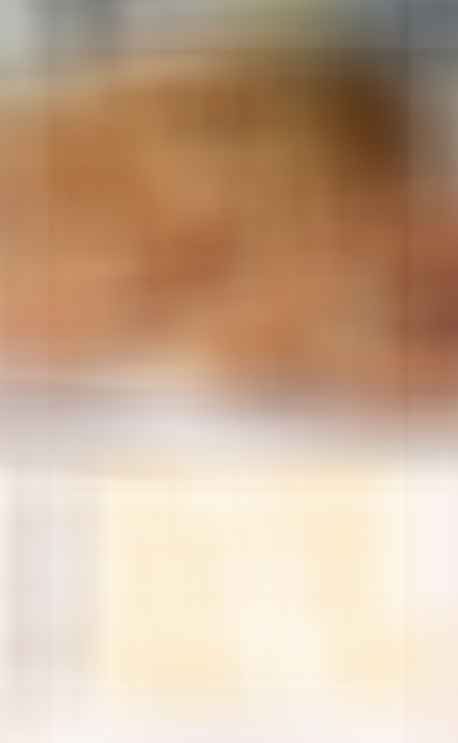 ©2023 Deep Roots at Home • All Rights Reserved