The FDA and Merck have known about these vaccine injuries for 25 years and yet failed to warn pediatricians or parents. And we should be furious!
Brandy Vaughan, a former sales rep for Merck, and whistleblower, speaks candidly about rampant corruption and her experience to parents.
9 minutes.
Background and Context
When Merck's second series MMR (Measles-Mumps-Rubella) was licensed in 1978, proper clinical trials of its safety were NEVER conducted.
From a prior FOIA demand to the FDA, we know that the safety of the MMR was only considered in 834 children for a period of 42 days in trials that had NO placebo control. Even more troubling, significant portions of the children experienced gastrointestinal and upper respiratory illnesses. Yet the FDA approved the product anyway.
MMR Vaccine Should Never Have Been Licensed
Ignoring troubling safety signals appears to be a pattern with the FDA, because in 1995 —after licensing Merck's VARIVAX (Varicella [chickenpox] vaccine)— the FDA allowed the post-licensure safety study to be conducted by Merck themselves – a serious conflict of interest.
So in 2019, Del Bigtree and Informed Consent Action Network (ICAN) filed another FOIA request to closely examine this compromised study.

Get your free copy of the Vital Vaccine Info E-Book
The Disturbing Results & Injuries FDA and Merck Knew About:
Merck's post-licensure study included ~34,000 children 12 – 23 months —and ~51,000 children 2 – 12 years of age who were injected with the chickenpox VARIVAX.
About 60% of these children aged 12-23 months and 17% of the children aged 2 to 12 years also received the improperly tested MMR II vaccine at the same time.
According to ICAN's findings, the study found a 60+ conditions and adverse events "significantly elevated" including allergic reactions, alopecia (hair loss), Juvenile Rheumatoid Arthritis, vision problems, and gastroenteritis that were significantly elevated following vaccination.
"The study shows the Varivax, administered with MMR, leads to a wide range of reactions, in many cases far worse than the usual chickenpox rash," says ICAN Founder and CEO Del Bigtree. "What's even more alarming, however, is that this information has never been shared with the public."
In fact, despite the results of this study, the package insert for VARIVAX today explicitly claims that administering the two together is perfectly safe: "VARIVAX may be administered concomitantly with M-M-R II."
Because the childhood vaccine schedule pairs the VARIVAX® (Varicella Virus [chickenpox] Vaccine) and the MMR together at 12 months, this is a potential trigger point for the 1 year-olds receiving them to become sickened (when otherwise they would have remained perfectly healthy)! Families are often unsuspecting and trusting of what they are told to do with their most precious treasures, and they suffer for it!
Please don't take my word for it; do your own research.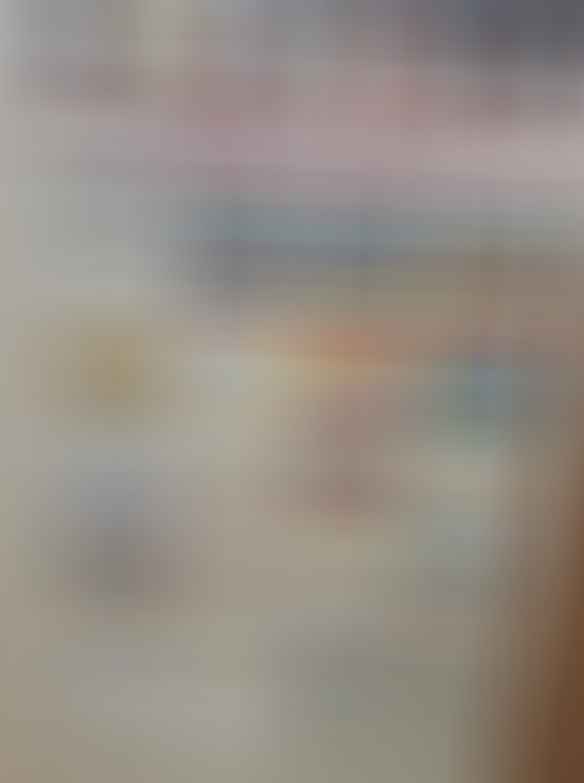 Every parent should be horrified by this information.
To be clear, Merck and the FDA knew of these vaccine injuries, as early as the first report of this study in September, 1997. So, this report was essentially buried for 25 years until ICAN took action to obtain a copy.
The FDA is loath to admit their mistakes have ruined thousands of lives. And Merck's history of lawsuits is widely known. Just one class action case in 2013 had a payout fund of $4.85 billion (with a B).
This is yet another example of why federal health authorities should have no role in recommending or mandating any product that can have adverse effects. Once federal health authorities become partners in the success of a vaccine product, admitting these cover-ups becomes a devastating proposition when they are supposed to ensure vaccine safety.
ICAN is fighting to make sure that every last government official that has failed to safeguard the health of our children is held accountable.

Get your free copy of the Vital Vaccine Info E-Book
We have a HUGE, exciting announcement. Deep Roots At Home now has a PODCAST! We are doing this on a trial period to see if this interests our audience. So head over today and like, share and download the first few episodes! https://buff.ly/3KmTZZd
I am only on FB now by the grace of God… if you want to stay connected, here is one way…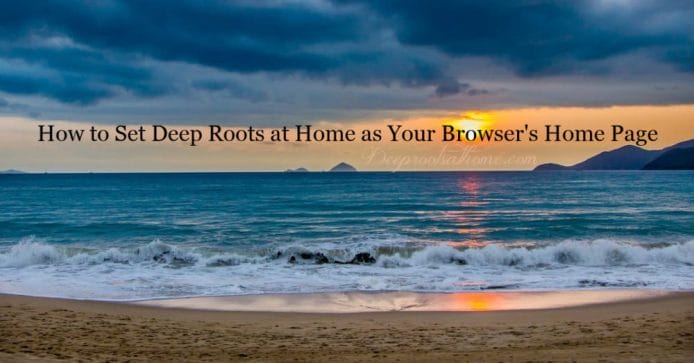 Jacque's Update: Facebook and social media platforms are cracking down on Conservative/holistic health content. Many of you have complained that you never see our content in your news feeds on social media. There's only one way to fight back — and that's by joining my FREE newsletter. Click here.
©2023 Deep Roots at Home • All Rights Reserved