I believe that microorganisms in soil are healthy for your microbiome!
I seldom wears gloves (unless I'm working with my roses) and don't protect them like I know I should, so I need a little help with my hands from time to time.
They have never been truly pretty to my eye, but my children tell me that they LOVE my hands! They say it has something to do with all the work my hands have done through the years for them, I think. If you've ever heard the Velveteen Rabbit, or How Toys Become Real, then you know how 'becoming real' feels!
May it never be said that stay-at-home moms don't work!
But now I'll get to the point… right when I come into the house, I'm done with the dirt and stains on my hands and under my nails! I want them clean again!
I will show you how I have always done it!
Remove Stains From Hands & Nails
I said NO to using those gritty hand cleaners like GOJO or Fast Orange for mechanics and farmers that contain ingredients with chemicals or harsh cleaners in them.
There are times I need a nail brush first to get the big stuff, but ohhh! the stains still there!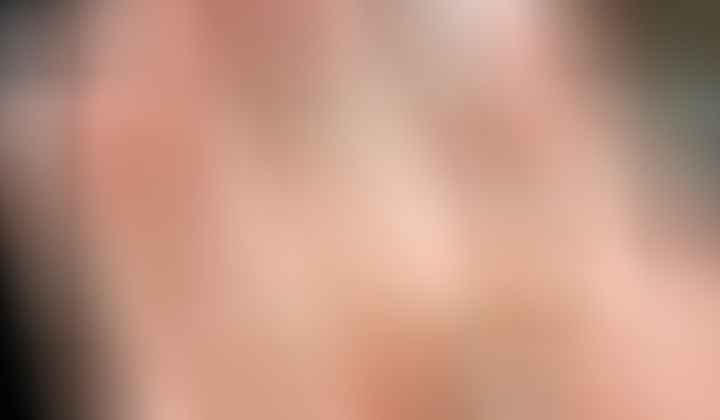 I found out several years ago just what a good friend simple lemon juice is – the inexpensive store-bought kind in a plastic bottle. I save the healthy organic lemon juice for cooking and my Good Morning Sunshine Drink or my Lemon-Turmeric Detox Drink!
Lemon Juice Fades Stains, Softens Skin, Lightens Scars and Age Spots
Straight (inexpensive) lemon juice works, because the citric acid in the lemon juice completely fades the stain to the skin! It also softens the skin, and over time can lighten scars and dark spots.
I keep a bottle of lemon juice in the refrigerator dedicated (labeled "for hands only") for this purpose.
It also has disinfecting properties to clean small cuts and scrapes lowering the risk of infection by breaking the cell walls of germs.
Directions:
Wash hands with soap and/or nail brush to get off the worst of the dirt and grime.
Dry to remove excess water. I always have greenish-brown stains left.
Squirt or pour a small amount of lemon juice directly on your fingernails and hands, rub them together a little and let it remain where you need it for 15-30 seconds. That's all.
You should see the stains fade out right before your eyes.
Repeat if necessary.
Brace yourself if you've got some cuts or rose thorn punctures! Ha-ha!
****For the Full Spike Protein Protocol (including NAC) to protect from transmission from the "V" and to help those who took the "V", go here.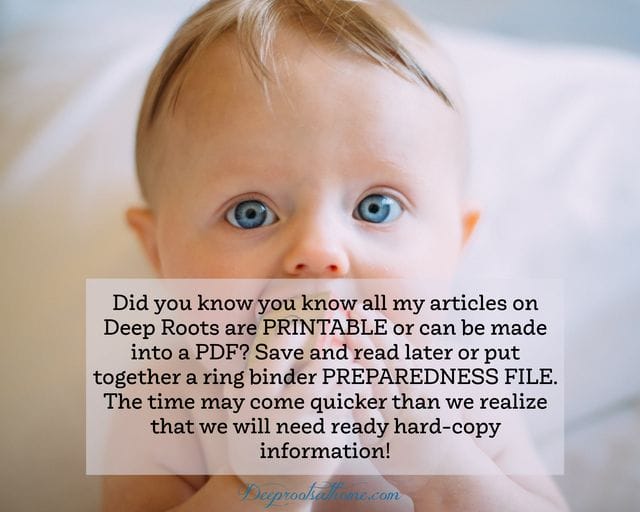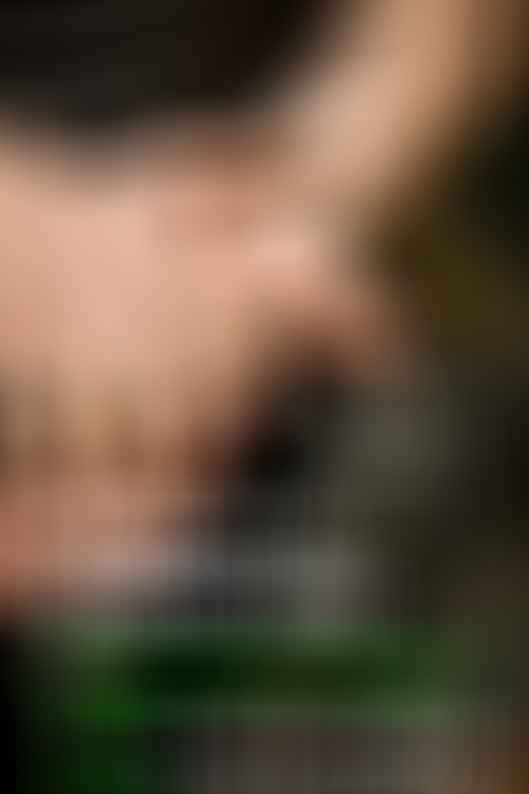 ©2023 Deep Roots at Home • All Rights Reserved