One of the home remedy (and now commercial) uses for marigolds is that is makes a pretty effective spray to repel flies, horse flies, tomato hornworms, leaf-cutting insects and asparagus beetles. There is a natural commercial version that uses marigold as a fly spray for dogs and horses.
We live in an area with quite a few horse farms, and they are always dealing with that issue, especially on very hot days. No toxic chemicals here to make you or your animals sick.
Thanks to my dear next door neighbor Marie, I was able to forage French marigolds from her shade-dappled flower garden. I had forgotten to plant the seeds this spring, and she was happy to share. Everyone thought these bright orange beauties made the house smell quite interesting.
Marigold's have a distinct fragrance which may be part of the fly deterrent. It didn't smell objectionable but – very green!
Marigold Insect and Fly Spray Recipe:
Simply collect a cup (packed tightly) of marigold leaves, stems, and flowers, and
Put them into a blender with 2 cups of water
Cover and blend on high speed
(Note: I used too many flowers ~ more stems is better.)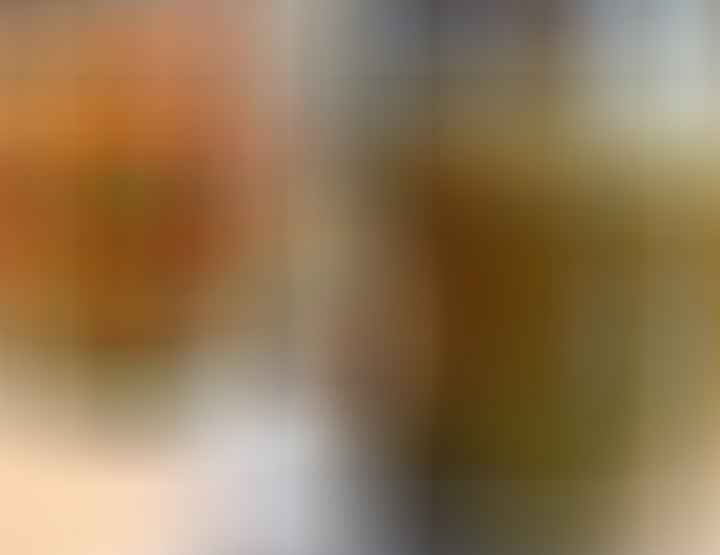 Further Directions:
Pour the fly spray into a glass jar for 24 -48 hours, capped tightly, and allow the natural chemical compounds in the marigold to be drawn out into the water. When you walk by it, shake it once or twice. Easy as that!
Once done, strain out the pulp using a rag or cheesecloth; then squeeze it to get the last drop from the pulp. Add 6 cups water, 1/4 tsp. of Castile soap (this makes it stick to the leaves of your plant), and spray on the plants that are being attacked. Store it in the fridge.
Now wage war on tomato hornworms and flies!
Note: if you apply the spray on horses or cattle, you might want to leave out the Castile soap.
Using Marigold Fly Spray on Dogs and Horses
Marigold fly spray will also work gently on the tender nose and ears of your cat or dog.
Since you are so close to their eyes, use a saturated paper towel wipe, applying the fly spray where they are vulnerable so they won't get bitten by flies or horse flies on very hot days.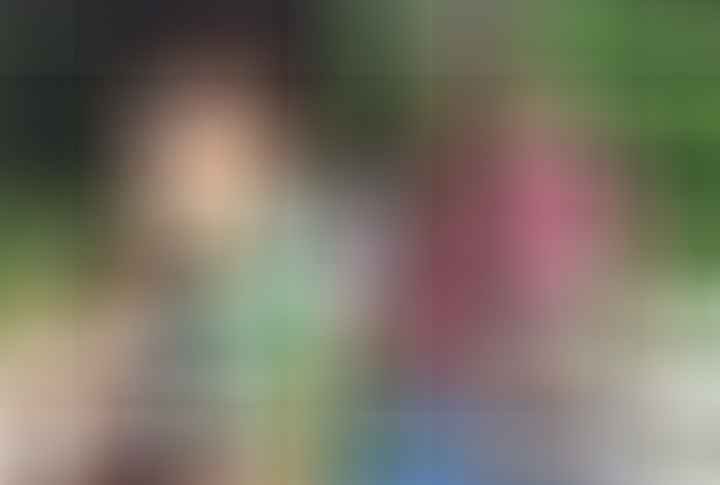 Interesting story:
We almost lost our sweet-natured apple-faced Siamese cat Goodness (above) to a horsefly bite. The horsefly had laid an egg deep in the tissue on the bridge of his nose. That egg developed into a larvae which burrowed deep almost to the sinuses. It was HORRIBLE! I remember the night my husband almost had to put him down because Goodness was writhing in pain… well, I said almost…and that's another story. We did save Goodness's life bc the nurse in me took mercy on him and dug the wriggling larvae out to heal the wound!

We began using marigold fly spray on our pets and on Goodness, and he lived to a ripe old age!
Also on Anna our faithful guardian Great Pyrenees and her puppies!
Concerned about use on Cats?
Note: While the marigold spray didn't harm our cat, Goodness, I did see this from a reader: "The compound in marigolds that repels and kills insects is permethrin. I have read this natural chemical can be toxic to cats. You should check this out with your vet. It is safe for people, dogs and horses." So check with your vet!"
****For the Full Spike Protein Protocol (including NAC) to protect from transmission from the "V" and to help those who took the "V", go here.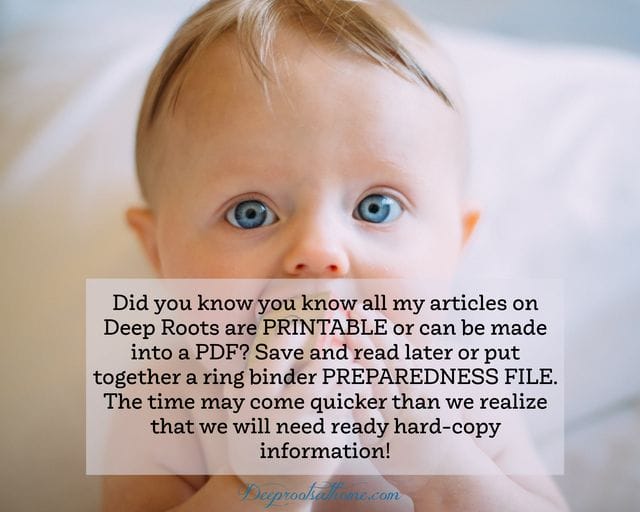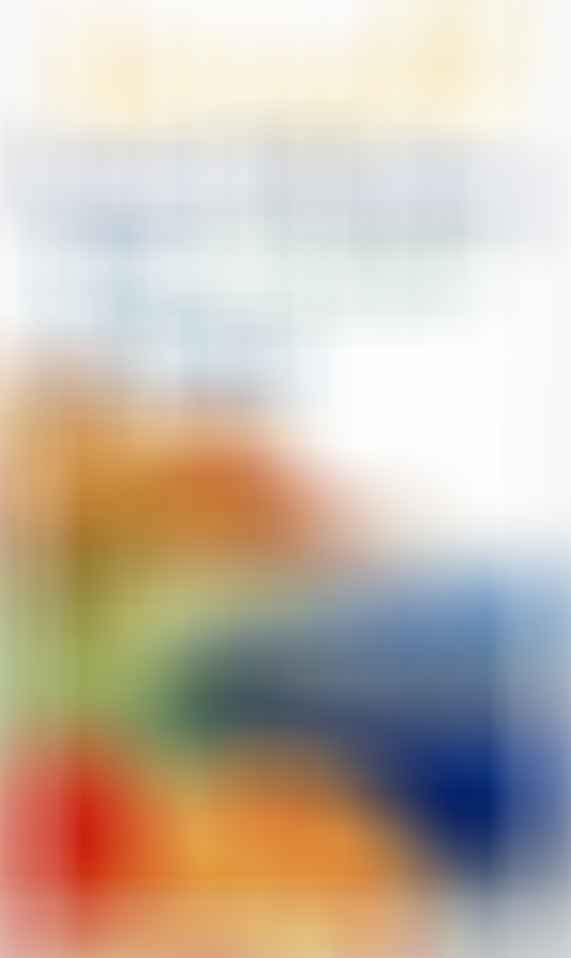 ©2023 Deep Roots at Home • All Rights Reserved