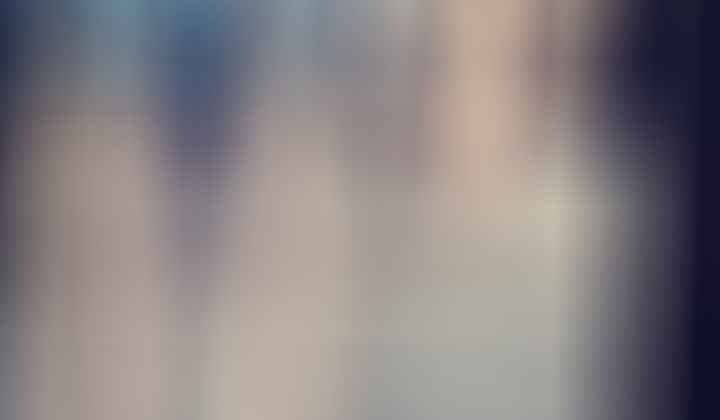 Dear overwhelmed mother,
Does your child have focusing, sensory, or behavioral issues?
Do you have a child who appears to have to work very hard to stay focused on a task?
Does he instantly stop working as soon as you leave the room?
Does it take him a long time to complete his work?
Does he seem lazy or unmotivated?
If these statements describe your child there is hope. Your child may be suffering from a low level of serotonin metabolism.
[I share this important post by homeschool mom Michelle Caskey from Homeschool-Your-Boys! because we both want to encourage and inspire you as you homeschool, or consider homeschooling, your children.]
Last spring, I was blessed to be able to hear some illuminating talks by Dianne Craft
. Dianne has a master's degree in special education, she's a certified nutritional health professional, and she was a homeschool mom. She has a heart for helping kids who are often labeled as having attention and behavioral issues.
Diane has some common sense advice which might be surprising to you.
Not all of these kids need to be medicated!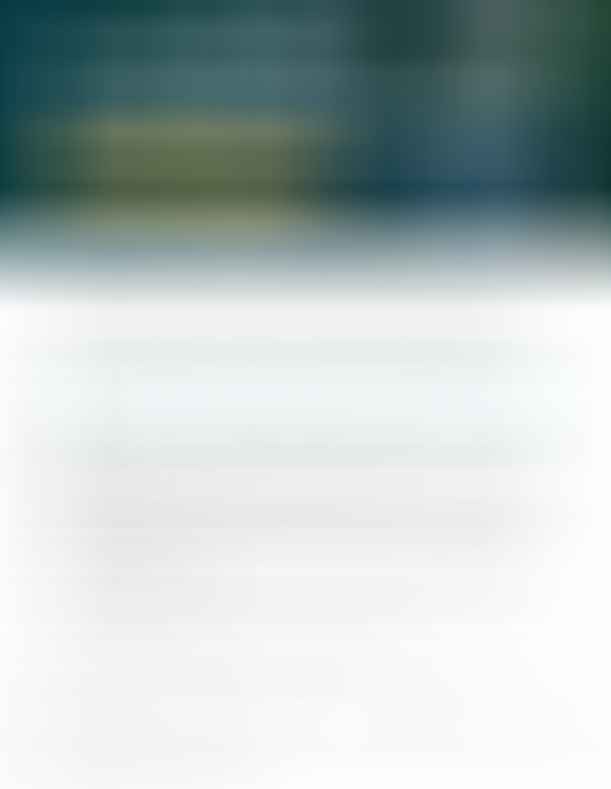 Get your PDF: 30 Tips to Help Parents of Boys!
Low Serotonin Metabolism = Low Ability To Focus
It takes lots of energy to stay focused on something which isn't interesting to you. If your child's body isn't producing enough serotonin, his ability to focus will be greatly impaired. Serotonin is a neurotransmitter which is mostly manufactured in the gut (intestines.)
Serotonin metabolism's beneficial effects help behavioral issues:
Relaxes the mind
Instills a sense of well-being
Helps us handle stress
Keeps our mind focused
Promotes falling asleep and staying asleep through the night
Is an antidepressant
Helps us control impulses
Gives us a more positive outlook on life
You can see how a lack of serotonin metabolism would put a real burden on a child's system. Many of these kids are put on Ritalin or some other psychotropic drug in order to help with attention and behavioral issues. We are told Ritalin works by helping our bodies to release serotonin. It also has 23 side effects, some of which are quite dangerous. As of 2010, according to the National Health Interview Survey, 5.2 million children between the ages of 3 and 17 had been given diagnoses of attention deficit hyperactivity disorder (ADHD).
My boys have never struggled with their ability to focus. In fact, I almost missed going to this talk of Dianne's because I didn't think I needed to hear it. Little did I know that a lack of serotonin metabolism can also cause all sorts of sensory issues as well.
Take a look at the various issues which can be caused by sensory processing problems:
Auditory Sensory Processing Symptoms:
Sensitive to loud noises
Dislikes being in a group
Language was delayed
Taste Sensory Processing Symptoms:
Food textures bother them
Won't eat meat
Chews on clothing
Very selective eater (carbivore)
Foods can't touch on plate
Touch Sensory Processing Symptoms:
Clothing tags bother them
Socks have to have soft seams
Dislikes non-soft clothing such as jeans
Loud noises have always bothered both of my sons. They actually bother me and my husband as well! My oldest son also had a tendency to chew on the neck of his shirt, he needed me to cut the tags off of all of his shirts, and he was a carbivore. Both of my sons had struggled with several of the other issues as well. Once Dianne gave out these symptoms I was definitely listening. I thought these were character traits in my sons – I had no idea that they were symptoms for which we might be able to give them some relief.
Dianne said that she did some research as to what was going on in these kids that could cause them to have these symptoms. She came across some research done by different doctors, one of whom was Dr. Leo Galland
. He attributed these and other behaviors to something called "leaky gut." When your gut doesn't contain the right amount of beneficial bacteria your body will not be able to metabolize as much serotonin as it should. Also, the yeast in your system can grow out of control.
Having an upset gut ecology causes the following symptoms:
Behavioral Issues of Upset Gut Ecology:
Mood Swings
Spaciness
Anger/irritability/aggression
Inconsistent performance
Inattention
Sensory Processing Issues
Depression
Asperger's and Autistic-like behaviors
Memory problems (math facts, spelling, etc.)
Inappropriate behavior such as talking loudly, getting into other people's space, etc.
Physical Characteristics of Upset Gut Ecology:
Canker sores
Stomach aches
Leg pains
Sugar Cravings
Food allergies – especially to dairy
Bed Wetting
Nervousness
Anxiety
Difficulty falling asleep or staying asleep
Constipation
Repeated ear infections
Thrush, athlete's foot, etc.
Rashes, eczema
Night terrors
The good news is that it may be quite simple to get the ecology of your child's gut back into balance – and to greatly reduce or even eliminate the bad effects they are experiencing. Dr. Galland recommends doing this with food; however, Dianne knows that in real life, it can be hard to get these kids to be willing to eat the foods necessary to get their gut back on track.
Note: this post is a very different topic than when a child is willfully disobedient or rules the home and discipline is needed.
Still, we didn't allow the gut/metabolic issues to become an excuse for bad behavior. Once a gut/metabolism issue is addressed, discipline challenges smooth way out for many children. Parents are wise to consistently teach/train their child that self-control is for all of life, not just when they're feeling good.
Some (Fairly) Simple Changes Can Help Behavioral Issues:
Because of this, she suggests several supplements which will be easier to get your child to take:
1. Take Probiotics
– Plant these good bacteria into your child's gut 3 times a day for 3 months. Dianne recommends exact brands with which she has seen the best results. These probiotics are refrigerated and they are potent! Switch back and forth between 2 brands to get maximum coverage. A great second probiotic is this one because kids who can't swallow pills can take it and the broad number of strains it contains.
2. Get Rid of Excess Yeast – Use an antifungal agent such as Grapefruit Seed Extract
or Caprylic Acid
for 3 months 3 times a day.
3. Reduce sugar or sugary carbs – Try to reduce sugar & carbs by increasing protein, especially at breakfast and snacks. This helps build up the adrenal gland which stabilizes our mood and gives us more energy.
Dianne explains these and several other suggestions as well in her Biology of Behavior
audio CDs, which I highly recommend. She also discusses how antibiotics are useful medications… however, they do have some harmful side effects. The big problem Dianne talks about is that they upset the ecology of your child's gut.
Because both of my sons had multiple ear infections and were on antibiotics quite a bit as babies, my husband and I decided to try Dianne's suggestion of the Acidophilus and grapefruit seed extract three times a day. We noticed a difference in our sons within days! We were so pleased that we quickly put our sons on the rest of Dianne's regimen as well.
Over time, we have tweaked what supplements our sons take according to what seems to work best for them. My husband and I have also started taking many of these supplements. We have noticed such a difference not only in our sons but in ourselves as well.
While some children may genuinely require medication for their behavioral issues, attention and focusing difficulties, that isn't always the case.
We all want to help our children diminish behavioral issues to develop their greatest potential, so I encourage you to listen to what Dianne has to say and see for yourself! It's worth making the effort to try some of the above dietary changes when you know what a positive impact it could have on your child's behavior.
Biology of Behavior (2 audio CD's)- $27.99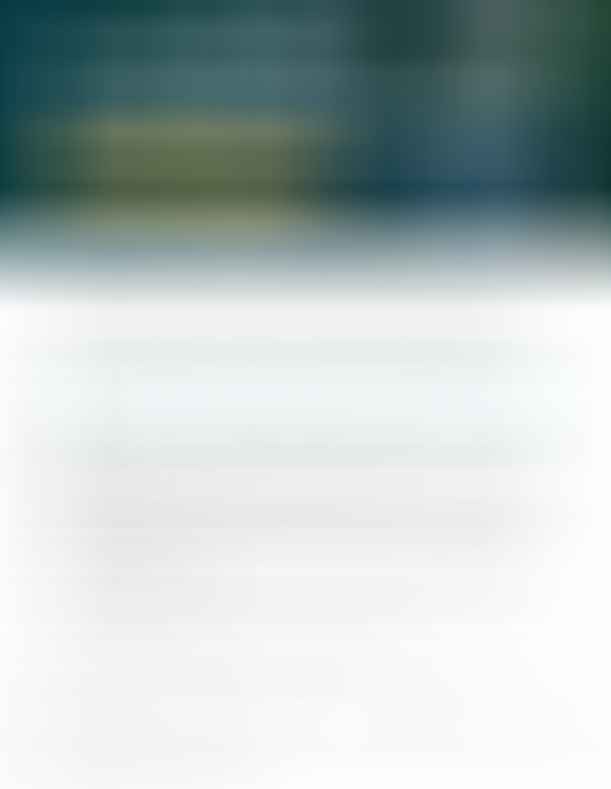 Get your PDF: 30 Tips to Help Parents of Boys!
Question: Do you have a child who struggles with behavioral issues in any of these areas? Do you have any other tips you could share with parents who are dealing with these same behavioral issues?

I share this important post by homeschool mom Michelle Caskey (with her permission) because we both want to encourage and inspire you as you homeschool, or consider homeschooling, your children.
Hi, I'm Michelle. Being a mom to boys can be hard! Homeschooling boys can be even harder, but I'm here to tell you that having sons is a blessing – and it is possible to connect with them and to enjoy spending your days with them. My desire is that Homeschool-Your-Boys will be a place where parents can be inspired to teach their sons in an environment which will most engage their minds and their hearts.
Click on Michelle's profile photo to go to Homeschool-Your-Boys! This insightful blog is a treasure trove
Deep Roots At Home now has a PODCAST! We are covering everything from vaccines, parenting topics, alternative medicine, and I give my sad testimony of past abortion. We are doing this on a trial period to see if this interests our audience. So head over today and like, share and download a few episodes! https://buff.ly/3KmTZZd
***For the Full Spike Protein Protocol (including NAC) to protect from transmission from the "V" and to help those who took the "V", go here.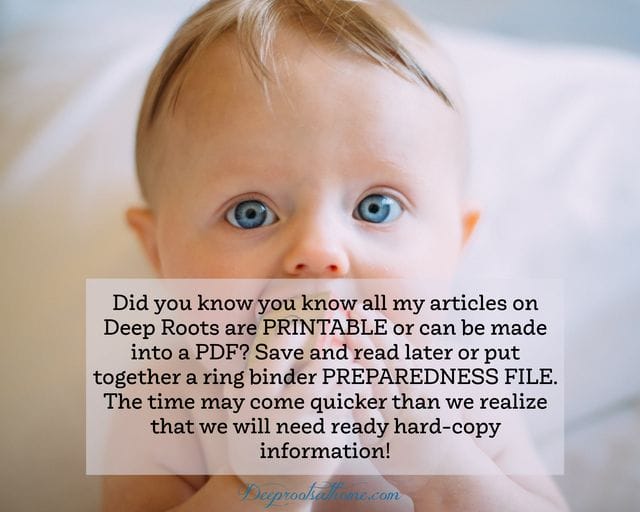 Deep Roots At Home now has a PODCAST! We are covering everything from vaccines, parenting topics, alternative medicine. Head over today and like, share and download a few episodes! https://buff.ly/3KmTZZd
I am once again being shadow-banned over on FB. If you want to stay connected, here is one way…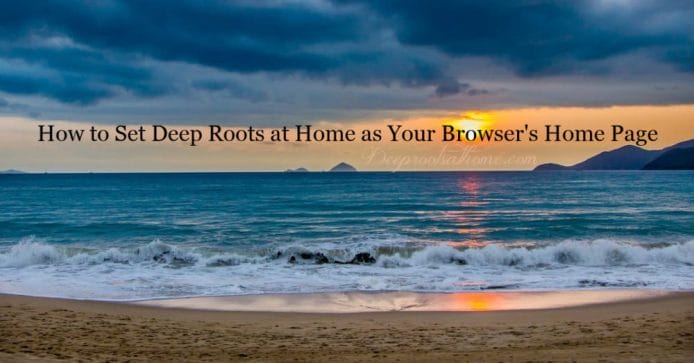 ©2023 Deep Roots at Home • All Rights Reserved