Do you have a long history of health issues with symptoms that change daily or monthly, but never go away? Think Lyme disease until proven otherwise.
A recent question I received:
"I am a 38 year old mother of 4, and my life hasn't been normal since 2007. I used to run 3-4 times a week and felt very fit. All of a sudden, I developed inability to multi-task, painful joints, vertigo, severe headaches and what I would describe as chronic fatigue. I've gone to numerous doctors for a whole string of symptoms including night sweats, double vision, brain fog, and unexplained rashes. Last week, my sister told me to look up "Lyme Disease," and I did. It explained my life! I called a doctor friend, but he said Lyme isn't common in this area, so I have no idea what to do now. Can you give me some direction?" ~J.T.
My answer: I have long had an interest in Lyme Disease because of friends battling it, and I have been exploring this in my own life and that of my family, but I am not an expert or a doctor.
That said, these are some things I have learned that I can share for you to explore:
Who Do You See for Lyme Disease?
There are many Lyme-literate medical doctors (LLMDs) in the U.S., and here are several people who educate: Dr. Lee Cowden, Dr. Joseph Burrascano, and Dr. Joseph Jemsek (who I would never go to knowing what I know now), and Stephen Harrod Buhner. Each has a very different perspective. The controversy surrounding Lyme is ongoing.
I believe Lyme was created as a bioweapon that was somehow released.
What is Lyme Disease?
Lyme disease is often misdiagnosed or dismissed. A common theme is chronic pain. Some would say Lyme disease mimics:
multiple sclerosis (MS)
Rheumatoid arthritis (RA)
Parkinson's
ALS (Lou Gehrig's Disease
Alzheimer's
fibromyalgia
Chronic Fatigue Syndrome
and even some cases of epilepsy
But I would say Lyme is often the actual cause of these diseases – so it's a puzzle.
That's awful, because if you're diagnosed incorrectly, opportunity is missed and precious antimicrobials needed to kill Lyme bugs are never taken, leading to potentially catastrophic problems. Not to be dramatic or anything- just ask a Lyme sufferer!
According to my research, no two patients have the same symptoms, which come and go. Common complaints are:
poor memory
exhaustion
brain fog
loss of balance
insomnia
yeast infections
twitches
numbness in extremities
loss of muscle strength
anxiety
back/neck pain
neuropathy and tingling in extremities
headaches
dizziness
muscle/joint pain
cramps
bladder or testicular pain
urethritis
buzzing
depression and mood swings
sound sensitivity
eye or ear pain
and irregular heartbeat
And there's so much more.
Are Mosquitoes Vectors For Lyme Disease?
In 2015, I was not able to find anything from the CDC supporting that mosquitoes were a vector for Lyme at all – just ticks! The Centers for Disease Control and Prevention (CDC) website STILL says that "there is no credible evidence that Lyme disease can be transmitted through air, food, water, or from the bites of mosquitoes, flies, fleas, or lice." (source)
But, this May, 2018, the CDC reported that illnesses from mosquito, tick and flea bites have tripled in the U.S., with more than 640,000 cases reported during the 13 years from 2004 through 2016. "Zika, West Nile, Lyme – a growing list of diseases caused by the bite of an infected mosquito, tick, or flea – have confronted the U.S. in recent years, making a lot of people sick." (source)
Confusing?
I fully believe Lyme is also transmitted by mosquitoes and other biting insects. The Virginia Department of Health would also agree.
Anytime blood is exchanged – no matter how microscopic – you can transmit the co-infection. Same with kissing or having sex with someone who has Lyme. Babies contact it from mother while in utero. Often it remains dormant for months to many years.
"For the life of a creature is in the blood…" ~Leviticus 17:11
Now What?
If you have a long history of health issues, with symptoms that change daily or monthly, but never go away, I'd seriously consider Lyme testing by a lab that specializes in it, for example Igenex, Fry, or Advance Labs. Inaccurate results by regular labs may produce a false negative, so you think you don't have Lyme when you do. Years of confusion and grief may follow. The extra expense seems worth it.
Lyme infection is not just caused by Borrelia burgdorferi, but it is a co-infection of many organisms living symbiotically such as:
Babesia
Rickettsia
Bartonella
Ehrlichia
Cytomegalovirus (CMV
Epstein-Barr virus (EBV)
There are many more behind the many and varied symptoms.The recommended labs above are best at detecting these bugs.
Under Our Skin – Horror to Hope
I'd recommend watching Under Our Skin 1 (2009) and follow it up with the trailer of Under Our Skin 2 (2014). Most likely, if you have Lyme these videos will clear up much of the mystery and help you make sense of it.
What We Have Done and Are Doing
Our family started with Una de gato (Cat's Claw), but we stopped b/c it was hard to know how much to take. There were only a few Lyme-literate doctors in those days.
We changed over to targeted homeopathics for a number of years b/c I was allergic to all antibiotics. Look for a functional doctor or a naturopath who uses an electro-dermal scanner to pinpoint co-infections in your body and then give the corresponding remedy. Homeopathic modalities can work very effectively to correct the pathologies by disrupting the pathological frequencies and detoxing the problem, but can be very expensive due to the length of time it takes to work. We hit a wall at about 85% better and could not progress in healing.
Update: Finally, I was pointed, by another RN, to Advanced TRS, which binds metals out of the body. I learned it was the metals that hold biofilms together and which allow biofilms to be resistant to antimicrobials. When we started TRS we began to see a decrease in our Lyme symptoms for once and for all. TRS is a nano-zeolite oral spray we could all do at home. Comment on this post for personalized .
"Studies have shown that…heavy metal concentrations can induce biofilm formation." (source)
"Recent studies have reported significant changes in the structure and amount of biofilm formed in the presence of different metals, and consequently, an INCREASE in the tolerance to… antimicrobials. The presence of metals "may cause changes in the structure and function of microbial communities, which can develop various resistance mechanisms that enable their survival…" ~Study source
I have a bunch of anecdotal stories from families using TRS, like these: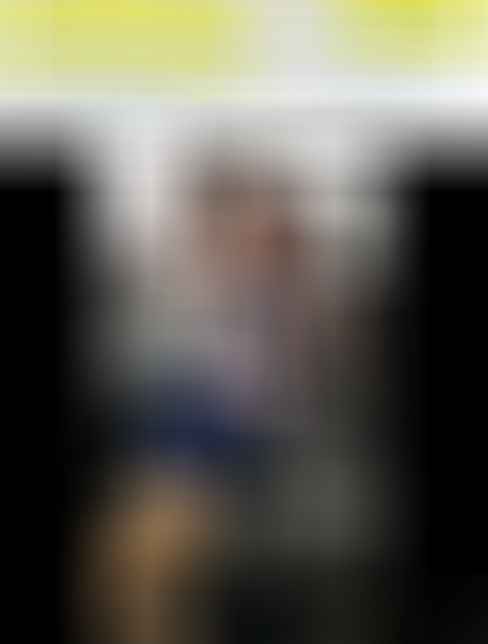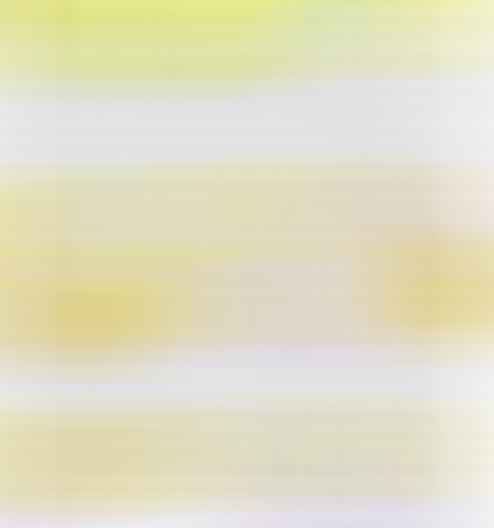 TRS also detoxes out the metals that allow prions to replicate. We also were diagnosed with prions and saw a diminishing of symptoms and much less brain fog in ~5-6 months.
***For the Full Spike Protein Protocol (including NAC) to protect from transmission from the "V" and to help those who took the "V", go here.
Deep Roots At Home now has a PODCAST! We are covering everything from vaccines, parenting topics, alternative medicine. Head over today and like, share and download a few episodes! https://buff.ly/3KmTZZd
I am once again being shadow-banned over on FB. If you want to stay connected, here is one way…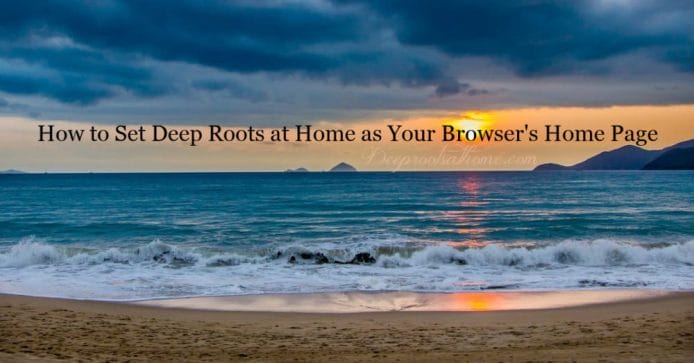 Medical Disclaimer: I am no longer a practicing medical professional, and I am not doctor. I am a mother. I do seek scientific confirmation of the safety and effectiveness of the herbs and remedies I use. Using remedies is a personal decision. Nothing I say on this blog is intended to treat or prevent disease. Consult your own doctor.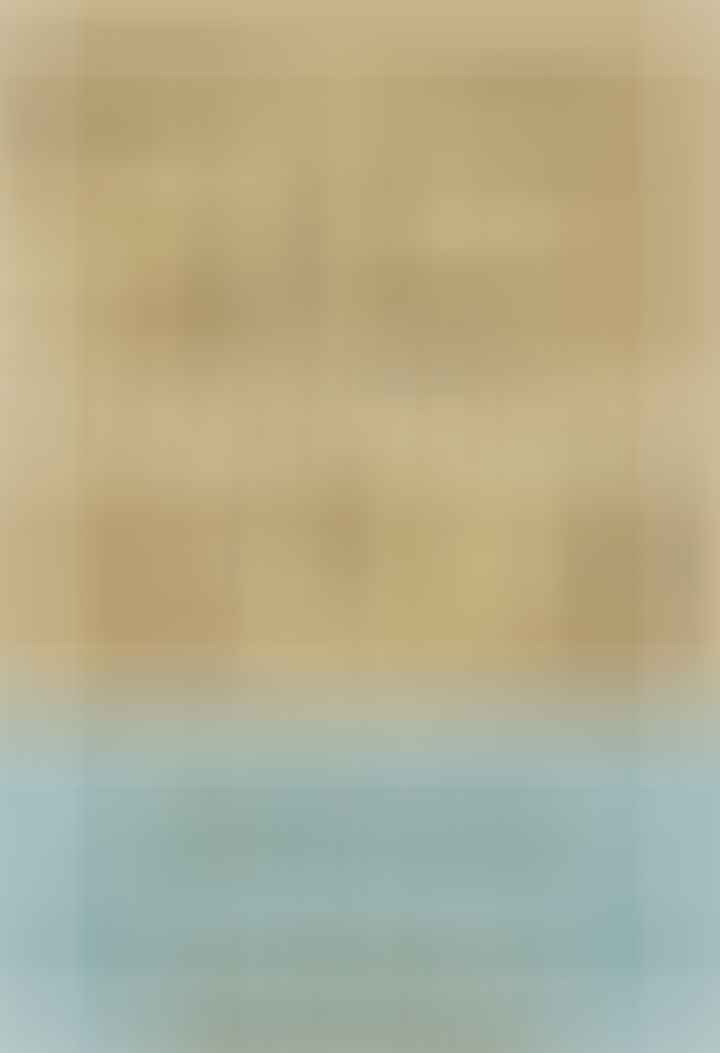 ©2023 Deep Roots at Home • All Rights Reserved