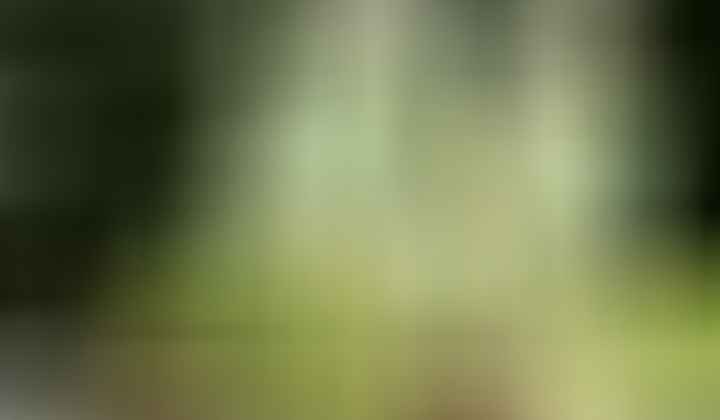 [An elderFLOWER guest post for gift-making and summer parties by Jayne from Chalking Up Success. I have elderBERRY syrup posts here and here].
Where I live, the Elderberry bush is a common sight throughout hedgerows and all along the forest edge. We even have them in our garden, making up part of a flowering hedge. From late May to early June, the boughs of the Elderberry are laden down with gorgeous sprays of tiny, creamy white flowers.
Get your printable elderberry syrup recipes!
I remember when I was little, a friend and I would have the job of collecting the elderflower which my friend's mother would then make into elderberry wine. Of course, there was always enough elderflower left over for her to make a lovely syrup for us children – our reward for picking the flowers.
Years later and here I am doing the same myself and I've been making this every year for around the last eight years. I tend to make far more than I actually need so that there's plenty to give to family and friends. Once bottled, I add a pretty tag and just like that I've turned a simple recipe into a lovely gift for guests or a small present for bringing along to summer parties.
It is a very British thing to do.
Elderflower syrup can be used in many ways.
I use it mostly diluted as a cordial to drink but it's also lovely used pure, poured over ice cream or desserts. A great idea for summer parties – mix with sparkling wine or champagne in a large glass jug or bowl, add some sliced strawberries and a few mint leaves – delicious!
Harvesting the Elder Flowers
The best time for collecting elderflower for use in recipes is late morning on a sunny day. By this time, the flowers would have been exposed to the sun for a few hours and the dew will have dried off. Avoid pollution by making sure you only collect from elderberry bushes growing well away from busy roadsides.
My Recipe For Old-Fashioned Delicacy Elderflower Fritters
Once you've collected enough elderflower, let them sit in a colander or open basket for a little while so that any bugs or insects have a chance to crawl away.
How To Make Elderflower Syrup
The recipe makes around 7 bottles of concentrated syrup for diluting. I usually make three batches of 7 over the space of a week to allow for gifting.
Ingredients for Elderflower Syrup
Here are both the metric system measurements and the US measurements, so you can make this almost anywhere.
2 Litres of Water
3kg Sugar
100g (3.5 ounces or 1/2 cup) Citric acid
20 or more sprays (flower heads) of Elderflower
3 medium organic lemons sliced
~~~~~~~
68 fl oz. Water (which equals 8 1/2 cups or 4 1/4 pints)
6lbs. 9oz. Sugar (in this conversion table, that equals about 15 1/2 cups)
3.5 ounces or 1/2 cup) Citric acid
20 or more sprays (flower heads) of Elderflower
3 medium organic lemons, sliced
Directions
1. Pour the sugar into a large saucepan and add the water.
2. Heat on high until all the sugar has dissolved. Set aside to cool.
3. Once cool add the citric acid and stir until dissolved.
4. Slice the lemons.
4. Add the elderflower and lemon slices in alternate layers. You may need to press down lightly with a wooden spoon so that the layers are covered with water.
5. Cover with a lid and allow to stand for 48 hours in a cool place. (I let mine stand in our cellar but you can also just put it in the fridge).
6. Lay a muslin cloth inside a sieve and strain the mixture through it into another large saucepan or bowl. You may have to do this in batches. Squeeze the lemons through the muslin to make sure you get all the juice.
7. Use a funnel to pour the syrup into clean bottles.
8. Add a tag for gifting if you wish.
9. Store the bottles in a cool place.
How to Dilute Elderflower Syrup
Elderflower syrup is very concentrated. I use about 1cm (just under 1/2 inch) of syrup in a tall water glass, fill the glass with sparkling water and mix well. In other words, dilute it as you would a cordial. It is a bit like lemonade.
Add a slice of lemon or a few mint leaves and lots of ice cubes in Summer for that little bit extra.
Elderflower is said to be an immune booster so be sure to save some bottles for winter when you may need an extra boost against those nasty germs.
Get your printable elderberry syrup recipes!
Jayne is the blogger behind www.chalkingupsuccess.com, a home, DIY, and Lifestyle blog. On her blog, Jayne loves to share her passion for chalk painting furniture, beautiful home decor and creating an organic home.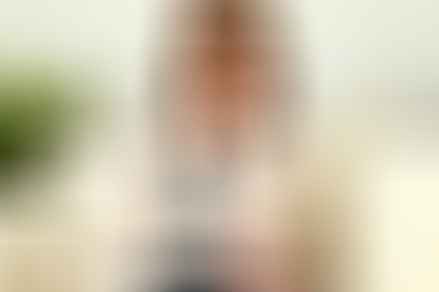 ©2023 Deep Roots at Home • All Rights Reserved