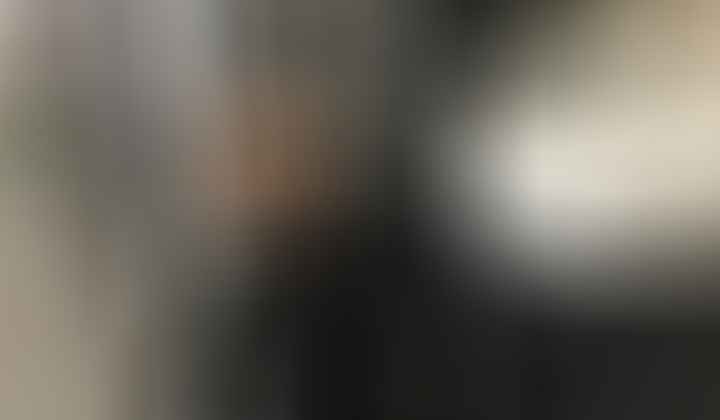 With the continual commercials and ads stating that last year was horrible for the flu and this will be a horrible year, too – urging everyone to get their flu shots – many families want an alternative they know works.
The science has already shown elderberry extract is 99% effective against the Avian Flu (H5N1) virus in cell cultures, so now the point is simply. getting. it. made.
Get your printable elderberry syrup recipes!
Elderberry Syrup – Stove Top version
It's obvious – interest is growing in NOT taking the flu shot: No Flu Shots 4 Us: Use Elderberry Syrup (99% effective for H5N1). <<—-This post contains the stove top version.
See below for Instant Pot Recipe!

Here's just some of the research supporting elderberry for flu:
Cytokine Storm, Elderberry & 10 Herbs That Calm the Storm
Elderberry flavonoids bind to and prevent H1N1 infection in vitro. (Source PubMed)
Randomized study of the efficacy and safety of oral elderberry extract in the treatment of influenza A and B virus infections. (Source PubMed)
Elderberry Supplementation Reduces Cold Duration and Symptoms in Air-Travellers: A Randomized, Double-Blind Placebo-Controlled Clinical Trial. (Source PubMed)
Want to know why more people were sick last year and dying from the flu? The answer might surprise you: Infectious virus in exhaled breath of symptomatic seasonal influenza cases from a college community (Source National Academy of Sciences)
Syrup making is so much faster and many want to get a jump on!
Using the Instant Pot is fast!
Friend Angela W. is a pro at making elderberry syrup in her Instant Pot for her family of 6 and shared her simple recipe with me:
Instant Pot Elderberry Syrup Recipe
Buy dried elderberries here and here.
Notes:
Angela stated this recipe makes about 3 1/2 cups or 28 ounces. That should be enough elderberry syrup for 6 people all winter when taken at the first sign of a cold or flu (but not everyday). (See dosage below).
If you want to take a 1/2 teaspoon a day preventatively (as many do), triple or quadruple (3-4x) the recipe for 6.
It will be effective for one season (at least 4 months – and probably 5).
The cloves, cinnamon, ginger and honey are all excellent natural preservatives, so it keeps well and will not go bad when refrigerated.
Ingredients:
Directions:
Put everything except the honey in the Instant Pot, seal and press the manual setting to high pressure for 15 minutes.
After it beeps, simply quick release the pressure or allow to release naturally.
Once cooled, strain the liquid off from the berries using cheesecloth, thin old clean towel or a coffee filter. Be sure to squeeze all of the liquid out of the berries…this is medicine you don't want to waste!
When syrup is a bit warmer than room temperature, but not at all hot, put in honey. The raw honey will lose the powerful healing antimicrobial enzymes and natural antibiotic components if heated!
Stir well and put in Mason or Ball jar or easy to pour container
Add 4-5 months (ie. 18-22 weeks) from the day you make it, and write that 'end date' on the bottle
Store in the fridge…That's it!
You can also make the Vodka-Based Elderberry Tincture that keeps beautifully for 7 or more YEARS!
VERY IMPORTANT
The very best time to start treating a cold or flu virus with elderberry tincture or syrup is at the very earliest stage, BEFORE the virus has gotten a foothold, as in, "I think I may be coming down with something, but I'm not quite sure".
Cold and flu viruses multiply so rapidly that it is critically important to begin treatment while they are few in number, and before they have a chance to mount a massive attack.
Get your printable elderberry syrup recipes!
Syrup Dosages For All Ages:
Adults:
If the risk of exposure to ordinary flu is very high, we adults take two tablespoons of elderberry syrup (or a dropperful of the vodka-based tincture) every four to six hours at the first sign of a cold or flu.
Syrup for Children:
For children under 12 years old, administer 1 teaspoon elderberry syrup per day when risk it high or 1 teaspoon per waking hour at the very onset of cold/flu-like symptoms.
Syrup for Toddlers
(1 1/2 years – 3 years old) get half of that. Do not give it under 1 year of age if made with honey. Substitutes for honey would be brown rice syrup, molasses, or maple syrup.
Are you nursing?
Drugs.com states, "Elderberry is most often used for influenza and immune stimulation. It has no specific lactation-related uses. No data exist on the excretion of any components of elderberry into breastmilk or on the safety and efficacy of elderberry in nursing mothers or infants. Elderberry preparations have rarely caused allergic reactions."
Where Do You Buy Elderberries for Making Syrup?
If you don't have a source of fresh elderberries where you live, it's easiest to buy online bulk dried organic elderberries. A 1 pound bag should contain 5 cups for making 5 x this recipe. You can also find them at health food stores, and if the dried berries are all out you can use Sambucol products. And ask locally. Many people are making this remedy and selling it because it works so well, but know your source!
"Much virtue in Herbs; little in Men" ~Benjamin Franklin (1706- 1790)
***For the Full Spike Protein Protocol (including NAC) to protect from transmission from the "V" and to help those who took the "V", go here.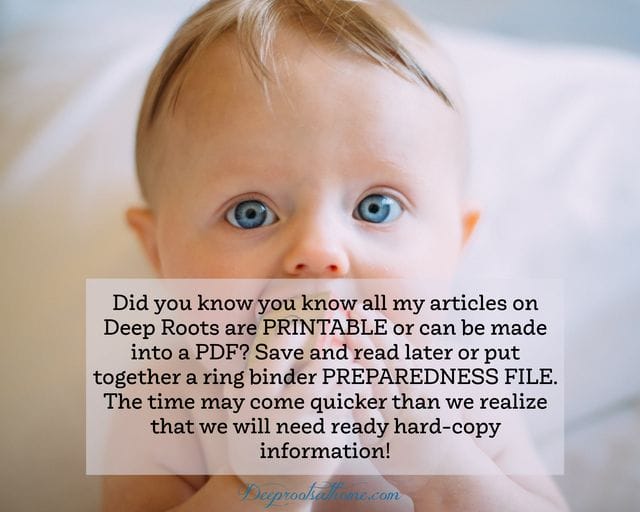 Deep Roots At Home now has a PODCAST! We are covering everything from vaccines, parenting topics, alternative medicine. Head over today and like, share and download a few episodes! https://buff.ly/3KmTZZd
I'm still on FB but shadow-banned hard… If you want to stay connected, here is one way…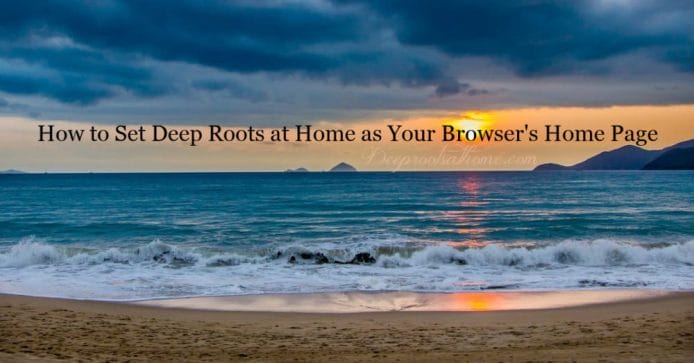 And please join me for my FREE newsletter. Click here.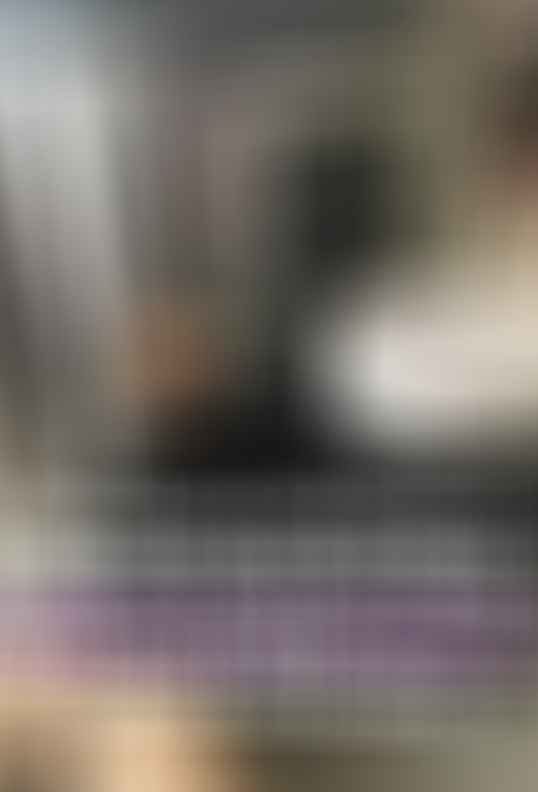 ©2023 Deep Roots at Home • All Rights Reserved