In a panic, there were some (with no research to back it up) claiming that elderberry was horrible for us during covid-19 or during influenza. We should not let a few malign one of the best remedies we have!
Remember that the main mechanism for elderberry is to minimize the budding replication action of the virus (it's a neuraminidase inhibitor lots like tamiflu, but without the harsh psychiatric complications). This happens when started at the tiniest first sign of a cold or flu!
I give more information to refute all the hype and a list of herbs that will CALM a cytokine storm, so please read to the end!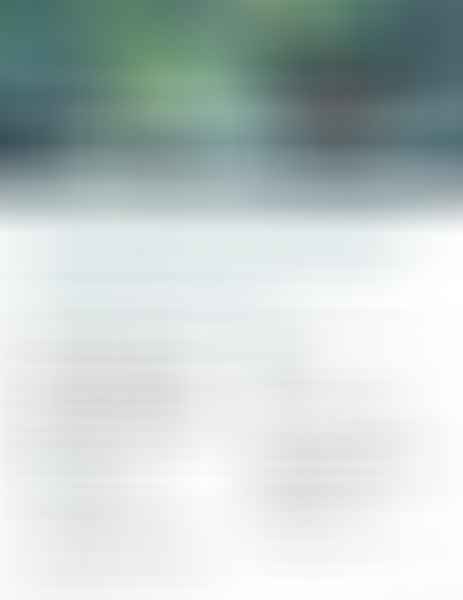 Beat coughs and colds with this free guide!
Well-known pediatrician Elisa Song, MD

weighed in on this question.
What is a cytokine storm and does elderberry make it more likely when you have influenza?
Dr. Song, MD states:
While it's true that some people have sadly died from influenza and other infections due to a "cytokine storm," please remember that this is a RARE occurrence and that the media highlights the few and very sad cases of people who die from influenza (some due to cytokine storm, some not).
Of course, they don't highlight the many 1000s of people who get influenza every year and do not die, including the many more 1000s who have zero or very mild symptoms.
While we don't understand the exact pathophysiology of the cytokine storm, we know it's NOT just a problem of immune system OVERREACTION; it's also a problem of immune system UNDERREACTION. The parts of the immune system that create inflammation are in overdrive, and the parts of the immune system that are supposed to REGULATE and bring this inflammation back to equilibrium is not active enough.
Remember – INFLAMMATION is NOT always bad. Inflammation is our body's normal response to infection and stress. We need inflammation to heal.
Inflammation that goes unregulated is the REAL problem.
The cytokine storm involves dysregulation between PRO-inflammatory cytokines, ANTI-inflammatory cytokines, and REGULATORY cytokines.
(See below what herbs TO USE that can CALM a storm) *
***For the FULL Spike Protein PROTOCOL (including NAC) to protect from transmission from the "V" and to help those who took the "V", go here.
What's the Verdict on Elderberry?
Dr. Elisa Song, MD continues: Do I think that elderberry can trigger or make a cytokine storm more likely when you have influenza?
I really don't.
The centuries of use of elderberry and data on its activity against the influenza virus, its immunoprotective and antioxidant effects leave me with very little concern that its "immunostimulatory effects" will cause your immune system to go haywire.
Elderberry has been shown to:
What about autoimmune issues?
There have not been case reports of elderberry-induced cytokine storms, and I have not stopped using elderberry for my kids or my patients, even with autoimmune disease. But as with anything, listen to your body and it's always best to check with your naturopathic or functional medicine doctor!
This question came up in my Thriving Child Community private FB group. Come on over and join us to ask questions like these and be part of our worldwide community dedicated to helping children thrive – body, mind and spirit!
Elisa Song, MD has this posted to her FB page.
*Herbs That Calm [or Cause] A Cytokine Storm
Educating yourself about this is EXTREMELY important.
When someone in your house gets "the sniffles" there are so many wonderful ways of treating the illness through a natural route including:
In essence there are a lot of resources to use in order to combat the illness before it gets worse.
But, if someone in your care (including yourself of course) gets ill and it keeps getting worse, and worse, and worse and worse… you could be FEEDING the problem by what herbs you are using.
Here is a list of herbs that help to COMBAT Cytokine Storm (and if you keep getting more and more sick, these are the herbs to INCREASE): (source)
Now… here is a list of herbs to STOP taking if an illness is starting to escalate to a BAD stage: (source)
–Elderberry
-Echinacea
–Honey (any sugar of any kind makes it worse)
–Chocolate
-Colloidal Silver
–Kimchee
Keep Cytokine Storming In Perspective:
Blog post When Not to Use Elderberry: Using a Little Discernment, states that cytokine storms trigger a type of viral-induced sepsis which is an autoimmune event involving an amped up immune system response that "could" result in pneumonia or death. It's been associated with H1N1, but other viruses have sparked storms, as well.
Please understand this is a rare occurrence.
The author above writes, "In the name of making better, more nuanced choices, I'm going to start recommending that pregnant women not use it (elderberry) during the flu season because they are already at an increased risk of hyper-immunity.[vi]
Is that Enough To Stop Elderberry Use?
Some people cite this study of 12 people, which says that elderberry boosts cytokine production in healthy people. They say that means elderberry shouldn't be used daily and/or can cause a cytokine storm. The study does not say either one of these things. It concludes that stimulating the immune system may actually be beneficial for health. It also does not address the issue of "cytokine storms" at all.
(This study and this study have much more in-depth, balanced looks at elderberry's effects on the body.) (source)
Elderberry inhibits the early stages of a viral infection by "blocking key viral proteins responsible for both the viral attachment and entry into the host cells."
And even respected herbalist Stephen Buhner is saying E'berry is okay. These are his words!

Elderberry is best used at the very onset of symptoms as I explain on my Elderberry Syrup post.
***For the FULL Spike Protein PROTOCOL (including NAC) to protect from transmission from the "V" and to help those who took the "V", go here.
Deep Roots At Home now has a PODCAST! We are covering everything from vaccines, parenting topics, alternative medicine. Head over today and like, share and download a few episodes! https://buff.ly/3KmTZZd
I am only on FB now by the grace of God… If you want to stay connected, here is one way…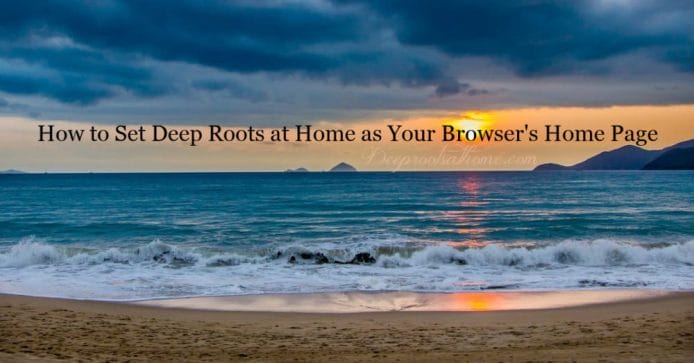 You can also find me on Instagram, MeWe and Telegram.
©2023 Deep Roots at Home • All Rights Reserved