A study out of John Hopkins University, funded by the NIH has cited that the use of Acetaminophen (Tylenol exposure) during pregnancy increases the risk of ADHD and Autism in children.
Their findings were published in JAMA Psychiatry.
[Please, do not let this cause guilt or discouragement. As a parent, this information can be very hard to hear at first… Please view this information as a Gift. Some may actually feel relief in having answers. With information, we can take Action and in turn help others.]
Even before that, studies had found an association between maternal use of acetaminophen during pregnancy and increased risks of adverse childhood outcomes, including:
neurodevelopmental disorders such as ADHD—which is marked by hyperactivity and difficulty paying attention or controlling impulsive behavior
and autism spectrum disorder, a complex developmental disorder that can affect how a person socializes, communicates, and behaves
Researchers collected cord blood from 996 births and measured the level of Tylenol and two of the byproducts in it.
By the time the babies were 8-9 years old, the babies with the highest levels of Tylenol had a:
2.86 times the risk of ADHD
3.62 times the risk of Autism
"People in general believe Tylenol is benign, and it can be used safely for headaches, fever, aches, and pains," says Xiaobin Wang, a professor in the Bloomberg School's Department of Population, Family, and Reproductive Health and the study's corresponding author. (source) "Our study further supports the concerns raised by previous studies—that there is a link between Tylenol exposure in the womb during pregnancy and increased risk for autism or ADHD." (emphasis mine)
Back in the 70s and 80s (as a young RN), they told us NOT to use Tylenol when we were pregnant. We were told not to take anything!
4 things to be aware of:
1. This warning, of course, includes giving baby/infant and children's Tylenol AFTER birth.
2. Tylenol depletes glutathione which is the body's biggest antioxidant and also depletes your sulfur stores.
3. If you vaccinate your children, do not use Tylenol for them.
4. NAC (N-Acetyl Cysteine) is the "antidote" to Tylenol and used for Tylenol over-doses.
Lastly, when people take acetaminophen, they become less concerned about others. It has been confirmed that the main ingredient in Tylenol, causes people to be less likely to empathize with individuals experiencing pain or misfortune. Well, that is not conducive to good relationships!
Safer Alternatives To Tylenol:
There are 3 posts that contain alternatives for pain near the end of each post:
Knocking Down A Fever Is Like Shooting Your Attack Dog In a Burglary (discusses febrile seizures & Methods to Increase Comfort w/o Medication)
Large Study: Tylenol Once/Year Increases a Child's Asthma Risk 70% (discusses Homeopathy for Fevers)
If You Vaccinate Don't Give Glutathione-Depleting Acetaminophen (Tylenol) (discusses calming/soothing Lemon Balm Glycerite or Lemon Balm Extract)
"The total number of deaths due to the American modern medical system of drugging, unnecessary surgeries, infections, medical errors, etc., is nearly 800,000 people per year! This is more than people who die from heart disease with over 600,000 deaths per year and cancer with over 500,000 deaths per year." ~Dr. Joseph Mercola
If you want to stay connected, here is one way…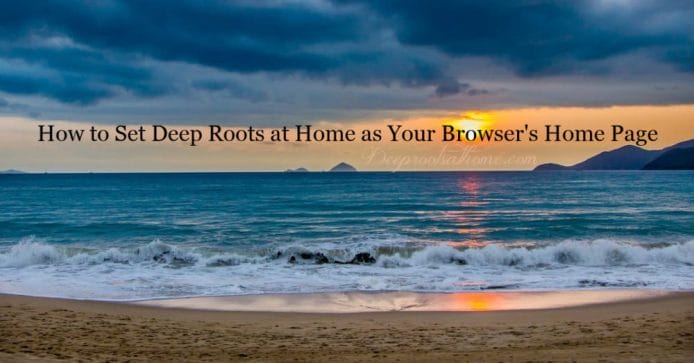 You can also find me on Instagram and Telegram.
Top Posts Some DON'T WANT YOU TO SEE: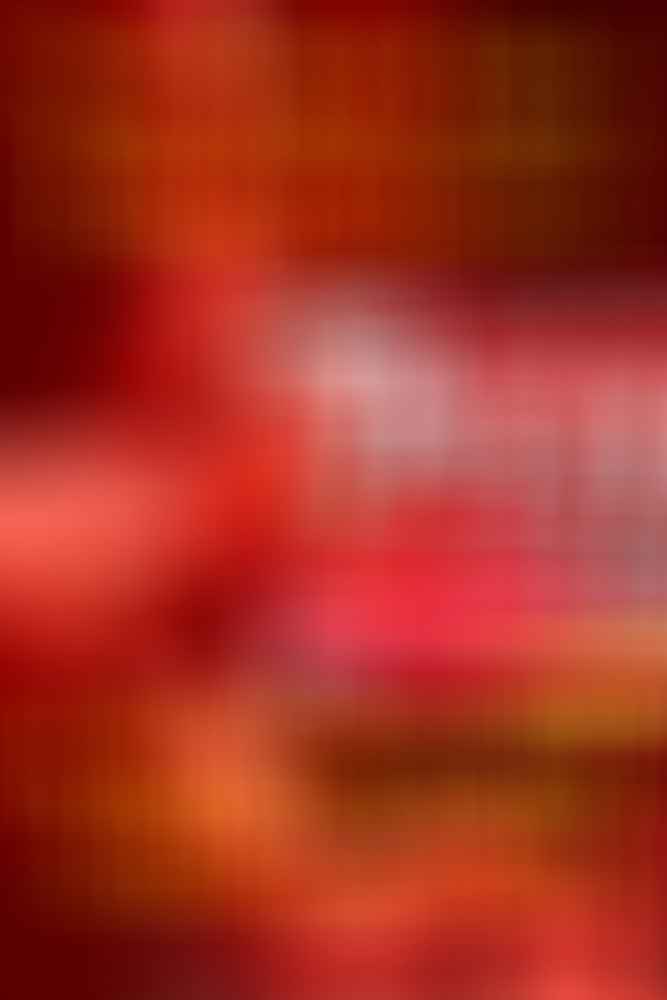 ©2023 Deep Roots at Home • All Rights Reserved