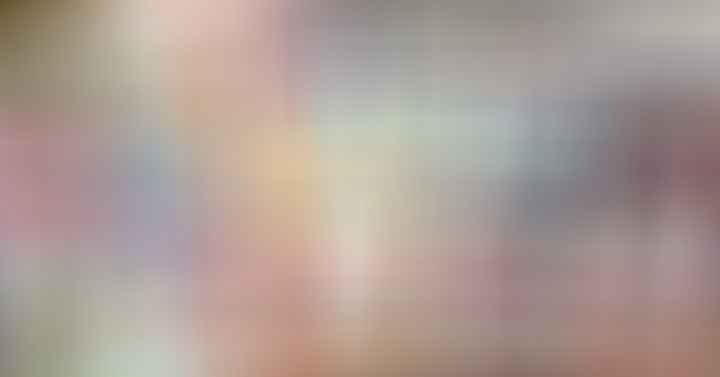 Today I want to share a few OTC homeopathic combination remedies I've added to my medicine chest as I prepare for an unknown future.
When I first found out I was allergic to all antibiotics, it was scary, but it turned out a blessing and ultimately kept me out of 'Pharma-world', which now I know was a very good thing.
Homeopathic remedies are never habit-forming and are available in quick-dissolving tablets or pellets, making them ideal for everyone ages 2 and up. Some are made especially for babies. Our grandchildren open up wide like baby birds because they know we are going to help them.
There is a reason these remedies are SO popular.
3 Over-the-Counter Remedies I Keep On Hand
1. Oscillococcinum for flu-like symptoms of headache, body aches, chills & fever (ages 2 and up) by Boiron:
This product always gets 5 stars for a reason! It works. Read the reviews.
This medicine works rapidly, with this PubMed study showing 63% of patients with "complete resolution" or "clear improvement" at 48 hours. (source) And in a double-blind, placebo-controlled clinical trial, the recovery rate within 48 hours of treatment was significantly greater in the Oscillococcinum group than in the placebo group. Unlike other flu medications, Oscillococcinum doesn't cause drowsiness or have known drug interactions. An Italian National Health Service study found that the frequency of Respiratory Tract Infections was lower in patients treated with Oscillococcinum.
Oscillococcinum (like elderberry) works best when taken EARLY, so it's helpful to keep it on hand to take at the FIRST signs of flu-like symptoms.
*******
2. SleepCalm or SleepCalm for Kids (ages 3 and up) by Boiron:
Sleeping pills such as benzodiazepines or Ambien carry the usual nasty side-effects we expect from pharma drugs. Some can even lead to loss of motor function or amnesia. Complex sleep behaviors including sleep-walking, sleep-driving, and engaging in other activities while not fully awake. (source) And did you know Benadryl now comes with a dementia warning?
Pharma-world's products are not a safe answer.
Then, some use melatonin or valerian herb, but both valerian and melatonin can result in next-day fogginess. And melatonin must be taken in the proper dosage and at the precise time in order to perform as desired. (source) Valerian has a potential for toxicity or allergic reaction, and it's not recommended for use by pregnant or breast-feeding women. (Source)
When sleep patterns are interrupted by travel or changing time zones, the family has a crisis or a child has an upheaval in life that affects sleep, SleepCalm is a no-brainer solution.
The company, Boiron, began in France almost a century ago and opened BoironUSA 40 years ago. With extensive experience, for adults, they chose 4 effective ingredients for their SleepCalm combination remedy:
Hyoscyamus niger (black henbane) 3C: Relieves restless sleep associated with nervousness.
Nux moschata (nutmeg) 4C: Relieves restless sleep.
Passiflora incarnata (passionflower) 3X: Relieves sleeplessness associated with worries and exhaustion.
Stramonium (thornapple) 6X: Relieves sleeplessness with intermittent awakening.
For children younger than 3 years with sleep issues, read more here.
*******
3. AllergyCalm (formerly RhinAllergy) or AllergyCalm for Kids by Boiron:
In the event of water damage from a hurricane or flood, the mold victim may experience typical allergic upper-respiratory symptoms: runny or stuffy nose, itchy eyes, cough, sneezing and postnasal drip.
If the cause is hay fever, 'cedar fever', tree pollen or a ragweed allergy, the symptoms will be similar.
At times, we may not be sure what is causing the symptoms. It doesn't matter. In homeopathy, the symptoms lead you to the correct remedy.
AllergyCalm triggers the body's natural defenses to allergic symptoms, making it the optimal choice over pharma's synthetic antihistamines and decongestants, which temporarily suppress symptoms and may cause side-effects (drowsiness, dry mouth, urinary suppression, headaches, etc.).
Said another way, the allopathic medical paradigm seeks to suppress the symptoms to make the sufferer temporarily more comfortable, but in homeopathy, we observe the symptoms to choose the correct remedy to stimulate the body itself to address the root cause, whatever it may be.
The truly safe and effective ingredients (usually from plants):
Some of the other OTCs I have in my medicine chest:
A recently published book, Sane Asylums: The Success of Homeopathy Before Psychiatry Lost its Mind, excavates a closeted history of homeopathic psychiatric hospitals in the U.S. from the post-Civil War era into the 1930s, when it was systematically censored by the forces of 'Rockefeller Medicine'.
"Homeopathy is wholly capable of satisfying the therapeutic demands of this age better than any other system or school of medicine." ~Charles Menninger, M.D., founder of the Menninger Clinic (source for quotes)
"I can't remember a time when I didn't want to be a doctor. The doctors I knew as a very young child must have helped to plant the desire in me… One homeopathic physician, Dr. Justice Gage Wright, was a great model." ~C. Everett Koop, Published in Koop , New York : Harper, 1992.
"An enormous mass of experience, both of homeopathic doctors and their patients, is invoked in favor of the efficacy of these remedies and doses." ~William James, the father of American psychology, Banner of Light, March, 1898
***For the Full Spike Protein Protocol (including NAC) to protect from transmission from the "V" and to help those who took the "V", go here.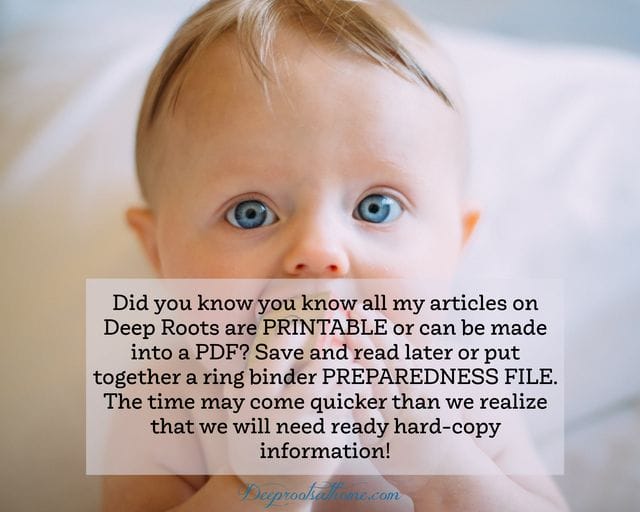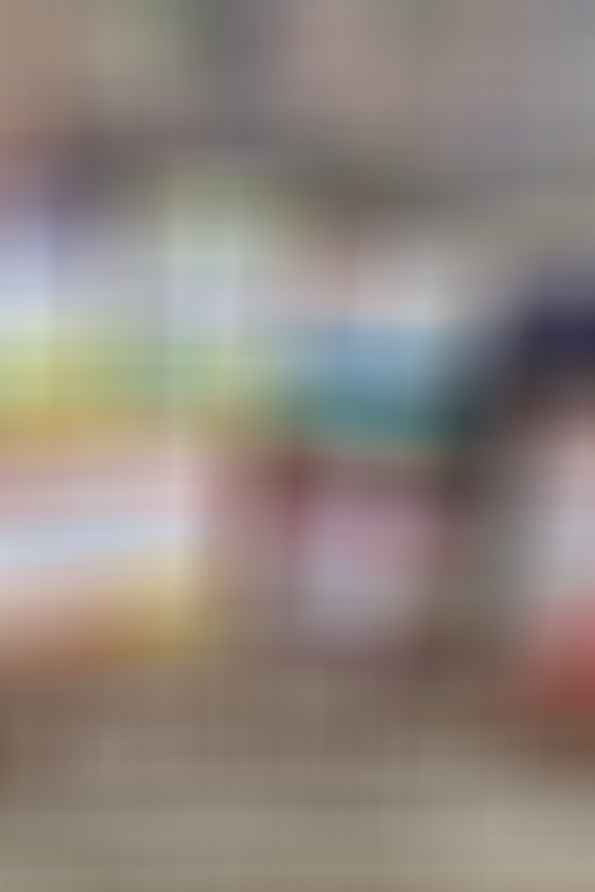 Medical Disclaimer:
I am no longer a practicing medical professional, and I am not doctor. I am a mother. I do seek scientific confirmation of the safety and effectiveness of the herbs and remedies I use. Using remedies is a personal decision. Nothing I say on this blog is intended to treat or prevent disease. Consult your own doctor.
©2023 Deep Roots at Home • All Rights Reserved