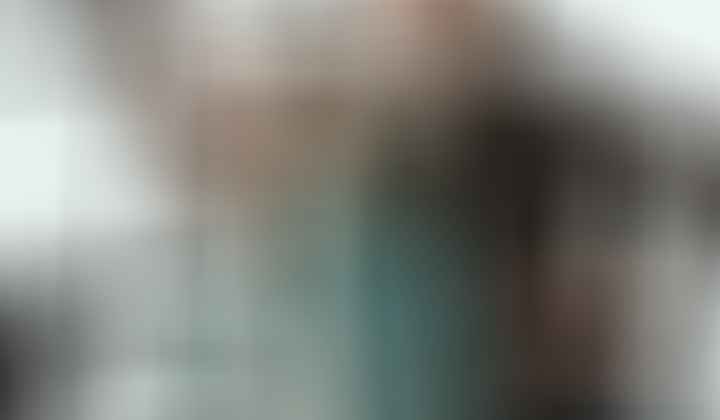 The older my daughter gets, the more we realize how similar our tastes are. It has been a joy to shop (mostly consignment shop) with her all these years and see how we both find the same things to be either attractive or something to give us a hearty laugh.
It's also been interesting to observe the clothing trends through the last few years, and we thought it would be fun to do a little series about some of the things we came across in blogs or the internet that we found to be beautiful.
There are so many posts on the internet on the topic of modesty that we will not be discussing modesty right now. We just love being ladylike.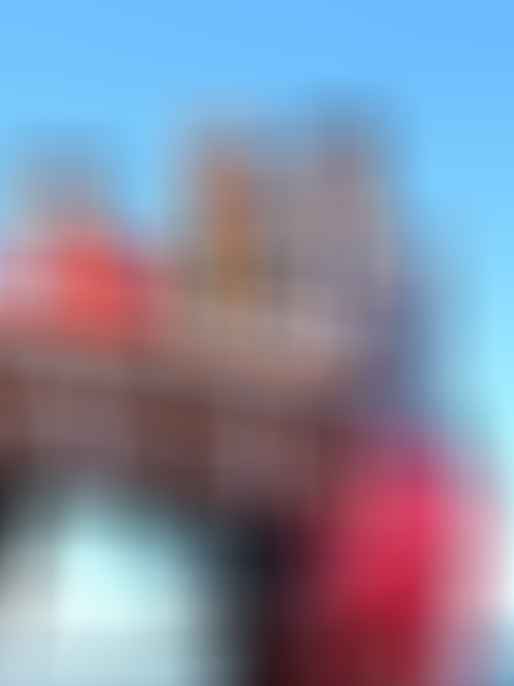 What you will find are dozens of our favorite clothing combos and ladylike looks – a sampling from our own shopping finds and others collected from all over the internet that we thought were seriously beautiful.
From fancy to simple and down-home, we should give real thought to how we dress!
This post is only a run-down of future posts.
UPDATED: Now you can find posts linked below:
Cardigans are classic, and they will always be in style! Pair one with a ruffly blouse (and maybe a belt) for a lovely look. We love this flower (here is the tutorial).
The idea for this post was the classic sturdy woman in rural France who dress so uniquely and beautifully! Wash and wear, practical, and easy.
A woman sets the tone in her home as seen in the fruit of her life. Let us be purposeful to bring beauty and cheerfulness in our words and attitudes. But more than any article of clothing we could purchase, a kind word on our lips and a twinkle in our eyes should not be a beauty secret.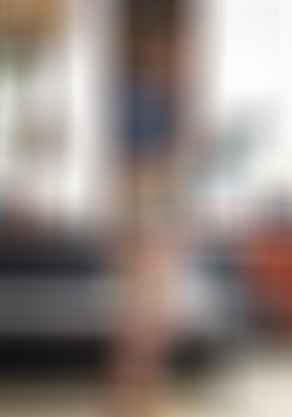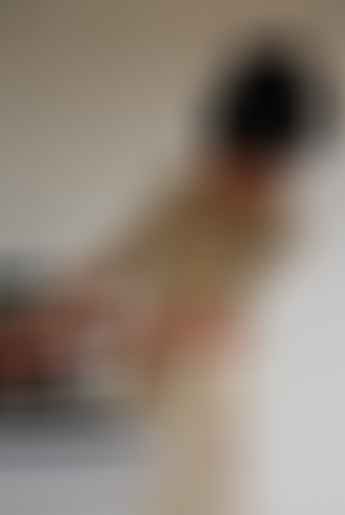 (Click the link above to see the post).
These are just two of the many looks that appeal to me for its simplicity and classic line. Pretty and timeless!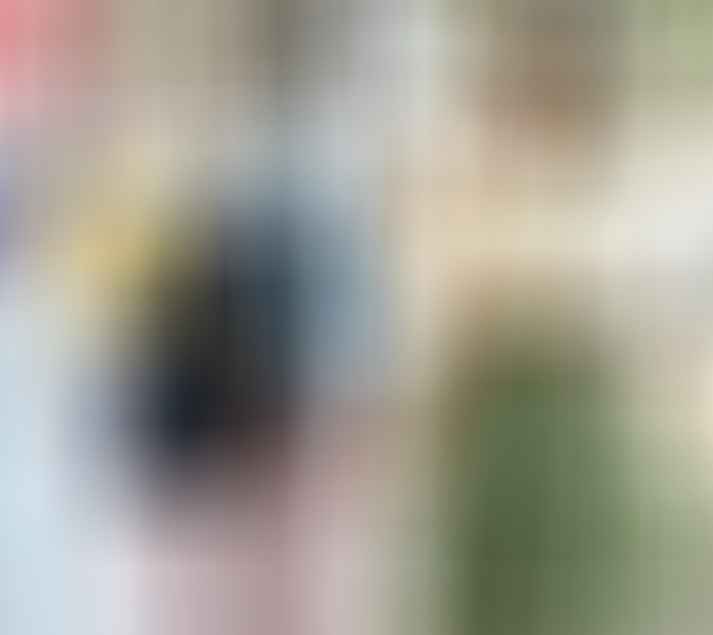 (Click the link above to see the post).

These are just two of the many gorgeous, classic, subtly modest inspirations. This wedding dress is the one a friend of ours wore in her Texas wedding~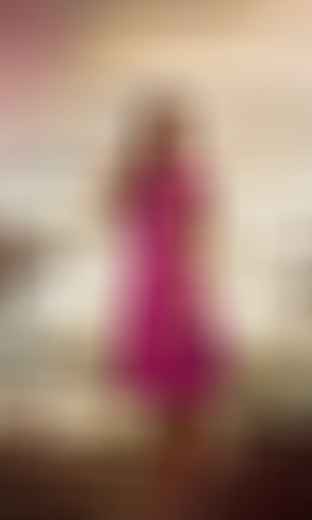 Next, we have taken a look at is a difficult wardrobe combination for many of us:
(Click the link above to see the post).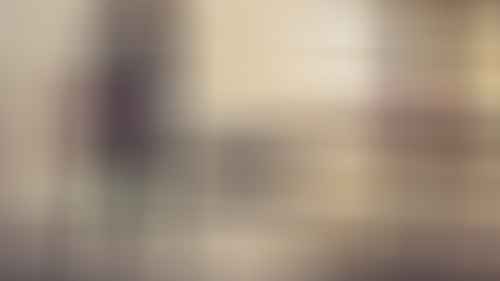 Again, please join us in the weeks ahead for some more ideas. See you then!
"Finally, brothers, whatever is true, whatever is noble, whatever is right, whatever is pure, whatever is lovely, whatever is admirable–if anything is excellent or praiseworthy–think about such things." ~Philippians 4:8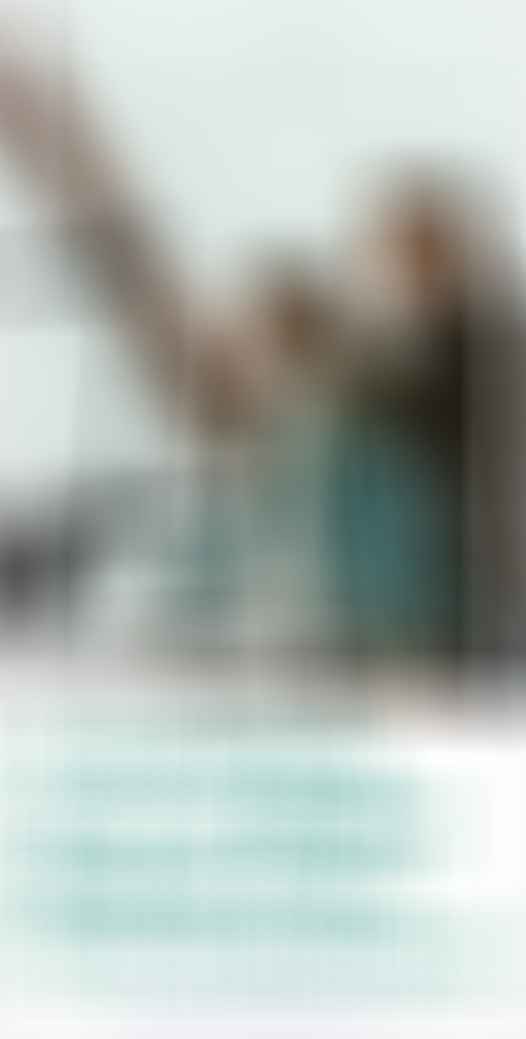 ©2023 Deep Roots at Home • All Rights Reserved