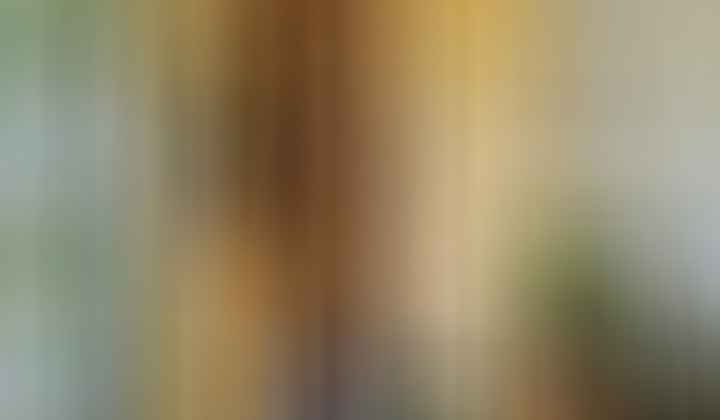 In the gardening world, think of August and September as a time to do spot cleanup. It's a little like when you rinse off the mustard spot on your sleeve rather than wash the whole shirt.
Here's what the month of August is like in the garden: I can't turn gnarly, dried leaves back to green, but I can try to pretty up the place with some targeted mulching and toss spent plant debris into the compost bin. It will make for greater visual enjoyment in late summer and fall, reduce hiding places for pests and disease, and it's really just a jump-start on late fall cleanup, one spot at a time.
With my tidy Dutch background, I'm always pruning the garden. Good thing, since it has been SO hot and nearly impossible to be out in it; it needs a clean-up. Gaps in the perennial beds (perhaps with a little fresh mulch applied) will look better than a drying-up hosta.
Gardening Tips
Focus on weeds. Every weed pulled now is a hundred (a million?) you don't have to deal with later. Don't let them go to seed. Make a pass through each bed each week, since weeds are not just unsightly but steal moisture, nutrients and light from desired plants.
Too many to handle in a particular area? Smother them with cardboard (old boxes), then lay a thick topping of mulch on top or use black plastic and some rocks for a temporary fix to kill them. The sun will should cook anything below the plastic in August.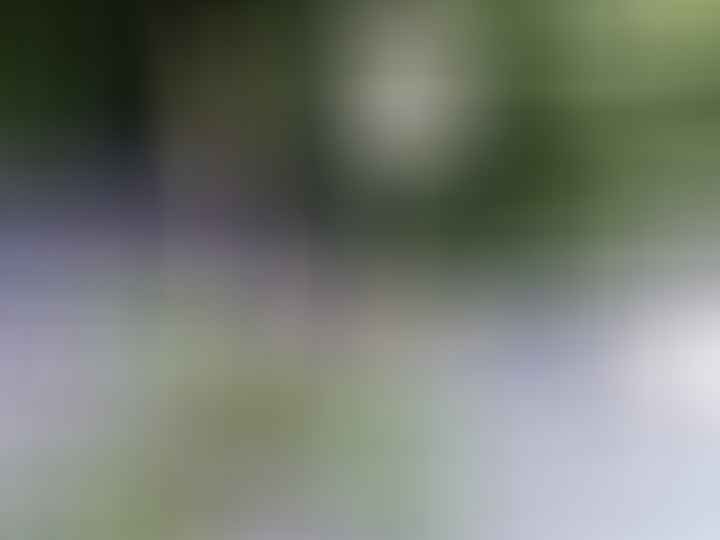 Focus on water. If your garden is dry, don't waste water on lawns, which will bounce back from brown when cooler, moister days return. Target water to the most precious subjects, particularly recently planted things and the vegetable garden. Consider a rain barrel or two.
Vegetable, Fruit, and Herbs
As you tear out old, bolting lettuces and spinach, it will make room for new plantings.
Now is the time to save the seeds of vegetables such as lettuces, celery, dill, and many more. It is very easy to do.
Do you want a cool weather fall garden of greens? Another sowing of chard, radishes, carrots, kale, spinach, turnips, beets, and lettuce means succulent fall crops. With salad greens, sow small amounts now and again in 10 days, and so on. Direct sow one more row of bush beans if you don't have later-producing pole beans to rely on for harvest now through fall, but do it sooner than later.
Sow another crop of peas right now for fall harvest (and perhaps freezing).
As gardening areas become empty from harvest, build vegetable-garden soil by adding completely 'cooked' compost or rotting mulch. This will improve soil tilth and fertility since the microbiology is high. Your soil will also hold more moisture during dry spells.
Strawberry beds will appreciate renovation.
Keep asparagus and rhubarb well weeded and mulch heavily with straw. Let asparagus ferns grow till frost to feed the underlying crowns. You can pick rhubarb anytime. Keep the rhubarb flower heads picked off; this allows the stalks to grow to their fullest capacity.
Have you already harvested garlic? Save the best heads for replanting this fall, the ones with the biggest cloves (or order more for fall delivery).
Have you started more basil from seed? Young, fresh plants sown immediately will be better than woody old ones for combining with fall tomatoes.
Is there enough fresh dill coming for late pickles?
For peak flavor, basil, sage, marjoram and oregano, mint and tarragon are best harvested just before bloom.
Sow biennial parsley from seed now for parsley all next season. The plant in your garden now will go to seed next July.
Now is the time to dry herbs, including parsley, basil, thyme, rosemary and chives. Pick in the cool of the day. My friend Jill has a good video on this.
Flower Gardening Duties
Day lilies can be dug and divided, if needed.
Peonies should be divided and transplanted in late August through September, if they need it. Remember that peonies are fussy: their "eyes" must not be buried more than an inch or two beneath the soil surface. If you want to add day lilies or peonies, you might start at Klehm's Song Sparrow Farm and Nursery. (Oh, what a wonderful gardening place!)
Many annuals can be overwintered. Geraniums, coleus, wax begonias, even impatiens (to name just a few common ones), if grown in good light indoors and kept pinched and bushy, will yield another generation of cuttings for next spring's transplants. Probably best to make this effort and space on things you really treasure—an unusual form of something, not the garden variety. I will try to bring in my Mandeville vine this fall.
Deadhead faded perennials and summer bulbs unless they have showy seedheads, or you want to collect seed later (heirloom seed will grow just like the parent, hybrids won't).
If you happen to have obvious Japanese beetles, handpick (also other visual pests like tomato horn worms) in early morning and drown in a can of water to reduce infestation. I pour it on the compost pile. Or feed those pests to your chickens.
Gardens need an inch of water a week from you or the heavens. Check your rain gauge to make sure they get it.
Remember: always soak deeply in the root zone, don't wet things over the tops with a sprayer now and again like you're washing the car. That's a gardening 'no-no'. Deeply soak seriously dehydrated plants if you don't want to replace them next year. Pots need extra attention, especially small ones in sun, and they may also need regular feeding.
Lawns
Mid-August to mid-September is prime lawn-renovation, planting, and re-seeding time in the North. Gardens Alive! is my favorite reference site for organic tips. We used their Turf Alive III grass seed with rhizomes and are very happy.
Don't bag or rake clippings~ After mowing, let them lie on the lawn to return nitrogen to the soil. If you must, put them into the compost pile. Raise the cutting level of the mower higher if it's hot and dry, or don't mow at all if things have slowed way down. Nice to have one less thing to do in the heat.
Compost Pile
Don't let the pile dry out completely, or it will not "cook." Turning it to aerate will also hasten decomposition, but things will rot eventually if not turned.
Spot cleaning keeps the plants happy and makes thing so pretty! And, of course, physically active gardening is great exercise for you, too!
On using this list in your garden: These gardening chores are based on my Zone 6a location; adjust accordingly. Zone map.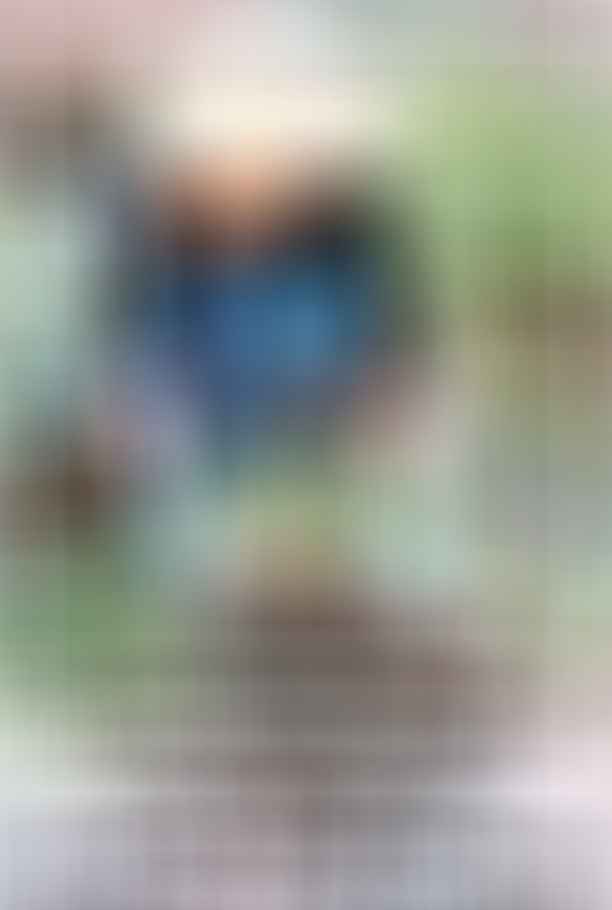 ©2023 Deep Roots at Home • All Rights Reserved