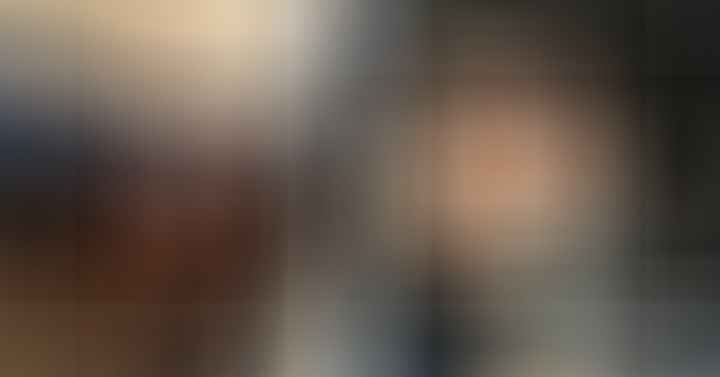 Served with fresh tomatoes, salsa, onions or cheese – whatever your favorite toppings are – my beans and rice meal is a super simple 2-step recipe.
The beans and rice are separate dishes done in one Instant Pot, back-to-back and ready at the same time.
It's foolproof and takes right at 10-12 minutes hands-on time start to finish.
It's economical, clean-up is a breeze, and the kitchen stays cool, so we make this a lot!
I've made this dish 5-6 times here for our evening meal (along with toppings), and it has been absolutely perfect each time. I guess you could call me an inventor 😉
The timing is flexible for my busy day. I can go out and work in the garden or be away from home for hours. I do the beans (step 1) before I leave and then cook the rice (step 2) 10-20 minutes before we want to eat.
Let me tell you how easy this is.
You will be using your Instant Pot twice, back to back:
In step 1, the beans will be pressure-cooked alone. They will be over halfway done at the end of step 1 (They WILL be perfectly soft, but not soggy, by the end of the second step).
The rice will be cooked in a separate glass/ceramic vessel set on top of the beans using the trivet that comes with the 8 quart DUO Instant Pot.
In step 2, when the rice is steamed, the meal will be complete.
Pre-Soaking Beans to Remove Phytic Acid
I like to soak my beans and rice to remove as much of the phytic acid as possible, so I soak beans overnight (at least 8 -12 hours) for a meal the next day. It takes all of 1 minute to put them in a bowl and cover with water!
You can remove much of the gas-forming properties by proper soaking. I give instructions and times here.
I soak the rice the morning of the meal. A key to the best sticky rice is to drain off the starch and most comes off when you soak for a few hours.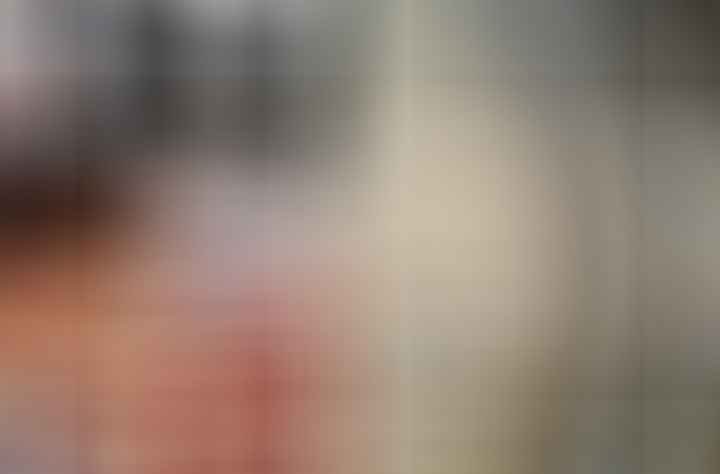 Step 1: Beans Instructions and Recipe
This recipe is for an 8 quart DUO Instant Pot, but I'm sure you can adapt it for a 6 quart.
You can use practically any bean – navy, pinto, cannellini, red kidney beans, or black beans. I have made this meal with all of these.
You can use up to 3 1/4 cups of dried beans (which will expand as they are soaked). You can also use as little as 2 cups.
Place rinsed, soaked beans in Instant Pot and just barely cover with water (I always add bone stock/broth as part of that). Any more liquid will make them too wet.
Do not add salt at this time. It is reputed to keep beans from softening, but I have never tested that theory.
I add:
2 TBSP olive oil or coconut oil
1-2 large onion, finely chopped, thrown into the pot first
5 cloves garlic, minced
2-3 bay leaves, whole
occasionally I add sausage, cut into chunks
optional: add a tsp turmeric, a pinch of crushed red pepper, parsley, sage, rosemary, thyme
Cook on Manuel for 7-8 minutes.
You can quick release or allow it to naturally release the steam.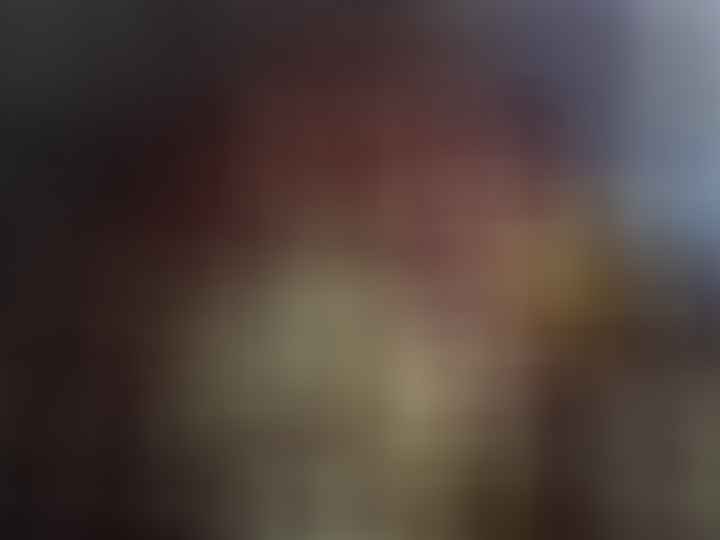 Step 2: The Sticky Rice Instructions
The Instant Pot makes amazing and authentic sticky rice! You can use either white or brown rice. Both have turned out beautifully!
The only difference is the amount of water you will use:
With white rice, I use 2 cups soaked and rinsed of starch to 2 1/4 cups of water. (we used white Jasmine for the photos)
With

long grain brown rice

, I use 2 cups soaked and rinsed to 2 1/2 cups of water. (we love brown basmati)
I place the rice and water (add 1/2 tsp. sea salt) in a Pyrex 6 cup round container or a Corningware 1 1/2 qt. round casserole (pictured).
I set it on the trivet that came with my Instant Pot on top of the partially cooked beans.
This is ridiculously easy!
I set it on Manuel for 6 minutes!
You can quick release or allow it to naturally release the steam.
Presto! Your meal is finished, perfect, hot and ready to serve immediately!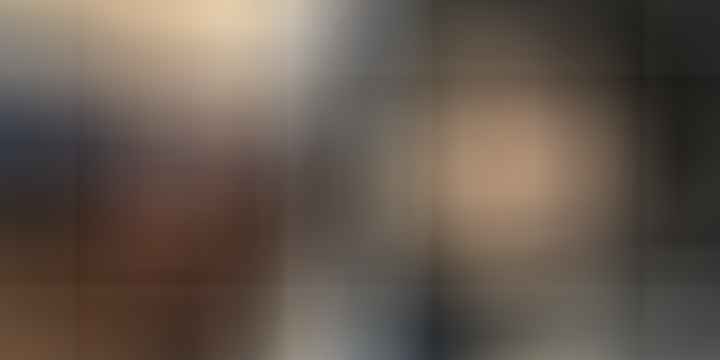 This recipe wins in a number of ways!
Authentic and Nutritious Beans & Rice
Using only black beans to make authentic Cuban-style black beans and rice, I smash some of the beans to thicken and stir in 1/2 to 1 tsp. cumin, sea salt and black pepper. Of course, use other spices to taste.
The results are delicious, nutritious (especially so using broth in place of water), beautiful sticky rice – and sooo easy!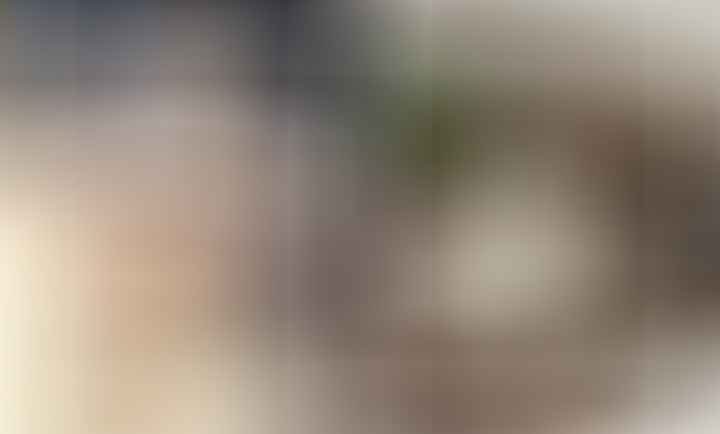 When I serve this, we like to top liberally with fresh chopped tomatoes, green onions, red peppers, white onions and shredded Mexican cheese. Parsley and cilantro are some other favorite toppings.
And top it with my piquante tomatillo salsa verde!
¡Buen apetito!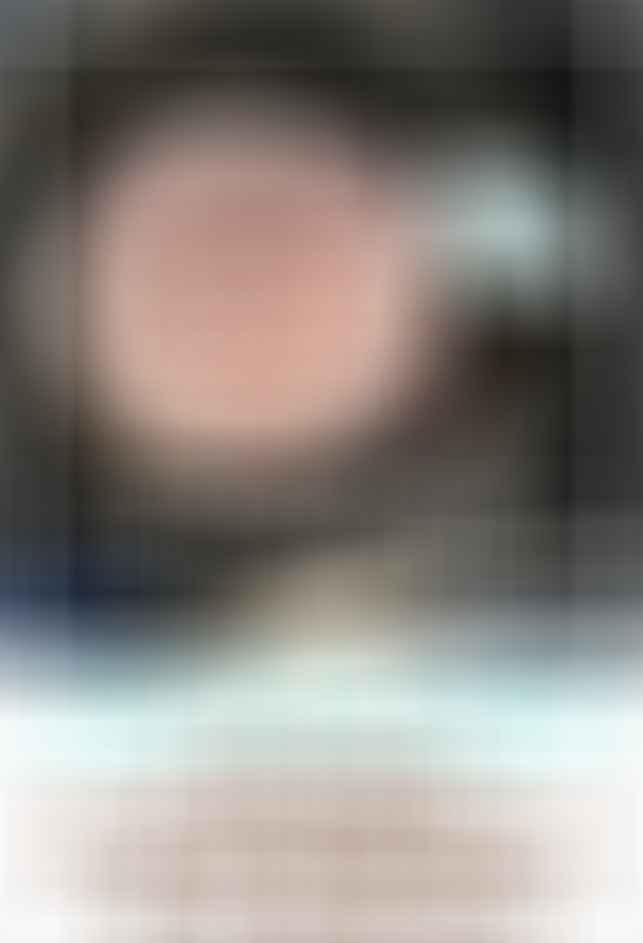 ©2023 Deep Roots at Home • All Rights Reserved