Let me show you how to make your own coconut milk that is economical, easy, and delicious!
Coconut oil is one of the few foods that can be classified as a nutritional superfood.
Using either economical coconut manna (butter) or coconut cream and water, it's sooo easy to make coconut milk.
And you won't even need a blender!
Are you or a child dairy-sensitive?
Cow's milk is the most common food allergy for children. If you or one of your children is often congested, coughing, sinus infection, or has repeated earaches (when they don't have a cold), try getting off of all dairy for 1 month in order to give the system time to calm down. You may see a marked positive improvement.
Coconut manna (butter) is more economical than using coconut cream. Coconut cream is already part water, but coconut manna (butter) contains no additives, not even water (and is, as you would expect, VERY concentrated – a little goes a long way). The dried coconut meat is ground very finely, giving it a creamy consistency due to its high fat content, much like other nut butters.
I use either Native Forest Organic Coconut Cream or Nutiva Coconut Manna (butter) to make coconut milk.
Coconut Milk with Two Ingredients:
1-2 rounded tsp. Coconut Manna (butter)– OR – 2 rounded TBSP Native Forest Coconut Cream
1 cup water (warm water if the coconut concentrate is in its solid state)
DIY Coconut Milk Directions:
Simply mix the coconut product into warm water and stir to make coconut milk.
To make the coconut milk thicker, use less water. To make it thinner, use more water.
Make larger batches of coconut milk by doubling, tripling, or quadrupling the recipe and store it in a glass pitcher in the fridge.
It is wonderful in coffee as a non-dairy creamer, and it is also an excellent ingredient for cooking and baking. Because of its low moisture content, it can be mixed right in the batter or dough of breads and pastries. It can be blended with smoothies or made into ice cream.
Recipes at the bottom of this page.
Other Delicious Ways to Use Coconut Cream Concentrate
Smoothies: just add a heaping TBSP and water instead of milk (make the recipe above and add)
Whipped topping: Making whipped cream from coconut milk couldn't be easier or more delicious, but since you're relying on the thick layer of coconut cream at the top of the can of coconut milk, using coconut cream instead means that the whole thing is dense, thick, and whip-able.
Soups: It can be a great addition to very full-flavored soups like broccoli or carrot/ginger.
Curries: Many curry recipes call for coconut milk as it is. You may need to up your seasoning, but that's a personal preference anyway.
Coffee Creamer: Non-Dairy Coconut-Mocha Coffee Creamer
Sweet Treats:
No Bake Coconut Cookie Dough Balls
My recipe for Perfect Creamy Strawberry Ice Cream Recipe: Dairy Free
My recipe for Coconut Cream Apple-Cinnamon Cups with Coconut Cream Concentrate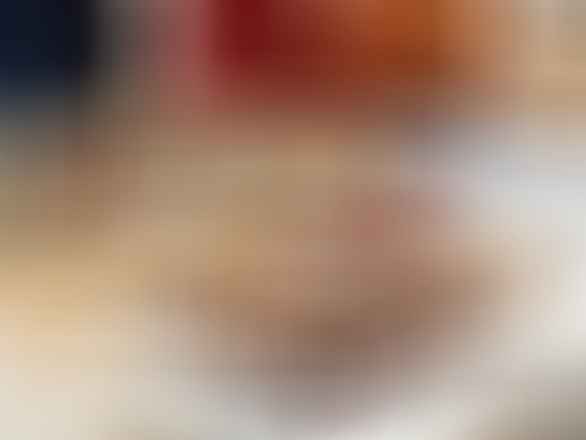 Health Benefits of Super-food Virgin Coconut Milk & Oil:
Coconut Oil ~For Yeast Infections, Alzheimer's & More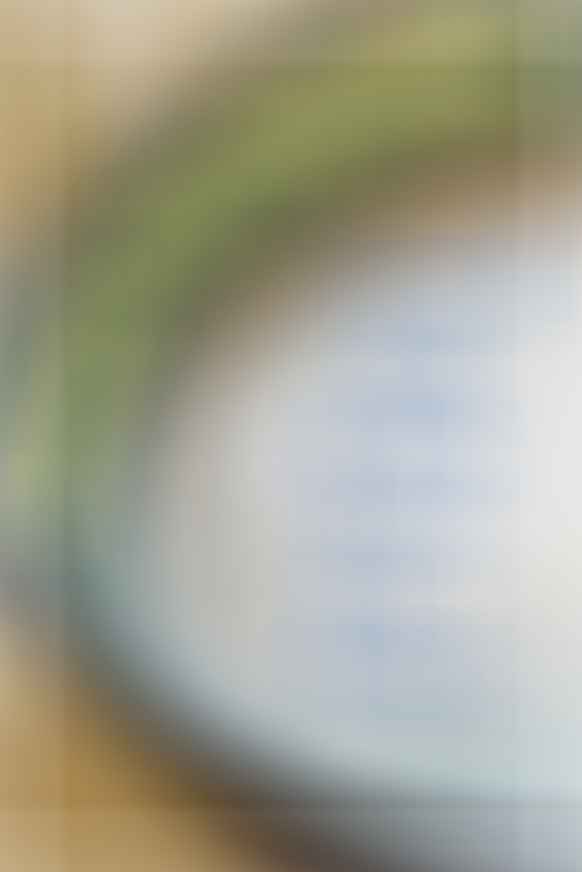 ©2023 Deep Roots at Home • All Rights Reserved