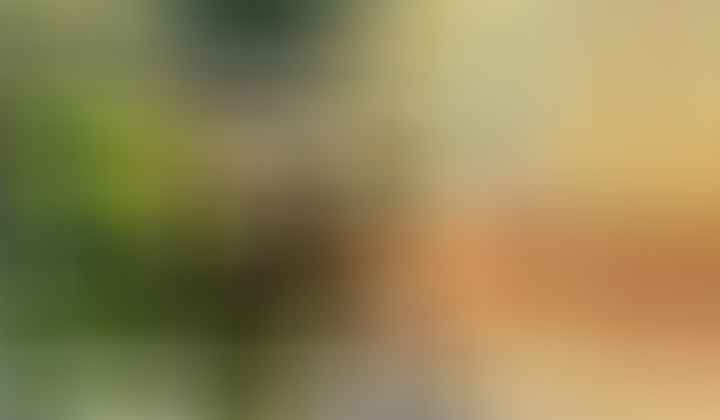 This homesteading post is really more about my smoothie recipes (below) than greens
But it's nice to have fresh greens both spring and late autumn, and it's not hard!
Does your body crave access to life-giving, healing greens to get back on the road to health? You may feel the need to boost your health after a long winter or fortify before heading back into winter. Balanced green smoothies are a simple and delicious way of accessing the healing properties of greens.
Depending on your region, even without a cold frame, there are succulent fresh greens you can grow in a tiny space fall and early winter. They don't get any fresher and you know they don't have anything sprayed on them.
Plus, for being EASY to grow, they rate a 10.
Some are ready to begin picking in as early as 25 days!
My Top Picks For an Easy-Growing Fall Greens Garden
Find excellent seed companies that are NOT affiliated with Monsanto listed here.
1.) Spinach – abundant baby greens in 27 days. Sow thickly into a pot, raised bed or worked, composted soil. They don't have to be in a traditional row, but they can be too crowded if you scatter the seed too close.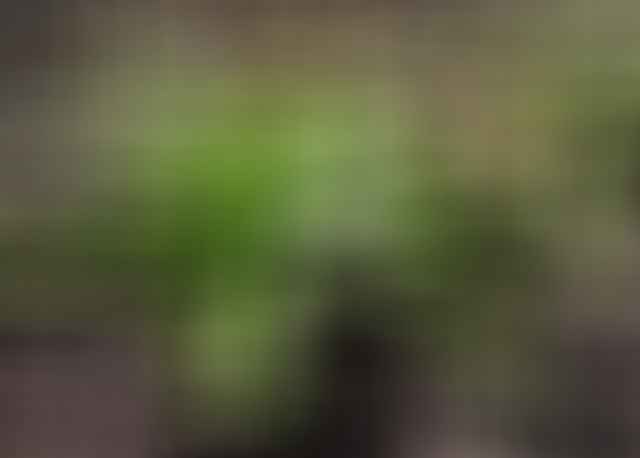 2.) Tender and highly-nutritious chard in 28 days.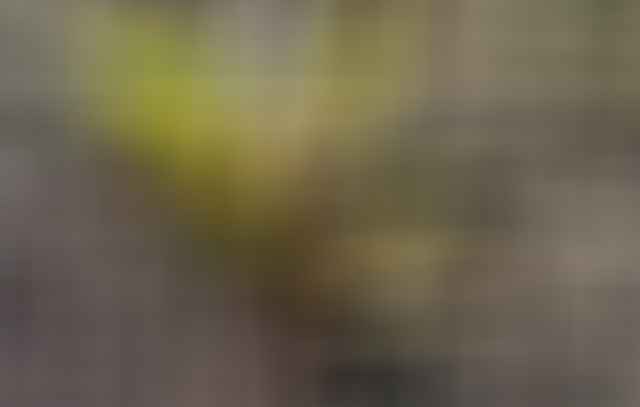 3.) My favorites for mildness and bio-available nutrients are bok choi (20-25 days) and chard in my daughter's arms (top photo).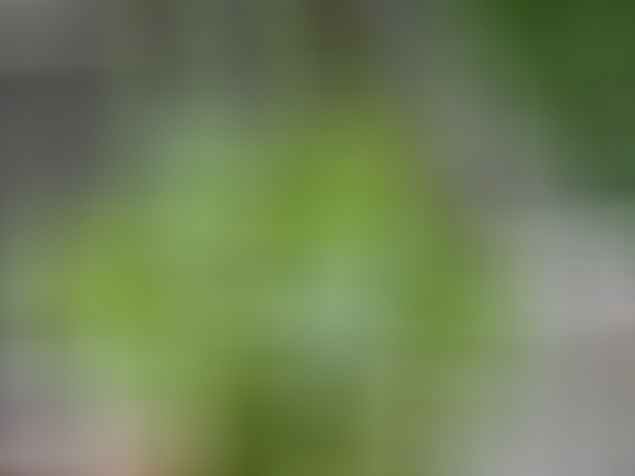 You might also add:
versatile kale
detoxifying cilantro
nutrient-rich beet tops, and the beets that will come later
and any baby salad mix you find in the hardware store seed display
Right now we are making smoothies by adding a few lovely chard leaves from the garden (minus stem which can make it bitter) until the new crop of little babies grow up (did you ever think that's why we sometimes call a garden a nursery?) The nutrients in chard are among the highest available. I really want to find ways to use chard because it's SO easy to grow, and I've never experienced any pests on chard.
Basic Berry & Greens Smoothie Recipe (makes 5 servings)
I make this in a big Commercial Vita-Mix, but it can be halved for a regular blender.
2 bananas
1 c. organic yogurt (for DF, I use 3/4 c. coconut manna or coconut cream unsweetened)
2 c. dairy milk, almond milk or coconut milk, etc.
1 c. fresh or frozen fruit (cherries, raspberries, mango, antioxidant packed aronia berries (we add a bit of stevia or raw honey to balance their stronger taste), or blueberries)
1 good size handful of kale leaves minus the stems or greens of your choice
Directions
Add milk and yogurt, greens, and the fruit to your blender and make secure the lid.
Press "Pulse" till ice clumps are broken up, then blend on a Medium to Medium-High speed for 50-60 seconds
Last, add the rest of the fruit or bananas and blend till creamy and smooth.
We added raspberries to this one and it is that beautiful, brilliant raspberry color, almost the color of watermelon!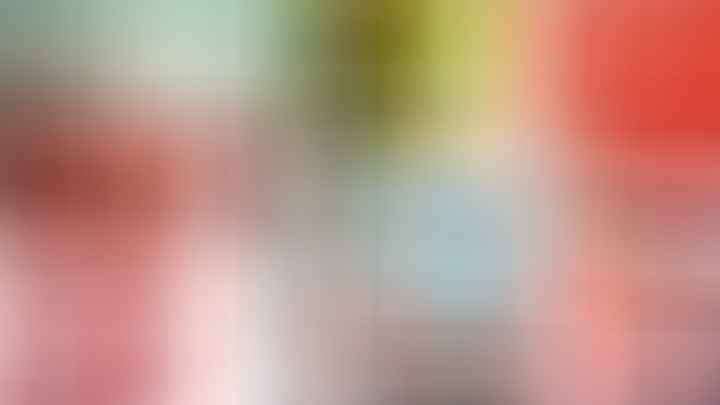 The Balanced Superfood Smoothie
A super-food green smoothie doesn't taste anything like spinach, beets, or kale. If properly balanced it is sweet, nurturing, and nutritious.
Luckily, making a nutritionally balanced smoothie is simple – just follow these six steps, and you'll have a healthy and satisfying meal on the go:
1. Choose a BASE (1/2 – 1 cup):
100% Fruit juice, almond milk, brewed tea, coconut water, milk, rice beverage, water
2. Choose a FRUIT (1 – 1 1/2 cups):
Apple, banana, blackberries, blueberries, cherries, grapes, kiwi, mango, melon, oranges, papaya, peach, pear, pineapple, raspberries, strawberries
3. Choose a GREEN or VEG (1 – 2 cups):
Beet greens, spinach, chard, kale, Romaine, bok choi, carrots, celery, collard greens, cucumbers, pumpkin or spinach
4. Choose a PROTEIN (Amount varies):
Greek yogurt, protein powder, gelatin or Cottage cheese
5. Choose a HEALTHY FAT (Amount varies):
Coconut (oil, cream or manna or shredded), Avocado (¼ avocado), chia seeds (1–2 Tbsp), chopped nuts (1/8 cup), ground flax seeds (1–2 Tbsp), hemp seeds (1–2 Tbsp), nut butter (1 Tbsp)
6. Give it a BOOST(Amount varies):
Raw cocoa powder, fish or cod liver oil, vanilla extract (my recipe), spices (cinnamon, nutmeg, mint, etc.), ice, pink salt, raw honey
For a POWER breakfast or snack after WORKOUT you can add:
flax seed
raw shredded coconut, unsweetened
cinnamon which stabilizes blood sugar, etc.
grass-fed gelatin for collagen (great for skin, hair and nails)
1-2 tsp local raw honey (for enzymes and live, active anti-allergy pollen)
Green smoothies are easy to digest. When blended well, all the valuable nutrients in the fruits and veggies become homogenized, or divided into such small particles that it becomes easy for the body to assimilate the nutrients. In fact, the green smoothies literally start to get absorbed while still in your mouth. They are packed with micronutrients that the body craves.
"The green smoothie… is a tremendous injection of chlorophyll, vitamins, minerals, enzymes, and antioxidants into the typical American diet." ~A. William Menzin, M.D
"Methinks my own soul must be a bright invisible green."
~Henry David Thoreau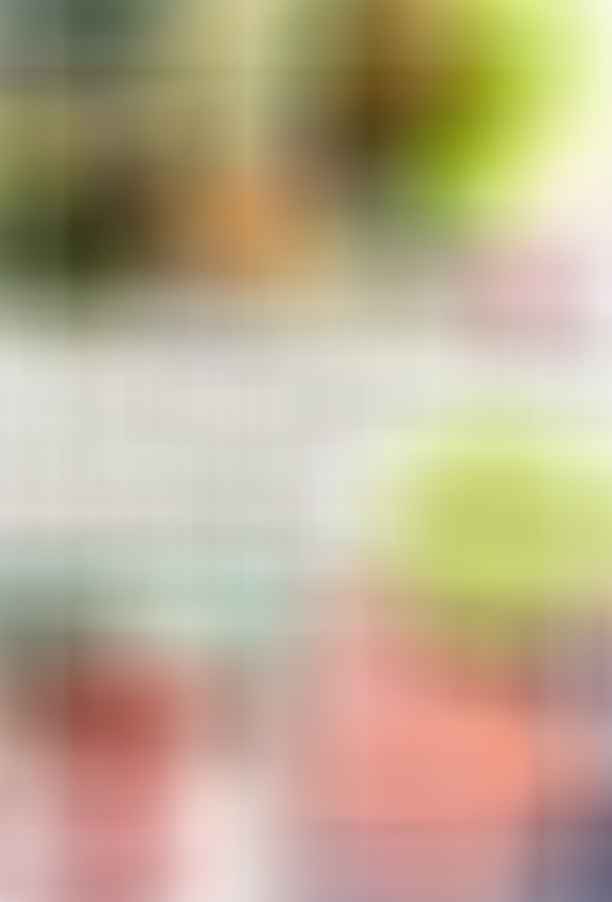 ©2023 Deep Roots at Home • All Rights Reserved