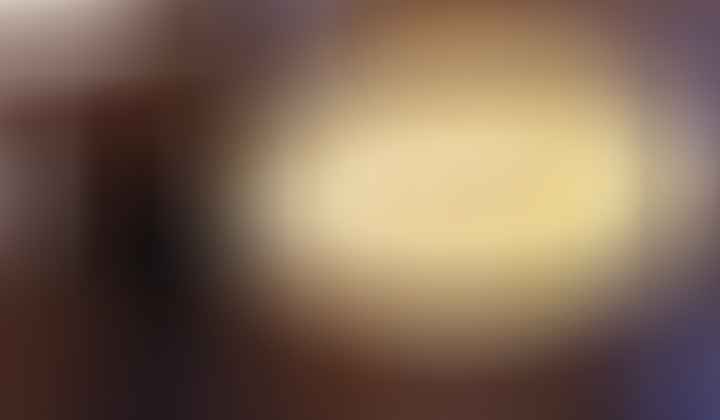 Though hot cocoa is a winter classic, making this super-charged hot cocoa could conceivably rival your morning coffee all year 'round. You might even experiment, adding coffee to this recipe and invent your own brain-awakening, satisfying Starbucks-esque caffè mocha cuppa!
To your healthy, I say!
Want to slow down aging and increase your overall strength, stamina and mental sharpness? I know I do, so I've been playing around with using coconut oil and turmeric together (there she goes again with the turmeric and the coconut oil!) daily for a way to boost brain power and overall immune system capacity.
Drinking this super-food hot cocoa every day could very well keep the doctor away.
My husband and I drink a cup of this twice a day and he has seen big results in his joint pain and general inflammation from old sports injuries. See below for the reasons I can make that statement. (Note: If you get too close to bedtime, the caffeine in the cocoa could keep you awake).
You needn't use dairy or expensive chocolate to make the best hot cocoa, all you need is just a few super-food ingredients you may already have a home.
Superfood Mexican Hot Cocoa Recipe
This fabulous recipe serves 2 cups of creamy goodness!
Hot Cocoa Ingredients
OR Make Up a Tub of Bulk Pre-mixed Mexican Hot Cocoa
I do NOT measure amounts when I do this, but approximate, so feel free to create your own special blend!
The dry ingredients here in descending order from most to least are:
Turmeric
Raw cacao
Protein powder
Cinnamon
Gelatin
Cayenne
Black pepper
Himalayan pink salt
In making up the tub, there should always be more turmeric than anything else. That is why you are making this…for the healing benefits of turmeric on inflammation and reducing pain!
Remember to add in a your coconut oil once the mix is dissolved!
#1 Blender Method:
Combine ALL ingredients in blender and blend to make a smooth, hot mixture.
Coconut and whole milk make this the most frothy!
Serve immediately while still very warm and enjoy.
#2 My Teapot Method:
In a small teapot, add all ingredients and heat.
Just before it boils, remove from heat.
Use a stick blender right in the teapot and blend until frothy. Pour to serve while still very warm. It's easier for me than a blender, so I've dedicated this teapot for this use!
Note: Recipe can be doubled or multiplied as needed. More sweetener can be added for a sweeter hot chocolate if desired. Adding more coconut oil will make a thicker hot chocolate. Skip the cayenne and add a handful of frozen berries for a chilled berry version.
Note: My husband has started adding this mix (I bulk premix the dry ingredients now) to his morning coffee and calls it his Spiced Mexican Coffee.
I am almost tempted to start drinking coffee!
Superfood Benefits:
Coconut and coconut milk are made up of pretty impressive Medium Chain Fatty Acids (MCFA's). The digestion of MCFA's by the liver creates ketones which are a readily accessible energy for the brain. Ketones supply energy to the brain without the need of insulin to process glucose into energy.
Recent research has shown that the brain actually creates it's own insulin to process glucose and power brain cells. As the brain of an Alzheimer's patient has lost the ability to create it's own insulin, the ketones from coconut oil creates an alternate source of energy to help repair brain function. (source 1, 2)
Turmeric is a profoundly important spice with wide-ranging anti-inflammatory and antioxidant properties too numerous to discuss here (3). It's also well-known for fighting cancer (4). See more.
Black pepper increases the effectiveness of turmeric by as much as 2000% (5). You can learn more about how to optimize turmeric absorption here.
Cinnamon slows blood sugar spike and reduces blood glucose concentration, which can help assist with weight loss and help manage diabetes. Cinnamaldehyde, an active compound found in cinnamon, is also believed to suppress colon cancer cells and may be effective against human liver cancer cells (6).
According to a major study published in Diabetics Care, authors concluded that consuming only 6 grams of cinnamon per day (that's equivalent to 3 capsules) "reduces serum glucose, triglyceride, LDL cholesterol, and total cholesterol in people with type 2 diabetes." and that "the inclusion of cinnamon in the diet of people with type 2 diabetes will reduce risk factors associated with diabetes and cardiovascular diseases." (source)
Cayenne pepper fights inflammation (7), boosts metabolism (8) and prevents complications from diabetes by enhancing circulation in critical areas (9).
Maca is commonly used to treat chronic fatigue and anemia. It boosts memory, stamina, athletic performance, energy, and fertility. Women can use maca for female hormone imbalance, menstrual problems, and to lessen symptoms of menopause (10).
Cocoa's antioxidant properties offer neuron protection and enhance cognition and positive mood. It also lessens allergic responses and fight bacterial overgrowth in the intestines (11).
Dosage Per Day For Medicinal Value
Drinking two cups of this super-charged hot cocoa every day could keep the doctor away. And what a relief that would be (unless, of course, you are married to the doctor)!
In Breast Cancer: How Does Turmeric Compare To Traditional Chemo? It compares very well, thank you!
Spices have always been held in the highest regard. We can learn from the ancients and do the same:
"The traders of Sheba and Raamah, they traded with you; they paid for your wares with the best of all kinds of spices, and with all kinds of precious stones and gold." ~Ezekiel 27:22
***For the Full Spike Protein Protocol (including NAC) to protect from transmission from the "V" and to help those who took the "V", go here.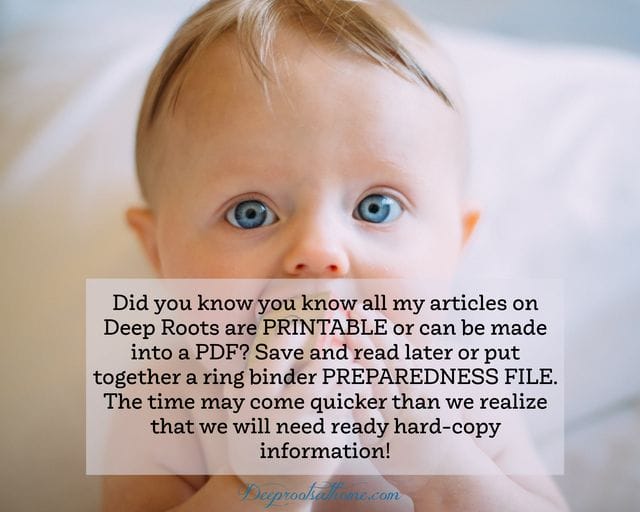 ©2023 Deep Roots at Home • All Rights Reserved