By contributing writer Nicole Chrysler.
I found out I was pregnant with my second child in 2007 and was excited to discover I was having a boy! After having my daughter in 2005, I knew a son would complete our family. I couldn't wait for his arrival. I was a medical professional: I had been a family practice physician assistant for five years and tried to learn as much as I could about how to raise a healthy child.
Coincidently, while I was pregnant, three infants in Kootenai County, Idaho (where I lived at the time) died from SIDS.
They were all between the ages of four months and six months old. One little boy was named Vance Walker.
If only one baby had died from SIDS I may have overlooked it, but when three boys died in a short amount of time I became frightened.
Would my baby boy be next?
Why boys?
Why the same ages?
Why did they stay alive for the first four months without any problems then suddenly die?

Get your free copy of the Vital Vaccine Info E-Book
One picture in the obituary section of the Coeur d'Alene Press newspaper hit me hard:
A gorgeous, chubby, healthy, smiling 4-month-old boy who suddenly died in his sleep with no prior health issues.
As I read about these baby boys in the Idaho newspapers, I found myself thinking, what kind of cruel mystery illness takes such a perfect baby?
My pursuit for the safety of my unborn son led me to call the mothers of these three SIDS babies.
These were the hardest phone calls I've ever made.
All three boys had some things in common before their deaths.
All three mothers told me their baby boys were healthy and had no prior medical issues.
All three had recently been vaccinated.
All three had changed from breast milk to formula (within a month or so) and all three had been taking Tylenol repeatedly before they died.
Could Tylenol and SIDS be related?
At the time, I began to research the liver and how it processes Tylenol and I started to understand how dangerous this drug is.
Maybe there was a cause for these "Sudden Infant Deaths."
Maybe it wasn't their mattresses or the position they were sleeping in or whether or not there was a fan in their room. (These are listed as "causes" of SIDS but they all struck me as unconvincing reasons for infants to die.) We teach mothers how to avoid SIDS by telling them not to co-sleep and to lie an infant on his back. But when I was growing up my parents were told to place infants on their stomachs to avoid SIDS.
And in Japan and Sweden, SIDS has largely been eradicated by withdrawal of the pertussis vaccine! (source)
Besides, one of the moms told me her baby was not on his belly, he was on his back when he died. Also, all babies start to flip over on their own eventually. This is a natural sleep habit.
So, I continued my search for an answer.
The things I learned:
I learned that it is easy for the liver to get overload with acetaminophen, the main ingredient in Tylenol. Just a double dose of the drug can cause liver overload.
I also learned that liver overload causes the body to create a poison, called NAPQI, which can cause encephalopathy (brain disease, damage, or malfunction).
A high dose or repeated dose exposure to NAPQI can even cause death.
I also learned that excessive or repeated Tylenol use can also cause high ammonia levels and methemoglobinemia, a dangerous blood condition categorized by elevated levels of methemoglobin.
One of the three babies who died of SIDS was found frothing blood from his eyes and mouth. These are symptoms of methemoglobinemia.
This is the same process that happens to a cat if you give them Tylenol. Cats cannot process Tylenol and will froth blood from their eyes and mouth the same way.
Even after my son was born, I kept reading and researching.
I now believe these SIDS babies were inadvertently poisoned by Tylenol. I spoke to a coroner in Idaho at the time and testing for methemoglobinemia was not part of an autopsy.
This is, sadly, a true story.
I have spent the last 12 years contacting universities and researchers and anybody who has any further information on the dangers of Tylenol.
I asked a student at Gonzaga University to research Tylenol in rats for me.
I made a short film discussing Tylenol and autism. You can watch it here:
I have told family and friends and all of my patients to avoid giving infants and children acetaminophen and to watch their dosing of Tylenol even as adults.
This drug, Tylenol, is by no means safe.
Tylenol should not be available over the counter.
It definitely should not be available for infants or children.
I am saddened that our FDA continues to allow acetaminophen to be sold OTC without any thorough research on its acute, chronic, repetitive use, and long-term side effects.
The active ingredient in Tylenol, acetaminophen, is found in more than 600 drugs, including many over-the-counter medications targeted at children (Infants' Tylenol, Children's Mucinex, and Little Remedies for Fevers), as well as NyQuil and Alka-Seltzer Plus.
I have seen patients die from Tylenol overdose.
Other people use Tylenol to commit suicide.
A Tylenol overdose is painful and terrible and way too easy to accidentally do.
Educating people about the dangers of this drug has become my life's passion.
My son is 12 years old now.
When I first learned about Tylenol and SIDS, I thought that Tylenol would be pulled from the market by now. I thought people would turn to other, safer remedies.
Instead, infants, children, and adults continue to die or suffer permanent liver damage from this drug.
The researchers who know this truth need help to spread this valuable information.
Warn anyone you know who is pregnant or has a newborn to stay away from Tylenol.
DO NOT give Tylenol if you vaccinate. It prevents the body from attempting to rid itself of then terrible toxins and metals they impart!!
You may be saving a life.
About the Author: Nicole Chrysler, PA-C, has been a family medicine physician assistant for over 17 years. She created a video discussing the relationship between Tylenol and autism called "Tylenol: Autism in a Bottle."
If You Vaccinate Don't Give Glutathione-Depleting Acetaminophen (Tylenol)

Get your free copy of the Vital Vaccine Info E-Book
Safer Alternatives To Tylenol:
There are 3 posts that contain alternatives near the end of each post:
Knocking Down A Fever Is Like Shooting Your Attack Dog In a Burglary (discusses febrile seizures & Methods to Increase Comfort w/o Medication)
Large Study: Tylenol Once/Year Increases a Child's Asthma Risk 70% (discusses Homeopathy for Fevers)
If You Vaccinate Don't Give Glutathione-Depleting Acetaminophen (Tylenol)(discusses calming/soothing Lemon Balm Glycerite or Lemon Balm Extract)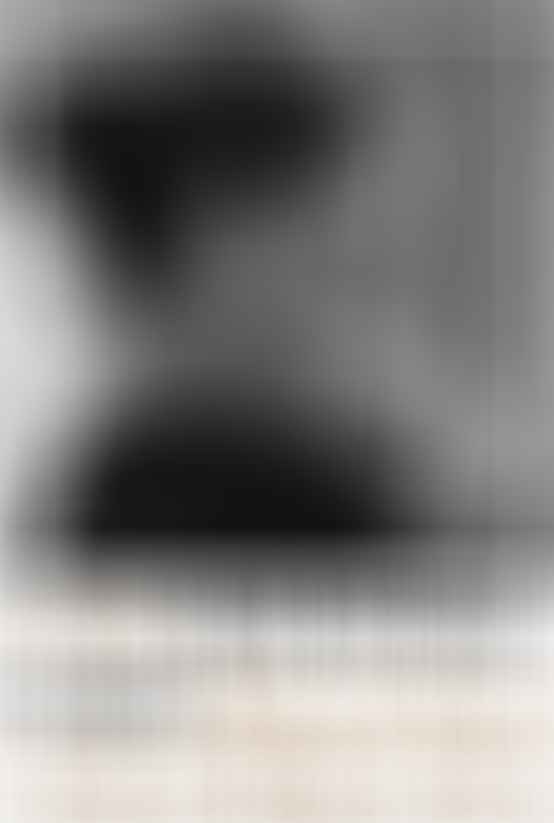 ©2023 Deep Roots at Home • All Rights Reserved