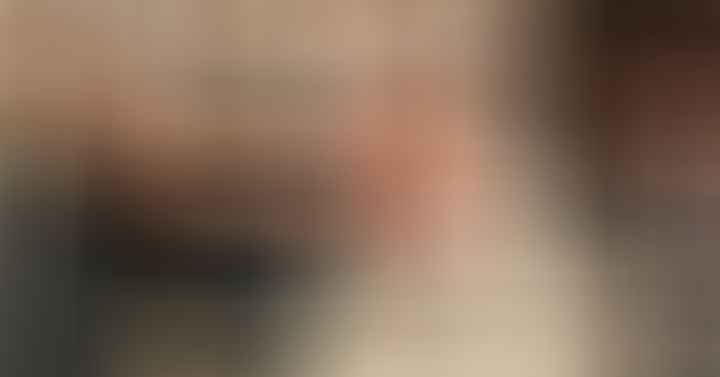 Dr. Mercola's protocol for nebulizing hydrogen peroxide as 'the single most effective early strategy' showed us just how valuable having a home nebulizer is.
Feedback has been that nebulizing hydrogen peroxide (HP) at home halted the progression of their infection in very little time and kept them out of the hospital.
As I listen almost daily to families who relate the tragedy of Covid loss or hospital malfeasance, it really hit me: If everyone had this at home, we could lessen the chances or prevent getting tangled up in the medical system.
Back in 2018, a Johns Hopkins study found about 9.5 percent of all deaths in the U.S. stemmed from medical error —the third-leading cause of death after heart disease and cancer. Since 2020 and '21, I'm pretty sure iatrogenic causes of death are far higher.
But there is a simple way for families to take back their own healthcare in certain situations.
With a desktop nebulizer and a few inexpensive things on hand (and a 10 minute practice before it's needed), you'll be confident and ready to use it and can nip about any infection in the bud. To learn how and why, read on.
We have ours, and I've gotten one for each of our grown children's families for such emergencies.
1 minute. Dr. Mercola's protocol:
4 Common Treatments To Do At Home:
1. Nebulize saline to support and keep a baby or child with Respiratory Syncytial Virus (RSV) out of the hospital in most cases. (see this post)
2. Nebulize Glutathione to treat long-hauler Covid, COPD, Bronchitis, Emphysema, Cystic Fibrosis, certain Molds, Allergies, Sinusitis or Asthma. (see this post) Safe in pregnancy.
3. Nebulize nanosilver to halt Ebola virus, bust biofilms, quash upper respiratory tract infections and stomach ailments, as well as aid healing of surgical infections. (see this post)
4. Nebulize hydrogen peroxide and iodine in saline for all upper and lower viral respiratory ailments (see this post) Safe in pregnancy.
ALL of this CAN BE DONE AT HOME if you can follow simple directions and start early.
Start Nebulizer Treatments Early:
Dr. Mercola recommends starting nebulizing with HP the same day as you notice a respiratory infection coming on. He believes that nebulizing with HP can be an effective mono treatment. However, adding vitamin D, zinc, NAC, and quercetin may be highly beneficial.
Nebulizing HP loses its effectiveness as the respiratory infection gets worse, so it is important to focus early on and do it for 5–8 minutes at a time every waking hour.
After you feel better, you can do it every 4–6 hours until you feel close to 100% (children, too). The goal is to stop the virus before it gets deep in the lungs where it causes severe inflammation and can progress to serious illness.
***For the Full Spike Protein Protocol (including NAC) to protect from transmission from the "V" and to help those who took the "V", go here.
Continue Treatments After Acute Respiratory Infections:
In his book Hidden Epidemic, Dr. Thomas Levy discusses the role of HP following acute viral respiratory infections.
If not eradicated, your oral and nasal cavities stay in a low-grade infectious state with a biofilm of disease-causing colonies of viruses. (source)
As pathogens get swallowed, the ongoing infection may also compromise the health of your gut, teeth, and gums and lead to ongoing oxidative stress in your gut and leaky gut syndrome.
Nebulizing HP clears the infection. Friendly bacteria in the mucous membranes of your lungs, digestive system, and urinary tract thrive in environments that are rich in oxygen.
Hydrogen peroxide is very high in oxygen which may help these friendly bacteria thrive but harmful pathogens to die.
Dr. Mercola's Basic Peroxide Recipe: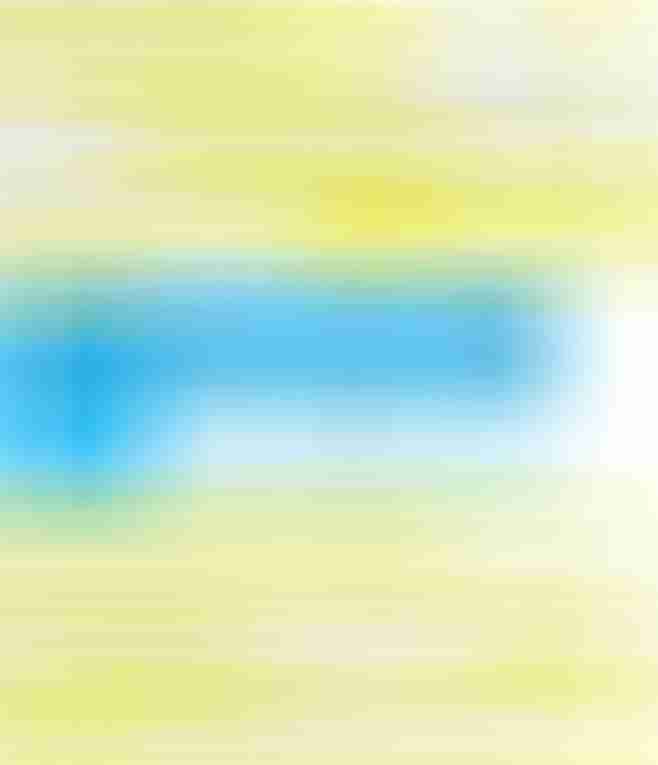 Note: to optimize your benefits, be sure to obtain an electric tabletop nebulizer. Dr. Mercola points out treatments with the battery-driven handheld versions aren't as effective. In nearly all cases where patients were not getting better, they were using a small handheld nebulizer. Once they got the more powerful version that can drive the peroxide deep into the lungs, treatments worked well.
Note: nebulizing hydrogen peroxide is contraindicated in those with Down Syndrome.
Resources:
Make Your Own Saline: Dr. Mercola says you could make your own by mixing one teaspoon of unprocessed salt (such as Himalayan salt, Celtic salt or Redmond's real salt) into a pint of water. This will give you a 0.9% saline solution, which is essentially the concentration found in body fluids. (source)
How to Set Up Your Nebulizer
I recommend reading the instructions of your nebulizer carefully. It is a simple, straightforward device, but reading will take away any mystery and hesitancy.

Connect the tubing to the

nebulizer

.

Open the nebulizer medicine container and add 2–3 mL which is 1–2 droppers full or about 1/2 teaspoon of your HP and saline solution.

Put the mask on and breathe in the nebulized HP solution.
***For the Full Spike Protein Protocol (including NAC) to protect from transmission from the "V" and to help those who took the "V", go here.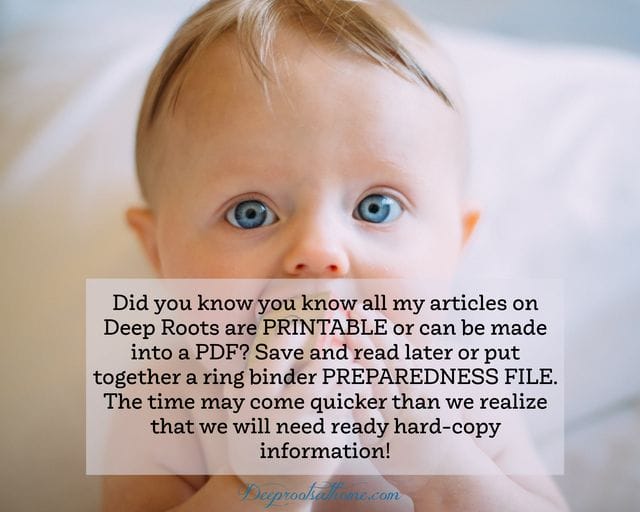 ©2023 Deep Roots at Home • All Rights Reserved