[The Upside Down House is a project created by a Polish businessman and philanthropist named Daniel Czapiewski, and is located in Poland in the tiny village of Szymbark. The house is also meant to be a profound statement about the Communist era and the state of the world. – source]
Today there is a total reversal of what God's Word says is good and wholesome to something that resembles darkness, confusion, and evil.
Do the world's ways influence you and your family to make choices that hurt you and others?
Do you agree that there is a general perversion of the truth in the world, and that it is out of control?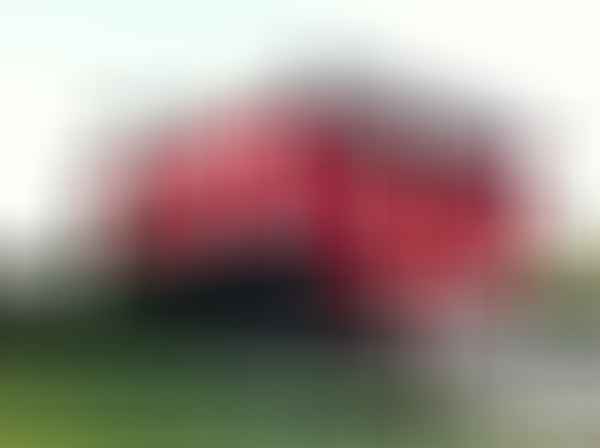 I realize this is just one person's opinion, but I see this occurring in these areas:
~ the blurring of roles of men and women and gender-confusion such as in my recent post here.
Pediatricians Call Gender Ideology What It Is – Child Abuse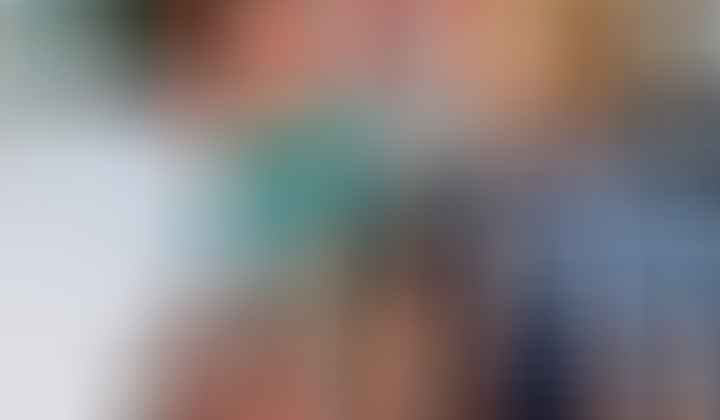 ~ a culture of death that despises life, children and the elderly, guaranteeing abortion and right to euthanasia
~ eating meals alone instead of family mealtime
~ decreasing standards to a one-size-fits-all system in our schools as in Common Core and Critical Race Theory indoctrination as early as the second grade.
~ defiling young children's hearts and minds. Confusing children K-5 with sexual content they cannot yet understand
"The philosophy of the classroom today will be the philosophy of government tomorrow." ~Abraham Lincoln
~ our vigilance and training of children dwindles as keepers-of-the-home (mothers) are gradually side-tracked with self-focus
~ abdicating biblical instruction to others, as something just for Sunday, or not at all
~ rampant materialism: Black Friday, which should perhaps be renamed Bloody Friday, is getting darker every year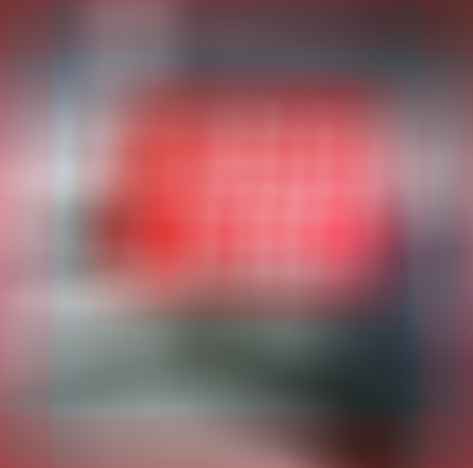 "Who covets more, is evermore a slave." ~ Robert Herrick
~more and more loss of parental rights such as in the Charlie Gard case:
~parents not being informed of the downsides of medicating their child, yet blindly trusting doctors with their most precious treasures
~ compromise of our food supply: unhealthy foods are slowly dumbing us down (the right column should say RAW MILK)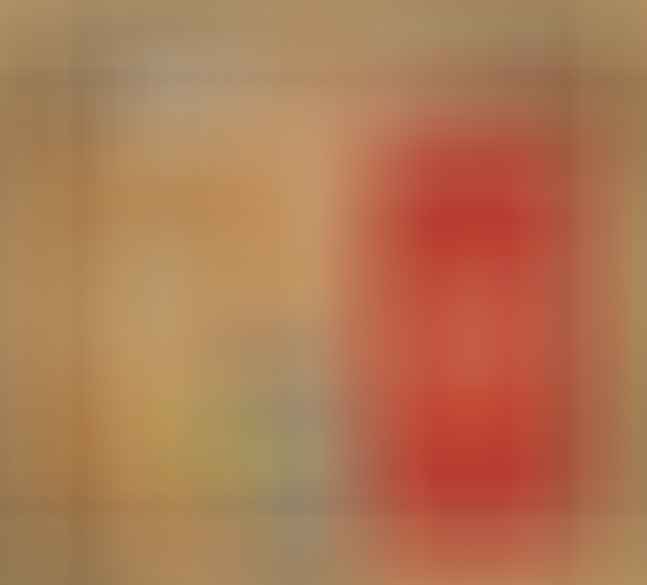 ~ taking away parental responsibility and giving it to the state
~ what airs in social and news media and is claimed by the world to be truth
~ what we choose for entertainment, much of which is filled with varying degrees of violence or filth (such as the Netflix film 'Cuties')
~ a lack of work ethic and an entitlement mentality
~ how people seldom greet one another in elevators or on city streets and neighbors don't speak anymore
~ electronics addiction; less and less eye to eye communications, loss of childhood play
~ the need for drugs (anti-depressants, stimulants, and sleep aids) is at an all time high
We are rapidly becoming a very fearful people, incrementally being isolated, and left to our own wrong thinking.
And this was written well before Covid-19!
"There is a way which seems right to a man but its end is the way of death." ~Proverbs 16:25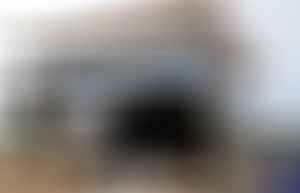 We read that in the last days good will be called 'bad' and bad will be called 'good'.
"Woe to those who call evil good
and good evil,
who put darkness for light
and light for darkness,
who put bitter for sweet
and sweet for bitter.
Woe to those who are wise in their own eyes
and clever in their own sight." ~Isaiah 5: 20-21
The enemy, who is bad, wants to mock the order of God's creation and turn it upside down, so the creation will worship him instead of God. He wants all people of the world to become confused as to what is right and true. Those without a relationship with our Maker will in general, or naturally, do the opposite of God. In Satan there is always rebellion.
"Why do the nations rage and the peoples plot in vain? The kings of the earth set themselves, and the rulers take counsel together, against the LORD and against his Anointed.." ~Psalm 2: 1-2
We think we are free when we pursue self, but in reality we are obeying Satan. If we get our eyes off God and on ourselves we have been deceived.
During each day of creation, God declared everything in the world He had created was 'very good!'. In God, who is good, there is always restoration.
Jesus came to cut the strings the enemy has placed in our lives that pull us this way and that.
The enemy has tried to conceal this by reversing the idea of good and bad in our hearts.
God is good, and He has a good life for you through His Son, Jesus. To know Him is so much better than anything we can accomplish in ourselves. He loves us and longs to set us free, and that is what this message is all about.
So until Jesus Christ returns, we will always live in an upside down world, but with the power of the Holy Spirit, we can live an abundant life and not be fearful of the outcome. "You are of God, little children, and have overcome them, because He who is in you is greater than he who is in the world." ~1 John 4: 4
Subscribe to Email Updates

©2023 Deep Roots at Home • All Rights Reserved