We attended a small church years ago with the family of a young boy who had a severe peanut allergy. This family lived in a state of constant concern. They could not eat at restaurants, and they shared pitch-ins with us with extreme caution. We were all on high alert as he had experienced repeated anaphylactic reactions to peanuts. They kept an epi-pen on hand everywhere they went. The vigilant parents felt even trace amounts on the lip or skin or even the scent of the food could trigger a reaction. It was very hard on their child and family.
Back then we had no idea why this happened.
Today, experts freely admit that peanut allergies in America are so common and serious as to be called "almost epidemic," but insist they have no idea what's causing the problem.
So I started to research.
First reported in 1964, Merck used peanut oil (adjuvant 65) to create extended immunity to the flu virus in the flu vaccine and give protection for up to a year.
Some believe peanut oil is still in vaccines but left off the ingredient list.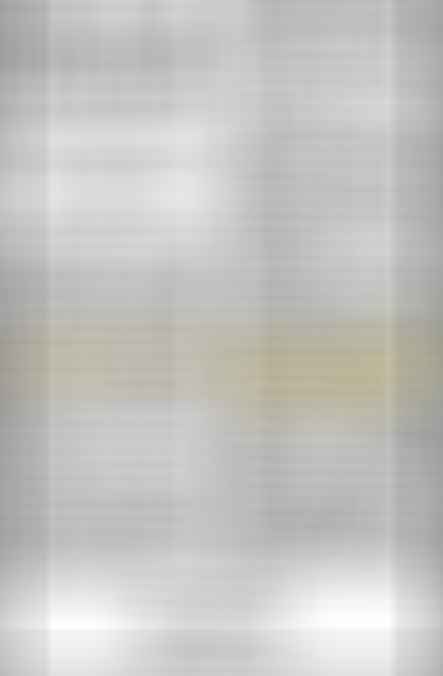 In her book The Peanut Allergy Epidemic, Heather Fraser notes that Merck later decided not to continue Adjuvant 65 for use in vaccines licensed for use in the United States. However, there is still contamination of vaccine lines as noted below. (source)
Just so you know, the terms "allergy" (1902) and "anaphylaxis" (1913) were coined when we started giving vaccines!
4 Events that Led Up to an Explosion of Peanut Allergies
Thinking Moms' Revolution list "four events that happened just before 1990 so that in 1995 a wave of peanut-allergic kindergarteners was sent to school for the first time."
1. In the late 1980s, the vitamin K1 shot became routine in hospital births. The original formula was linked to leukemia, but though it was reformulated by 2006, there still remained a cross-contamination in the oils known to sensitize immune systems to peanut oil. (source)
2. The Hib vaccine was licensed for 2 month olds in 1990. We now understand that the size and structure of the Hib bacteria proteins are so close to that of the peanut protein, it leads to cross reactivity to tree nuts (including peanuts). They added a toxic carrier protein to stimulate a high immune response the infants' bodies would recognize. (source)
3. In Thinking Mom's words: "By 1995 the countries of the western world were giving five vaccines in one needle for the first time. In the next 3 years there were 5,000 adverse reports filed in Canada, which is assumed to be only 10% of the actual adverse reactions. The effects of combining five viruses with multiple adjuvants and preservatives in one needle are essentially unstudied, though the Canadian Department of Pediatrics' sheet on a five-in-one vaccine listed brain inflammation, convulsion, anorexia, infections, anaphylaxis, inconsolable screaming, and death as side effects."
4. In 1994, vaccinations became a requirement for preschool childcare for the first time. The National Vaccine Plan paid out $500M in in an attempt for 90% compliance for all infants. (source)
"Through the 1990s coverage rates expanded and the age at first injection dropped to birth with Hep B and K1. We introduced the first 5 in 1 vaccine in 1994 with alum adjuvant. Rates of allergy in children to all manner of substances soared." (source) ~Heather Fraser, The Peanut Allergy Epidemic: What's Causing It and How to Stop It
Through the late 1980s and early 1990s the number and potency of vaccines increased.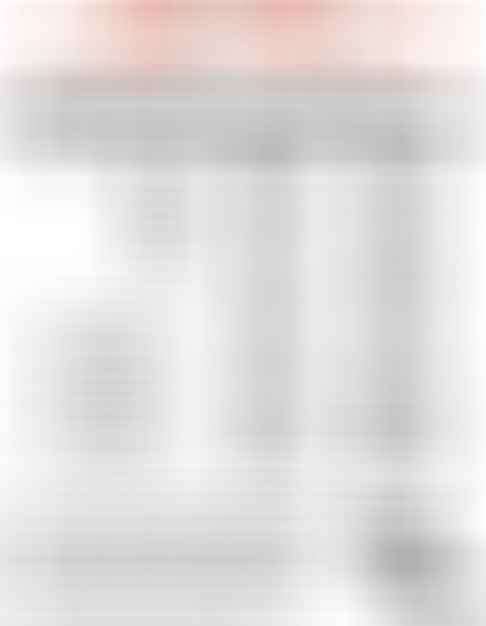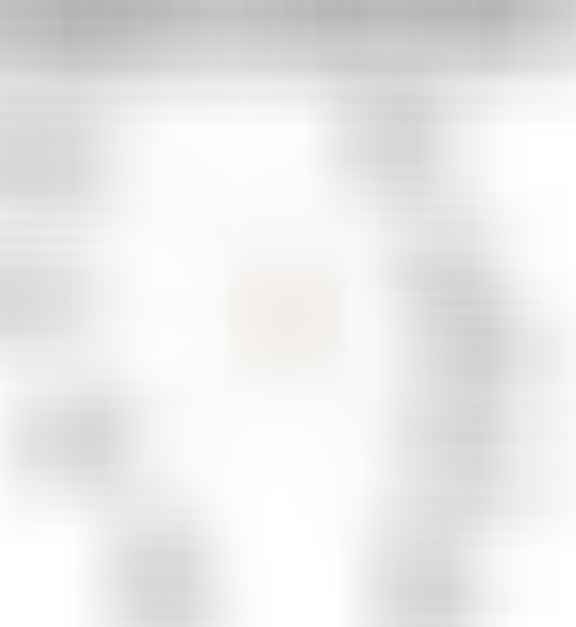 A study from the Jaffe Food Allergy Institute at New York's Mount Sinai Hospital found that from 1997 to 2008, peanut allergies tripled from 1-in-250 children to 1-in-70.
The immune system remains vigilant to such exposures for a lifetime, and having a peanut allergy is a serious matter that greatly impacts how the individual and the family's lives. Carefully checking every ingredient, the carrying of an expensive epi-pen at all times, difficulty in getting insurance, possible multiple emergency hospital visits over a lifetime, are just some of the consequences.
"There is compelling evidence that vaccines given in the first year of life can be a trigger for autoimmune disorders and allergies. Since I've started practicing, I've seen a huge jump in children being diagnosed with increasingly severe food allergies at younger and younger ages." ~The Vaccine-Friendly Plan by Paul Thomas, M.D.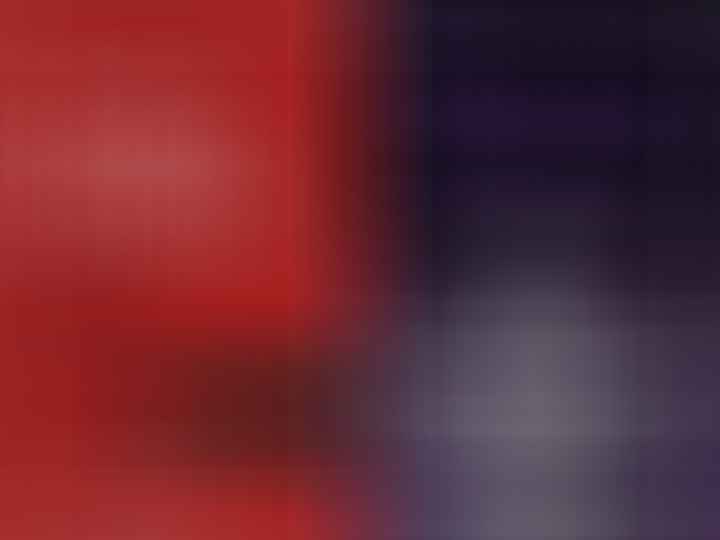 Could we see peanut allergy in an unvaccinated child?
The answer is yes, but now we know that mothers can (and do) pass down toxic load to their children up to 3 generations. Even if your child is unvaccinated and has a peanut allergy, is the grandmother or you – the mother – completely untouched by vaccines with this adjuvant? We also know the father's exposure affects his child.
Allergies are not all that simple… For instance, our grown kids do not have a peanut allergy and are unvaccinated, but worldwide over 45% have a MTHFR genetic detox pathway defect. Additionally, we all suffer from exposure to pesticides and herbicides, incl. glyphosate, fluoride, mycotoxins from molds, plastic residues, radioactive material, smog, and an array of heavy metals (many in the soils and on roadways) like aluminum, mercury, lead, barium, strontium, gadolinium (in MRI contrast dye), etc.
But, I assure you that injecting largely untested vaccines and stimulating a heightened immune response is causing a good share of these allergies.
Can You Detox Away Peanut Allergies?
There are many partially successful detox methods. There is only one detox/chelator that fully binds ~80,000 known environmental metals and toxins (and does not release them back to the body)— and that is Advanced TRS. It is even safe enough to use in pregnancy and while breastfeeding. (See this definitive PubMed study stating safety in humans, animals, and their developing offspring).
Consider TRS to remove the inflammatory toxins and metals (the root cause) (vaccines being one source) leading to these terrible allergies.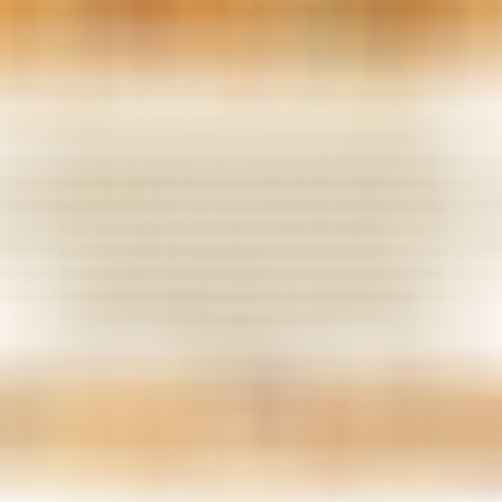 For my personal link to TRS, go here. Purchase as a 'preferred customer' at the lowest prices which is autoship pricing. You can cancel or alter the dates at any time. There is no penalty for canceling or any hidden fees for signing up for autoship.
"Vaccine science is severely lacking. It is the tobacco science of our time. The current vaccine schedule (which has more than tripled since vaccine manufacturers became protected from liability) has never been tested for safety." ~Unknown
***For the Full Spike Protein Protocol (including NAC) to protect from transmission from the "V" and to help those who took the "V", go here.
Deep Roots At Home now has a PODCAST! We are covering everything from vaccines, parenting topics, alternative medicine. Head over today and like, share and download a few episodes! https://buff.ly/3KmTZZd
I'm still on FB but shadow-banned hard… If you want to stay connected, here is one way…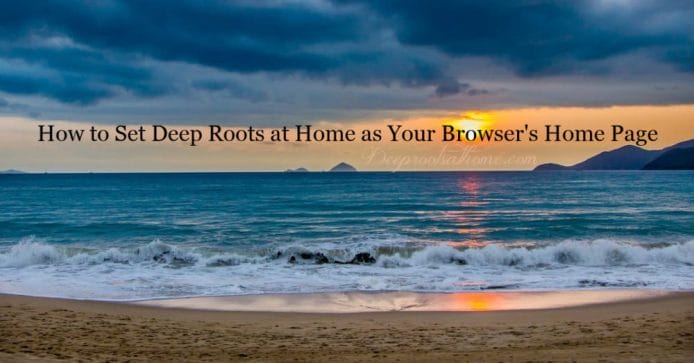 You can also find me on Instagram, MeWe and Telegram.
And please join me for my FREE newsletter. Click here.
Medical Disclaimer: I am no longer a practicing medical professional, and I am not doctor. I am a mother. I do seek scientific confirmation of the safety and effectiveness of the herbs and remedies I use. Using remedies is a personal decision. Nothing I say on this blog is intended to treat or prevent disease. Consult your own doctor.
©2023 Deep Roots at Home • All Rights Reserved